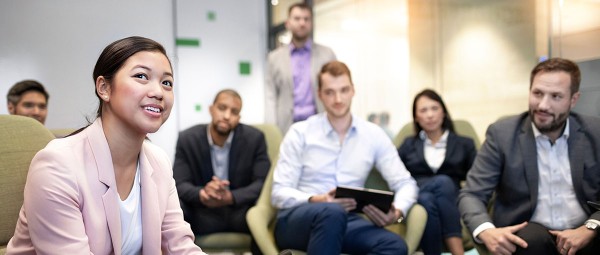 Actively Living Integration
Just like with at work, leadership in diversity and inclusion also starts from the top. The Leadership team of Schaeffler India embraces D&I as one of our key strategic imperatives and is in-sync on this concept.
Our ELT Member Testimonials:
We ensure that our excellence as 'One Schaeffler' lies not only in staying relevant during the rapid transformation, but also creating a culture of 'Inclusiveness' in our employees. As one of our core responsibilities, we ensure that our employees realize that the success of an inclusive environment lies in both top-down and bottom-up approach.
Diversity & inclusion in the organization is strong when employees feel valued. This enables them to respond more positively to customers, which in turn collectively works to achieve better bottom lines for our organization.
Share Page