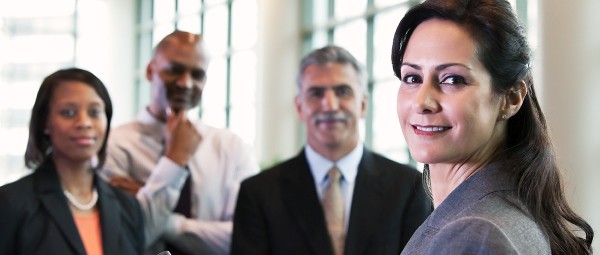 We invite you to join us and shape the "Mobility for Tomorrow" together.
Our world is gathering pace with disruptive and fast changes. Anyone wanting to help shaping this change; has to think of tomorrow's solution today and possibly now. As a partner to all of the major automobile manufacturers, as well as key players in the aerospace and industrial sectors, we are playing an active role in "Mobility for tomorrow". As the frontline of our mission, our employees contribute significantly to transform our strategy into action and in the process make the world a cleaner, safer and smarter place.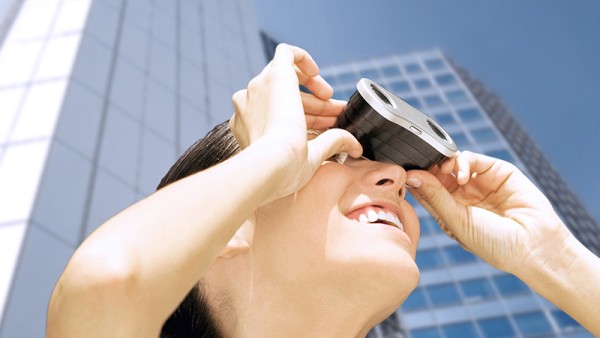 Be an empowered achiever
At Schaeffler we help inspire our people to be the best that they can be. Through exposure to the expansive landscape of innovations in mobility, our highly diverse and networked talent pool across the globe works on real time on customer projects. Customer centricity, active employee development, and sustainable management are what give the competitive edge to Schaeffler group.
Welcome to shaping tomorrow
At Schaeffler the challenges you face will first shape you; and then you, in turn, will shape the future of mobility. From empowering mentorships to cutting edge technologies to path breaking projects – here you will work with diverse teams to deliver world altering solutions.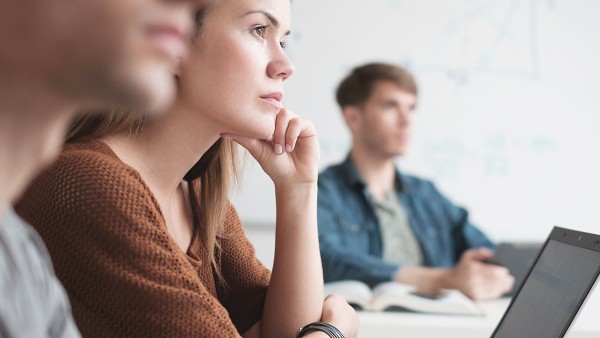 When you grow, the business grows
In a constantly evolving technology landscape and ever-shortening innovation cycles, keeping up is imperative. That is why at Schaeffler we are continuously investing in the development of our employees, by providing the resources as a hub for a global exchange of knowledge and experience.
Engaged to succeed
A motivated employee is the engine of an organisation. At Schaeffler we believe that inspired employees are our real competitive advantage. Our time, effort, commitment and investment is focused on developing and nurturing this two-way relationship that will keep us and our employees leading ahead while having fun.
The many faces of success
The beauty of a rainbow is in the wide spectrum of it many hued colours. And as a global village our world is a better place for all its diversity. For Schaeffler we don't just believe in diversity buy embrace it. Having a diverse workforce, of any ethnic origin, gender, age, sexual orientation, disability status, or religion is a key factor in our success.
Share Page