Board of Directors
The Board of Directors closely monitor the performance of the Company and Management, approves the plans, reviews the strategy and strives to achieve organizational growth. Your Board ensures statutory and ethical conduct with high quality financial reporting. It holds itself accountable to the shareholders as well as other stakeholders for the long-term well-being of the Company.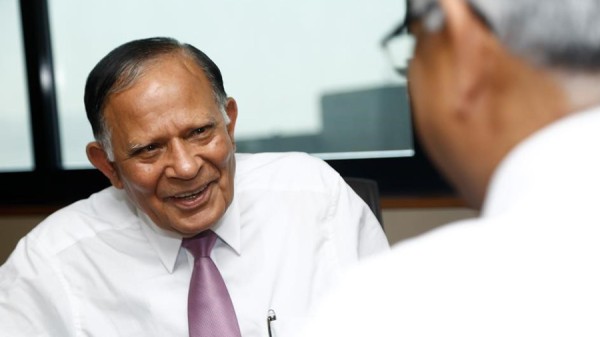 Mr. Avinash Gandhi
Chairman
Independent Director
Mr. Avinash Gandhi is a Mechanical Engineer by qualification. He is a professional, having vast experience in the Automotive Industry. He is a freelance consultant who advised on strategic matters to Indian automobile component manufacturers. At present, he is a member of supervisory Board of Ashok Minda Group and also a Director General of India Republic of Korea Friendship Society. He is also a Chairman and Member of Board of other Reputed Companies. Mr. Avinash Gandhi is not related to any Director of the Company.
---
Mr. Klaus Rosenfeld
Non-Executive Non-Independent Director
Klaus Rosenfeld (b. 1966) started his professional career as a trainee banker at the Dresdner Bank and subsequently studied business administration and economics at the University of Muenster.
He has over 20 years of Experience in Banking and Finance.
He is currently CEO of Schaeffler Group.
---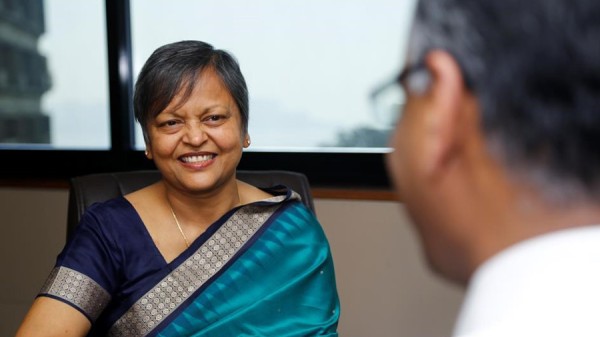 Mrs. Renu Challu
Independent Director
Mrs. Renu Challu holds Master's Degree in Economics (Gold Medallist) from University of Lucknow.
Mrs. Challu has worked with State Bank of India (SBI) Group for over 38 years, holding top management positions like DMD (Corporate Strategy and New Business) SBI, MD State Bank of Hyderabad, President & Chief Operating Officer, SBI Capital Markets Ltd and MD & CEO, SBI DFHI LTD.
Dr. Sanak Mishra
Independent Director
Dr. Sanak Mishra holds MS, PhD Metallurgical Engineering; University of Illinois at Urbana-Champaign (UIUC), USA. Alexander von Humboldt Fellow, Aachen Technical University, West Germany
Dr. Sanak Mishra was Vice President of Arcelor Mittal and Chief Executive Officer (CEO) of its Greenfield Projects in India. Presently Dr. Mishra is fellow member of the Indian National Academy of Engineering, National Academy of Sciences, All India Management Association, Institution of Engineers, Indian Institute of Metals, the Computer Society of India and the Institute of Directors.
---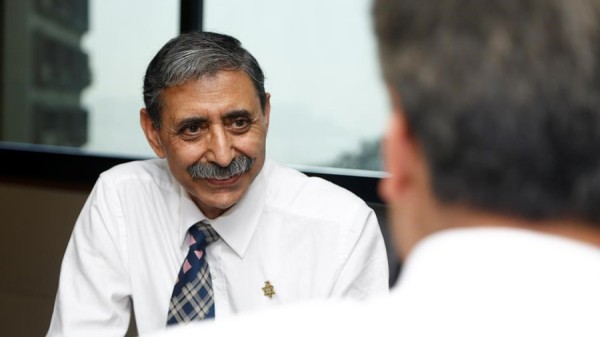 Mr. Rakesh Jinsi
Independent Director
Mr. Rakesh Jinsi is a Bachelor of Engineering (Electrical) from Punjab Engineering College, Chandigarh.
Mr. Rakesh has vast experience of over three decades with renowned automotive industry group like Eicher, Hero and Force Motors among others. He had been Secretary General of SOS Children's Villages Of India, a Child Care Social organisation and a member of the Core Group of National Human Rights Commission. Mr. Jinsi serves as president of School of Inspired Leadership, a Business School in Gurgaon.
---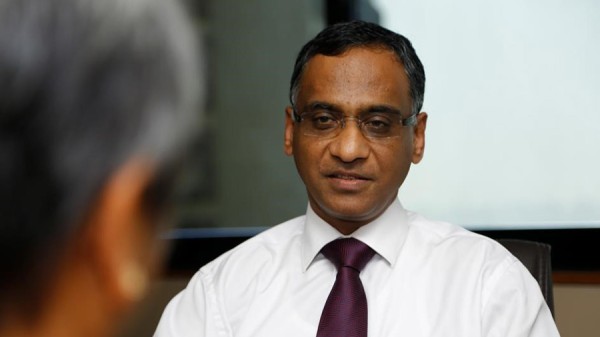 Mr. R. Sampath Kumar
Non-Executive Non-Independent Director
Mr. Sampath Kumar Raman holds Degree in law and commerce. He had been associated with Remfry & Sagar for 25 years as an Attorney-at-Law. Last position held in the firm – Partner. Attorney at Law. Worked mostly for overseas clients including those from the US, Europe, Israel and Japan.
At present, he is practicing primarily in the area of corporate and general commercial law and working predominantly for European companies - planning to set up a base in India or looking to expand their presence in India.
---
Mr. Jürgen Ziegler
Non-Executive Non-Independent Director
Jürgen Ziegler has studied business administration at the AKAD University in Germany.
Mr. Ziegler has around 38 years of experience in working in different countries and has experience in the fields of sales, logistics, project management, financial controlling, strategic planning, business restructuring etc.
Mr. Ziegler is currently Regional CEO-Europe, of Schaeffler Group.
---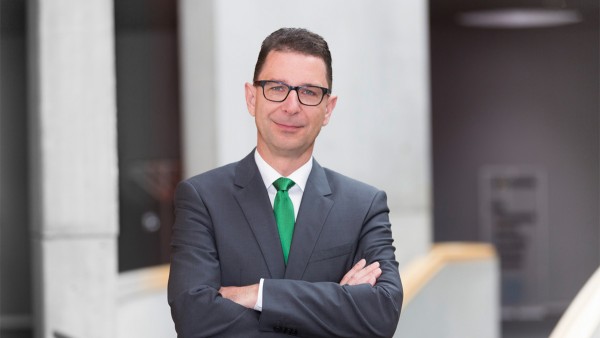 Mr. Marcus Eisenhuth
Non-Executive Non-Independent Director
Mr. Marcus Eisenhuth is an Engineer by qualification and also holds degree of Master of Business Administration. Mr. Eisenhuth has many years of worldwide experience in the fields of Sales and Marketing as well as Research and Development. Mr. Marcus Eisenhuth assumed the position of President Industrial Europe in the Schaeffler group and responsible for direct customer and sales partner business in Schaeffler's Europe region, which also includes India as well as the Middle East and Africa.
---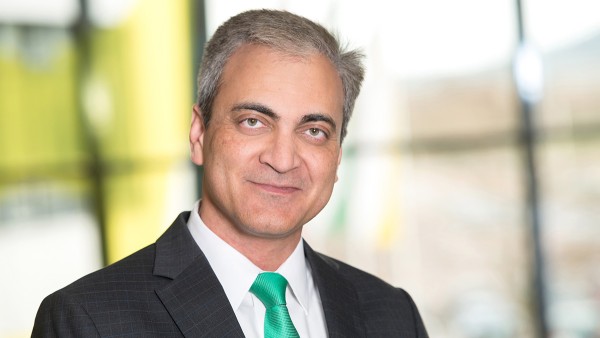 Mr. Dharmesh Arora
Managing Director
Mr. Arora is a Mechanical Engineer from University of Mumbai and holds the prestigious TRIUM Global Executive MBA degree from Stern School of Business, NYU; London School of Economics and HEC Paris.
Mr. Arora joined Schaeffler in 2012. Under his leadership, Schaeffler has consolidated its position as a leading supplier of high quality components and systems for industrial and automotive applications through three product brands – FAG, INA and LuK.
Mr. Arora brings rich experience of over 27 years. He began his career as a product engineer with Maruti and after a successful stint, he joined General Motors where he worked in the areas of product engineering, supply chain and purchase. Mr. Arora held key senior management and global leadership positions at General Motors in India, Thailand, Mexico and USA in a career spanning over two decades, prior to joining Schaeffler.
Share Page