Schaeffler India launches locally manufactured Current Insulated Bearing at IREE 2019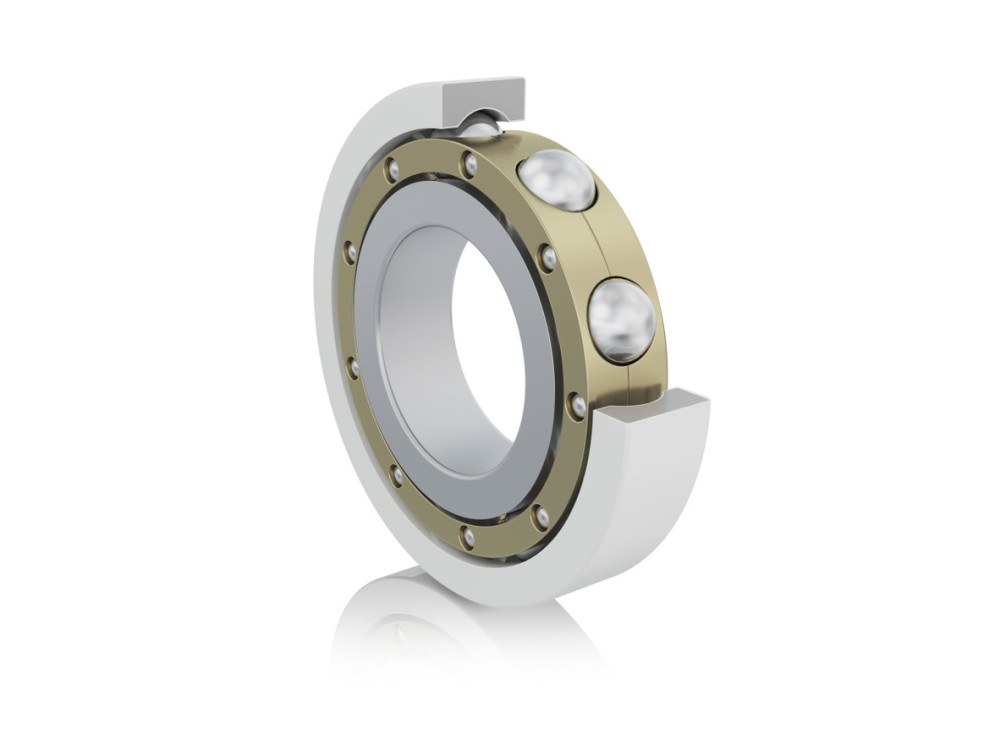 2019-10-23 | Pune
Schaeffler becomes the only bearing manufacturer to develop current insulated bearings locally
Current-insulated bearings from Schaeffler under the FAG brand, incorporate the best of German technology to prevent bearing damage and breakdown due to flow of stray electric current flow through bearings
Improved reliability due to higher electrical resistance, complete flexibility and reduced maintenance cost
Leading industrial and automotive supplier, Schaeffler India Limited (BSE: 505790, NSE: SCHAEFFLER) today announced the launch of locally manufactured Current Insulated Bearings at the IREE 2019. This sets a new precedent for the industry as Schaeffler India became the first and only manufacturer in India to develop Current Insulated Bearing locally as the company introduced the product at the IREE 2019.
The bearings, manufactured and sourced completely in India, incorporate the German engineering excellence to prevent bearing damage due to flow of stray electric current, thereby improving the safety and lifespan of bearings for industrial markets such as railways, wind, electric motors amongst others. Schaeffler India developed this bearing in line with government's Make In India drive. These bearings are developed for electric motorized wheel drives, where bearings have to perform under high temperatures, shocks and vibrations and stray electric currents. Manufactured with complete precision particularly for Indian conditions, the bearings come with an advanced coating with on the bearings surface and a delicate assembly which keeps the bearing's electrical insulation properties intact even in humid working conditions in India.
Speaking at IREE, Mr. Harsha Kadam – CEO Schaeffler India & President Industrial business said, "The localized Current Insulated Bearing truly represents Scheffler's goal of being a global company with a local presence and commitment to provide quality and reliability for our customers. We have always strived to offer the best in industry to our customers and I am very proud that we have kept the localization momentum going. These localized bearings are testimony of our intent to offer the best in class technology and services for our customers."
Current Insulated Bearings are available in various sizes and materials such as steel, brass or polymer cages with ball bearings, cylindrical roller bearing and tapered roller bearing available up to OD 360 mm. With applications in traction motors in Railways and VFD motors in industrial markets such as wind, e-mobility, wheelsets etc. the new age bearings will serve a long way in improving the safety standards across industries, particularly leading to safer rail transportation for passengers and locomotives.
Publisher: Schaeffler India
Country: India
Share Page