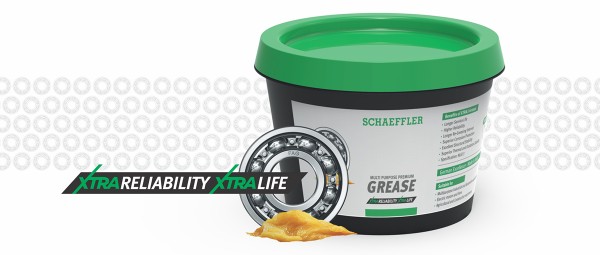 Schaeffler Xtra3 Multipurpose Premium Grease Lubricant
Xtra3 Multi-Purpose Premium Grease
German Excellence Made in India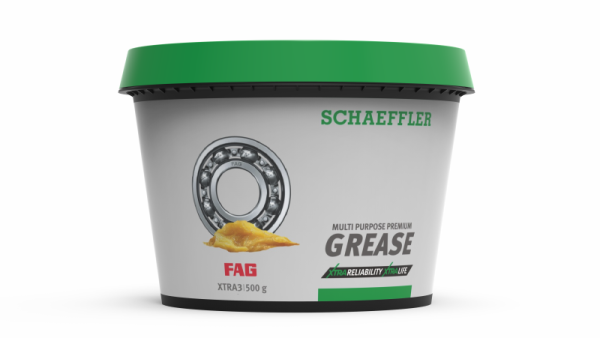 Powered with advanced R&D and tested to extremes, the all new Schaeffler Xtra3 Multipurpose Premium Grease is ideal for application in Indian operating conditions.
Its specialized formula delivers the guarantee of reliability, stability and superiority even in the most demanding conditions. Characterized by excellent water-resistance, excellent corrosion-resistance, low-evaporation, and a wide functional temperature range (-10 to 110℃), the Xtra3 Multipupose Premium Grease is designed for high performance across every possible bearing application – be it Industrial or Automotive!!!.
Applications
Proven performance across a wide range of automotive and industrial applications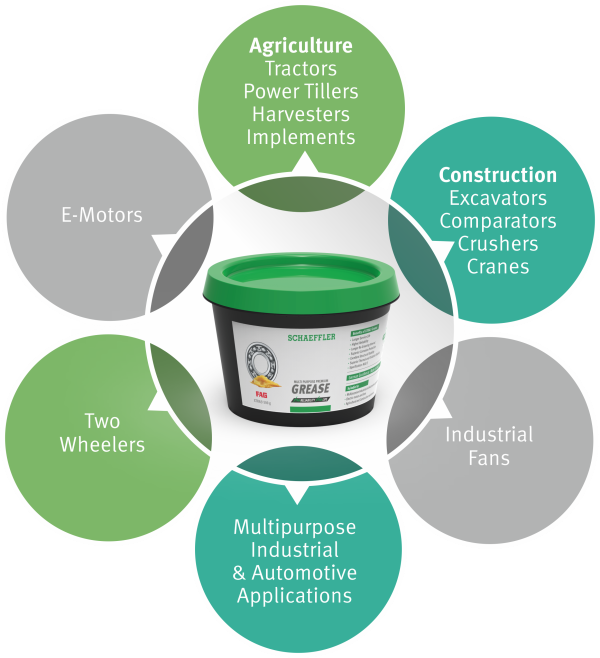 Schaeffler multipurpose premium grease is a high performance product scientifically engineered to meet and exceed the demanding requirements for applications at extreme temperatures.The balanced formulation makes it the preferred choice of grease across a wide range of Automotive and Industrial applications.
Xtra Premium Grease - Benefits
Complete value for money
Longer Service Life
Higher Reliability
Longer Re-Greasing Interval
Superior Corrosion Protection
Excellent Stuctural Stability
Superior Thermal and Oxidation Stability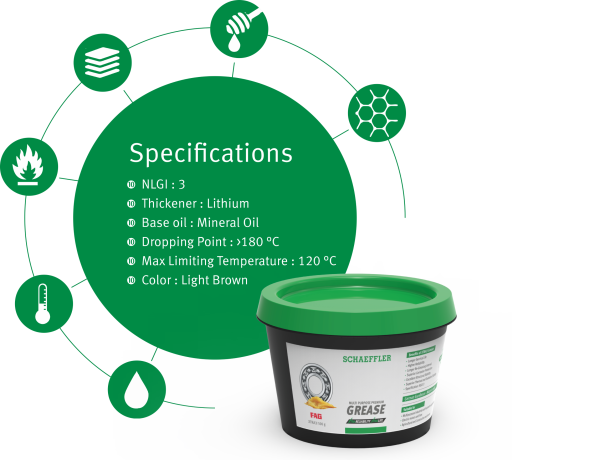 Tested to extremes
Guaranteed reliability, stability and superiority for demanding Indian conditions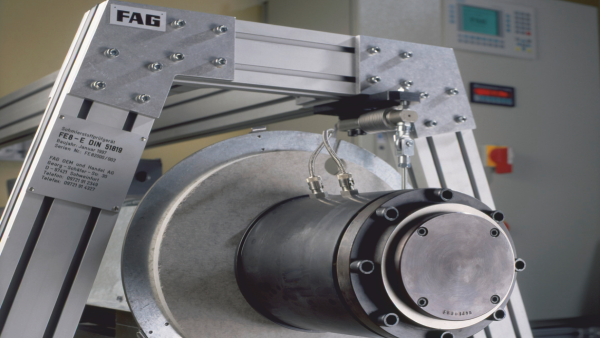 FAG FE8 Test (DIN 51819) - Service Life at realistic operating conditions
Tested extensively under the harshest conditions at Schaeffler lab in Germany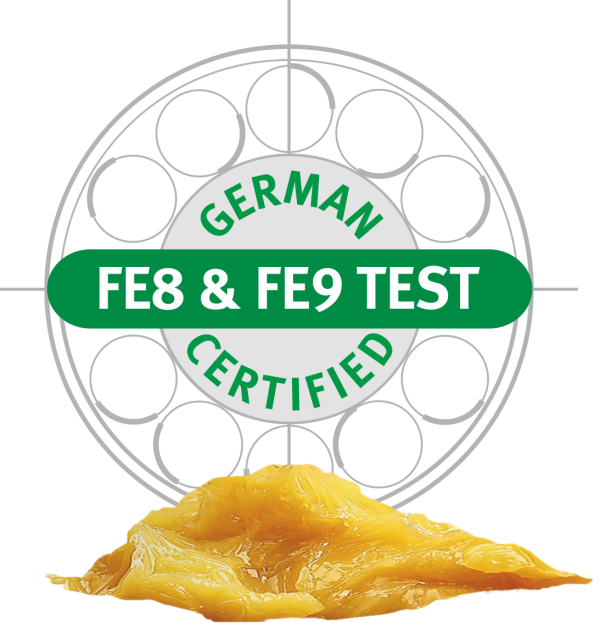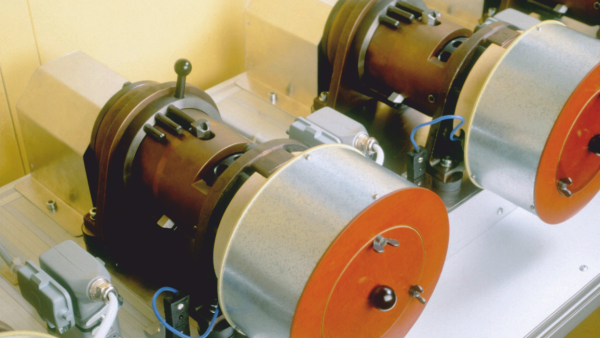 FAG FE9 Test (DIN 58121) - Service Life at Upper Limit Temperature
Tested in Schaeffler laboratory in Germany at a maximum operating
Maximum Retail Price List
XTRA GREASE PACK SIZES
MRP (Rs)
**Also available in 7 KG & 180 KG pack sizes
Price available on request