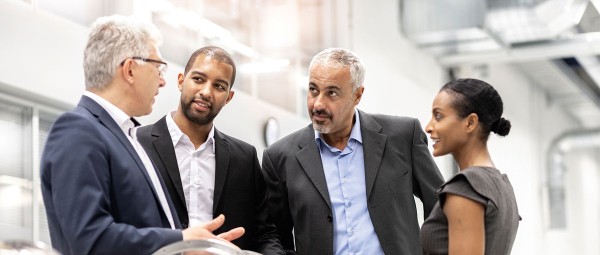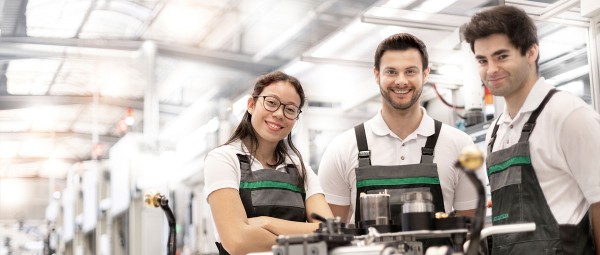 Engaged to Succeed
A motivated employee is the engine of an organisation. At Schaeffler we believe that inspired employees are our real competitive advantage. Our time, effort, commitment and investment is focused on developing and nurturing this two-way relationship that will keep us and our employees leading ahead while having fun.
Employee engagement at Schaeffler India has long been a matter of embracing good people practices. Our strategies have been proven to reduce staff turnover, improve productivity and efficiency, retain customers at a higher rate, and make more profits.
Most importantly, engaged employees are happier, both at work and in their lives. When you're engaged, it infuses everything you do with purpose, energy, and enthusiasm. Employee engagement initiatives at Schaeffler India focuses towards the well-being of our employees, building a family connect and thus, expanding the Schaeffler Family beyond Company Walls. Some of the largely appreciated – large scale initiatives are:
The Schaeffler Family Day
The Schaeffler India cricket league
Celebrating local Festivals such as the Vishu, Pongal, Diwali, Dassera, and Utarayan and so on.