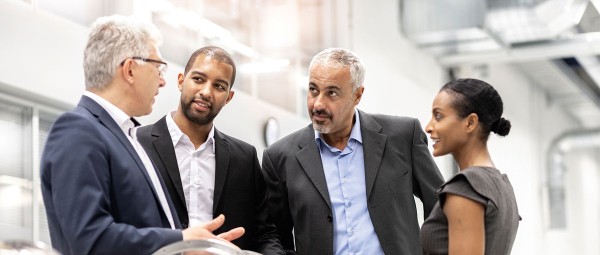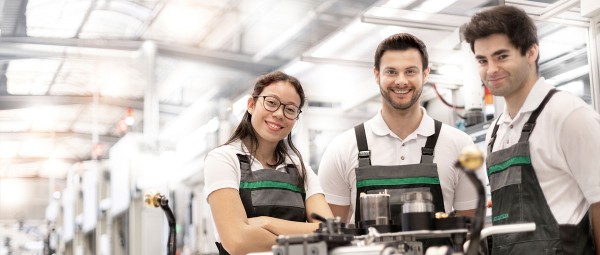 Showcasing Inspiration Through Innovation
Innovation is one of the core foundations of Schaeffler and 'Open Inspiration' is a platform where we invite students, design thinkers, inventors and researchers to showcase their innovative ideas and products focused on developing sustainable solutions for a better tomorrow.
In the 2018 edition, we were excited to see the response we have received and more importantly, the inspiring ideas and efforts put in by the students. Participation of senior leadership team from Europe technology team and India, demonstrated our commitment and seriousness. These events will further propel students to pursue their passion of innovation.
Share Page