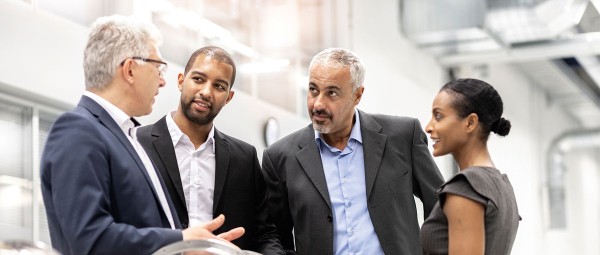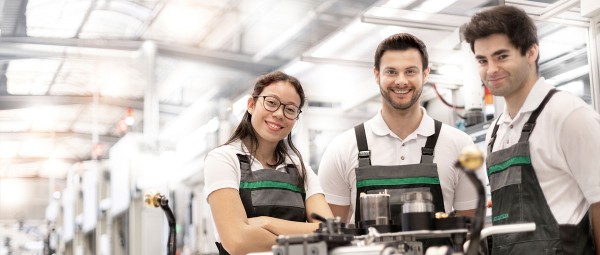 Welcome to Shaping Tomorrow
At Schaeffler the challenges you face will first shape you; and then you, in turn, will shape the future of mobility. From empowering mentorships to cutting edge technologies to path breaking projects – here you will work with diverse teams to deliver world altering solutions.
As a constantly learning organization, our focus is on continuous development of our employees. Through world class training and learning opportunities within India / aboard, they play an active role today and in the future thus contributing to make the world a cleaner, safer and smarter place.
We have fostered an inclusive environment that respects individual differences and values unique perspectives. The outcome, is innovative ideas that improve the quality of people's lives, save resources and make world a better place.
Are you ready to grow?