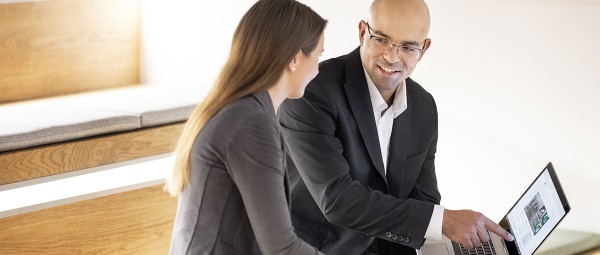 Campus Connect
At Schaeffler collaborations between industry and academic institution have been recognized as a platform to provide exposure to students to more realistic problems and situations than the ones that are typically offered to theoretically during their studies. Our campus to corporate programme is a promise to ourselves to invest in young blood and groom them to create leaders from within.
Campus Events
We constantly engage in keeping the industry-academia relationship lively by being part of events across some of India's finest knowledge institutions. In accordance to this we take part in various Baha and other college events.
Colleges Guest Lectures
At Schaeffler India we seek to impart real world knowledge and insights related to the industry and contemporary business practices. It is therefore a regular practice for our subject matter experts to visit various colleges and institutions to impart training and workshop to Engineering and Business students.
Open Inspiration
We believe we can tap into the fresh enthusiasm of young minds by igniting Mutual inspiration and encouraging outside-the-box thinking. Through Open Inspiration innovation fair we offer a 'steal-away' opportunity to college students to engage with Schaeffler experts & present their ideas. Schaeffler invites engineering (both Graduate and Post-Graduate) students to present their working models, disruptive ideas and new creations around the four megatrends of urbanization, digitalization, globalization, and climate change. This has led to opportunities for collaboration, co-creation and sponsorship to ongoing innovations – all led by student teams.
A Learning Organisation
Evolution through innovation is integral to Schaeffler's DNA. Out of the box thinking has always been one of our most important success factors and this has inspired us to create flexible programs that provide personalized experiences and address the aspiration of employees for quick & creative learning.
The 70:20:10 Model for learning and development has gained tremendous buy-in over the past few years.
Blended learning is constantly evolving, with most of the innovations and refinements developed to support student-centred learning. Unlike before, conducting Harmonica Huddles, playing the Djembe drums, running Business simulations and adapting digitalized virtual learning platforms have gained popularity.
Share Page