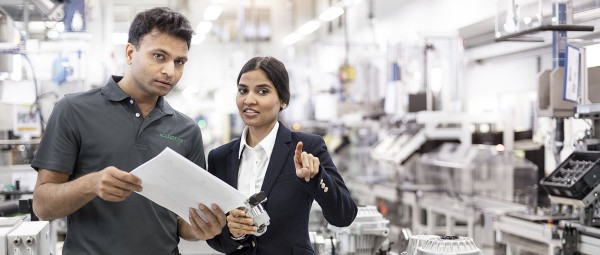 World Altering Opportunities for Challenge Seekers
We constantly seek dynamic and talented individuals who want to employ their skill, dedication and knowledge to propel the company's success and achieve career goals. Your expertise will be strengthened with intensive introductory training programs to match up to the high level of product knowledge required.
We offer you:
Entry opportunities in a large number of commercial and technical areas
A dynamic, team-oriented and professional working environment
The opportunity to take responsibility for your own work and to take on this responsibility quickly
A great deal of freedom for creative ideas
Individual, targeted and continuous employee development
Diverse prospects for development within the Schaeffler Group
Interested individuals are encouraged to apply by referring our job search section.
You can also drop your CV to our email id recruitments-India@Schaeffler.com.
Share Page