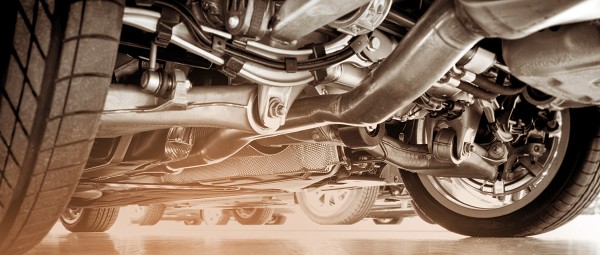 Electronics Solutions for Chassis Systems
Our solutions for chassis applications go beyond mere bearings, as we offer complete mechatronic systems with sophisticated technology ranging from integrated sensors for capturing data, to electromechanical actuators for active chassis applications.
While our focus is on increased safety and comfort, our products also meet the demands for cost-effectiveness, compact dimensions, ease of installation and maintenance-free service life.
Active roll control systems in SUVs as well as in premium sedans provide a significantly better perception of vehicle agility and stability due to the supporting sensor and control technology. Schaeffler has developed an active mechatronic chassis system (iARC) which could base on a 12V on-board electric system as well as on a more powerful 48V on-board electric system. It achieves a reduction in roll copying and a noticeable increase in driving comfort.
---
The mechatronic Rear Wheel Steering (iRWS) improves ride comfort and safety which offers several key benefits in today's rapidly urbanizing world. By turning the rear wheels in the opposite direction compared to the front wheels, it reduces the turning radius, significantly increasing maneuverability in tight spaces, such as when parking in busy urban settings. Moreover, the rear axle's assistive steering action enhances handling, stability and ride comfort and improves vehicle safety.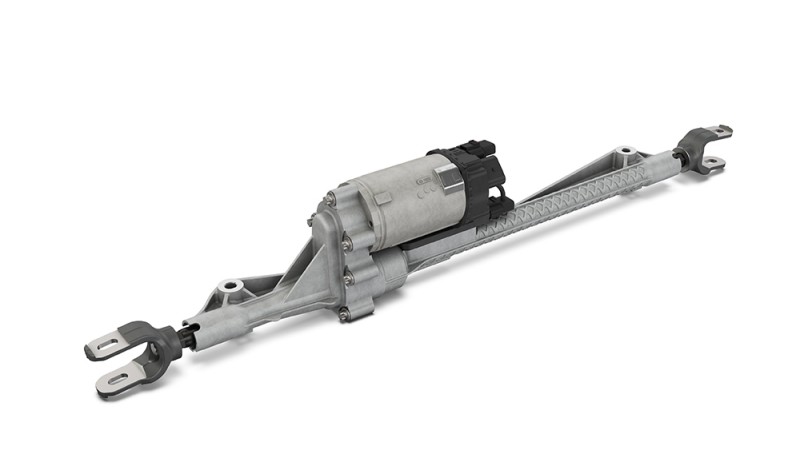 ---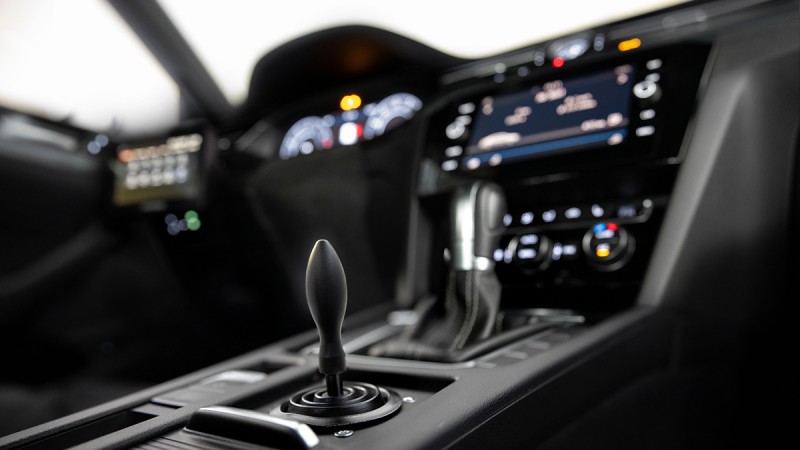 Space Drive is a digitally coordinated driving and steering system consisting of hardware and software components. Individually adaptable to a wide variety of safety-relevant applications in the drive-by-wire industry, for example in the autonomous / semi-autonomous control of vehicles.
Space Drive is a three-stage multi-redundant motor driver and control system for all standard electric motors (60 A / DC 12-24 V) in applications with the highest safety requirements. Depending on the area of application, the system is subcomponents can be customized with specially adapted software modules. All components are street legal according to ECE-R10, ECE-R-13 and ECE-R-79, a key certifications and foundations for autonomous driving.