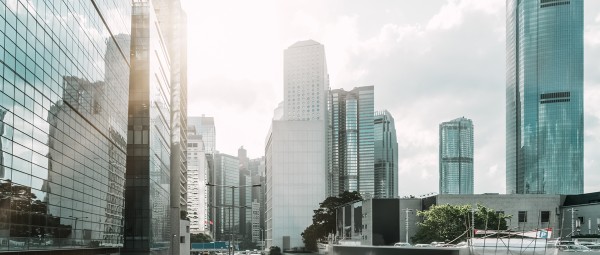 Savings through condition-based maintenance using Schaeffler solutions
Estimated savings of millions every year
Prevent unplanned system downtimes caused through motors, fans or pumps
Refer to archive data
Relief of the staff
Sector:

Facility Management
Application:
Pumps, motors, fans
Product solution:
Online Condition Monitoring System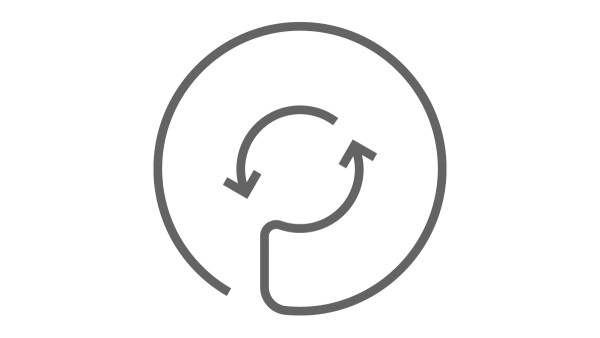 Challenge
The core business of the service provider is the monitoring and maintenance of heating, ventilation and climate control plant, also known as HVAC units, as well as pumps. These services are provided primarily to the customers of Engie Cofely on site. Guarantees have also been agreed for the availability of climate control systems. In order to achieve more efficient process, cost savings and avoid unplanned downtime, Engie decided to change from a temporary to a permanent maintenance strategy. As a first step, a pilot project was planned at the main headquarters location. The objective was to control and visualize the plant condition via a central control room at the headquarters. The background this initiative was that employees have cover long distances, since the different building facilities are situated some way from each other.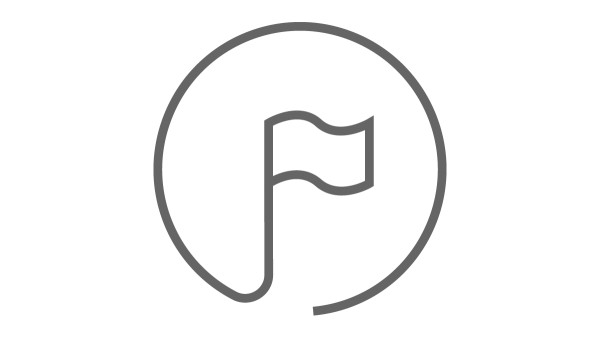 Solution
With the assistance of Schaeffler, the company changed from a decentralized structure of temporary monitoring to a permanent Condition Monitoring concept with a central control facility. The technical basis of the Schaeffler solution comprises the implementation of 5 SmartQBs coupled with 27 SmartCheck sensors. The SmartQB is a preconfigured plug-and-play system that outputs plain text messages on a touch panel to indicate possible sources of errors such as bearing damage, unbalance or temperature in changes to condition of the assembly. Detailed recommendations for action can be read off. A PCI interface was also installed so that additional remote control analyses can be generated using mobile devices such as a cellphone or tablet.
Special features of the project
Following successful implementation of the pilot project in its own facilities, Engie Cofely has already applied the solution to varying degrees at five of its customers. It was helpful here that Engie Cofely could demonstrate the benefits live by means of its own pilot scheme. The conclusion: The customers of the service provider are also very pleased with the solution. The Schaeffler solution can be applied not only to further assemblies in buildings management but can also be transferred to other sectors.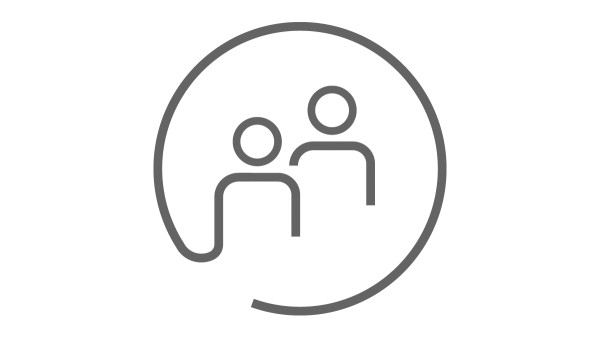 Customer
Engie Cofely has approximately 3000 employees in Belgium and is one of the most important service providers in the facilities management sector. The Belgian company provides maintenance and repair services for buildings in both the private and public sector. Engie Cofely is part of the Engie Group, which has approximately 150 000 employees worldwide covering 70 countries.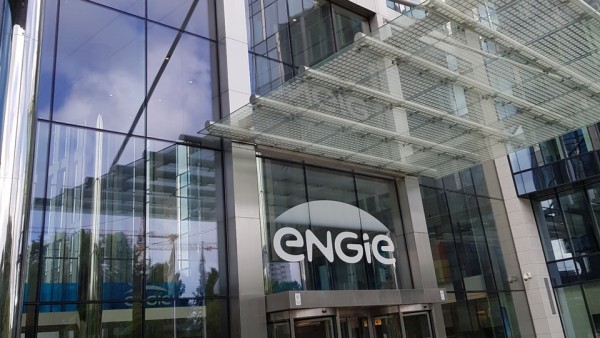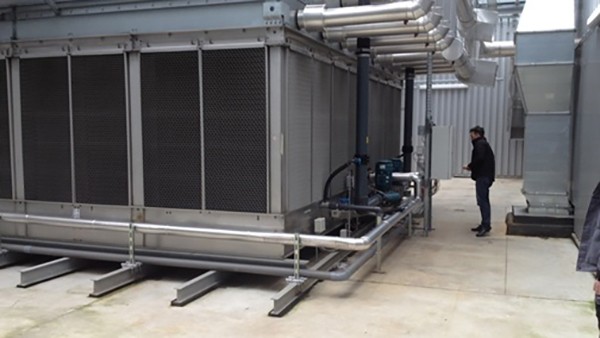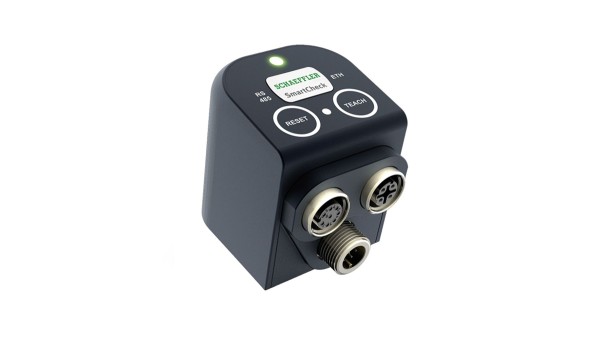 The SmartCheck from Schaeffler is a compact, innovative, modular online measuring system for continuous monitoring of machinery and process parameters on a decentralized basis.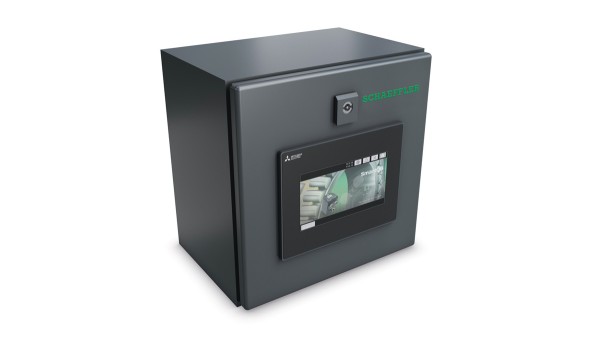 Schaeffler SmartQB is a new type of plug-and-play multichannel complete solution for the condition monitoring of equipment.
Clearly understood plain text messages in the touch panel
Preconfigured for capture of anomalies in motors, pumps, fans etc.
Complete commissioning in only 5 minutes
Do you have questions about Schaeffler, our products and services, or wish to receive further information?
Your personal sales representative will assist you with any inquiries.
Share Page