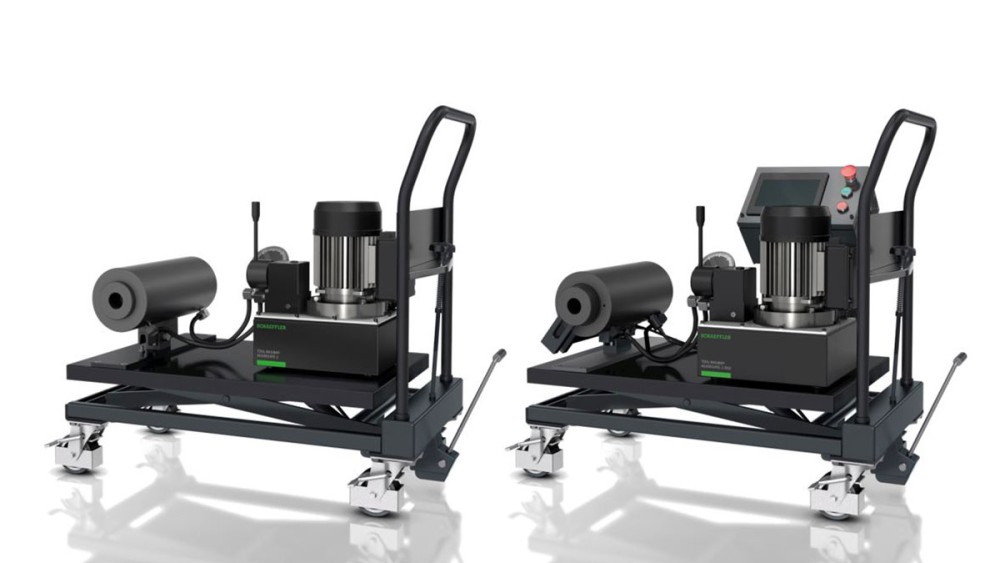 Mobile hydraulic unit for axlebox bearing mounting on rail vehicles
Your benefit:
Improved ergonomics
Precise positioning
Available in two versions:


Standard version
Version with force-travel measurement and data storage for installation documentation

The standard version allows a cost saving of 30% to be achieved
Publications with further information
Comprehensive reasons to use TOOL-RAILWAY-AGGREGATE-2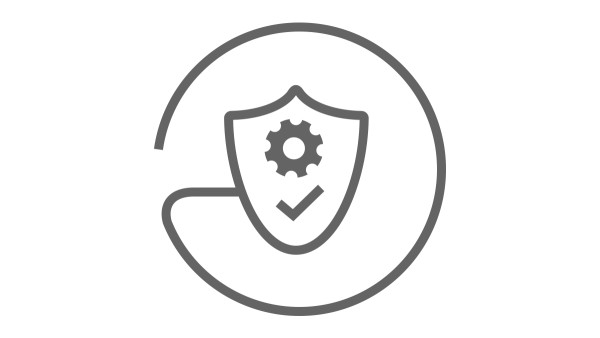 Improved ergonomics
Easy and precise height adjustment via foot pedal (upwards) and hand lever (downwards); the operating cylinder and unit are arranged on one level, thus ensuring simple and ergonomic operation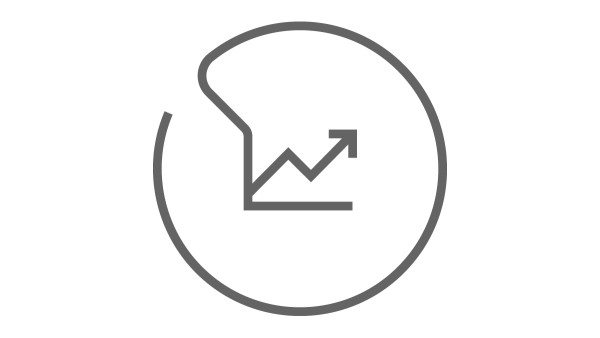 More efficiency
Significantly lower purchasing costs thanks to optimized design and manufacture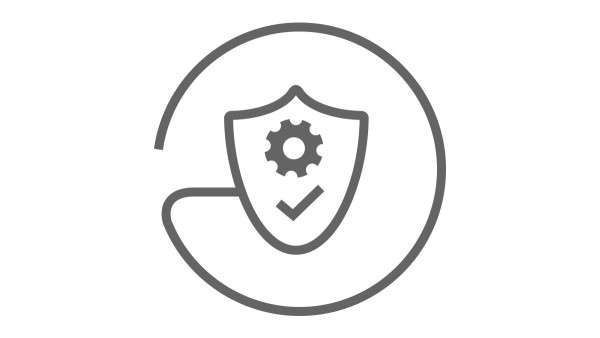 Enhanced quality assurance
With the digital version, TOOL-RAILWAY-AGGREGATE-2-DIGI, the piston stroke length/displacement, the force required for pushing the bearing onto the shaft journal, and the contact force are measured and recorded. The complete documentation fulfills higher requirements in terms of quality management.
Features
Mobile hydraulic unit
For use with application-specific tool sets
Mounting and dismounting of TAROL units (axlebox bearing units of rail vehicles)
Universally suitable for use with all TAROL sizes
Extended height adjustment range (440 mm – 990 mm)
Optionally available with a measuring device, data logger box, and USB interface
Standard version can be upgraded
Contact Schaeffler India
Do you have any questions about our products?
We want to ensure that you receive fast, expert answers to your questions about our product portfolio. By using the form below, your question will be sent directly to our experts at Schaeffler India. Our engineers will then contact you.
Share Page