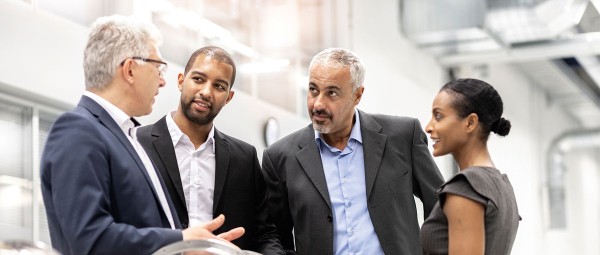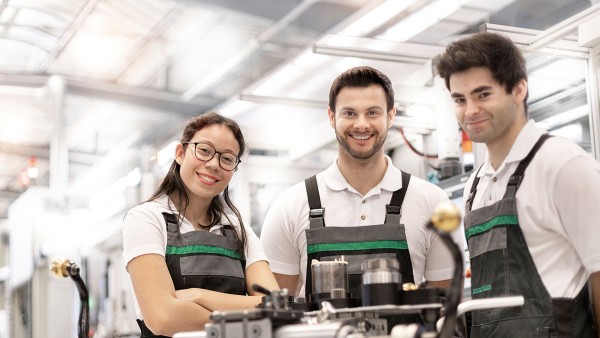 Best of Work & Life
At Schaeffler, we support our employees with policies and benefit schemes for making their work, family life and careers compatible and cooperative. Our ecosystem is designed to encourage employees to exchange ideas beyond the office desk. Employees are cheered to pursue their passions and/or social cause of choice.
Employee Family Engagement (WeWonder - Kids)
Encouraging Sports (Schaeffler Cricket tournament)
Work Flexibility (Maternity leave)
Global Talent Management
Creating a strong talent pipeline is one of the most vital yet challenging part of an organization. That is why organizations are increasingly looking at how they can streamline transactional and 'core' HR processes, including performance management.
At Schaeffler we believe it is imperative to invest in new technologies that better streamline the hiring process. We have transitioned from paper-based appraisal processes to web-based performance management systems that have benefitted managing performance online.
We have reaped a host of benefits from embracing this system. These include:
Better Quality Data
Getting meaningful performance data from paper-based appraisal forms is both difficult and time consuming. The GTM has produced data/trends like these at the touch of a button.
Streamlining the Process
A paper-based process creates a bulk of physical forms and makes process tracking laborious. An online system offers automated workflows and approvals, making the process simpler and quicker for employees and managers to complete.
Encouraging Year-round Performance Management
From once-a-year affair with the paper-based appraisal processes, the GTM system gives freedom to employees and managers to review performance progress regularly. This ensures that objectives are updated and stay relevant throughout the year.
Discipline in Completing On-time reviews
An efficient online system like the GTM will have lock-in time, which helps us plan the EDD systematically. The GTM empowers the employee to take ownership of his/her Personal Profile, Talent Profile, IDP, Personal record updating and Career Discussions.
Share Page