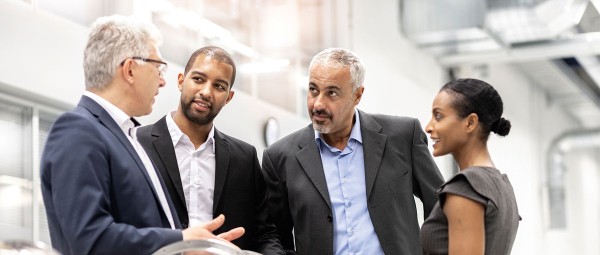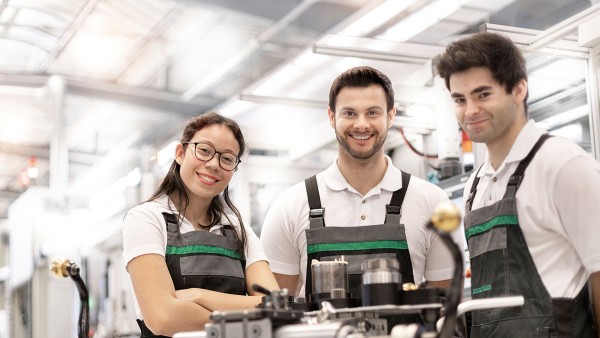 Be an Empowered Achiever
At Schaeffler we help inspire our people to be the best that they can be. Through exposure to the expansive landscape of innovations in mobility, our highly diverse and networked talent pool across the globe works on real time on customer projects. Customer centricity, active employee development, and sustainable management are what give the competitive edge to Schaeffler group.
Schaeffler India, with a strength of 4200+ employees, reflects the finest and most diverse cross section of talent from across the nation. Rooted in the foundations of technology, quality and culture of innovation, we follow the philosophy of "Employees First".
Schaeffler offers professionals the distinctive opportunity to transform the future of mobility in an industry that's changing the world. With an employee base of 92000 + globally, we have around 7,600 employees across 18 R&D centres developing new products, technologies, processes, and methods for solutions that are tailored to the market.
Schaeffler is among the innovation leaders in industry with nearly 2,400 patent registrations in 2017, and 26,000 active patents and patent registrations.
Our India operations include plants at 4 locations, Talegaon (Maharashtra), Maneja & Savli (Gujarat) and Hosur (Tamil Nadu) and Sales Offices in major cities of India.
We are not just empowering our employees to put their degrees to work, but offering an exciting future and a fulfilling work environment. As an equal opportunity provider, we never discriminate against any applicant for employment on the basis of race, colour, age, religion, sex, sexual orientation, gender identity, national origin or disability.
Every employee here is a key contributor. Together they are providing cutting edge technology solutions to customers across the world. Their creativity, agility and awareness about future technology trends is their edge over the others.