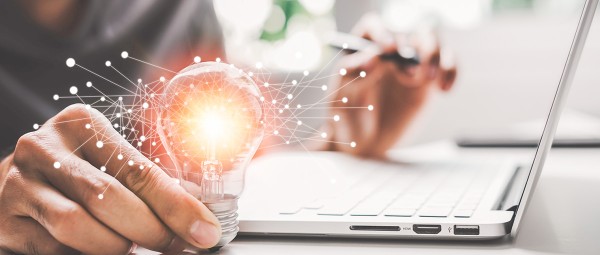 Schaeffler Supplier Innovation Hour India 2023
Pioneering motion is about teamwork, partnership, and innovation
The Schaeffler Supplier Innovation Hour is a global digital scouting initiative that offers existing and potential suppliers the opportunity to present their ideas and solutions directly to decision makers within Schaeffler.
After seven successful Innovation Hours across various themes, we are excited to bring the Innovation Hour back – this time in India. As pioneers in shaping the future of mobility and motion, we strongly value cooperation with our customers, suppliers, partners, and society. Suppliers play a crucial role in driving innovation with us. Therefore, we have launched this series of events to turn outstanding ideas into winning products and solutions.
The Schaeffler Supplier Innovation Hour India is your door opener to directly link your great innovative solutions to Schaeffler´s decision makers. With previous editions yielding great success, apply now to be a part of Schaeffler Supplier Innovation Hour India.
Date of event is November 9, 2023
We invite you to submit your ideas and pioneer motion with us.
Sustainability in all its dimensions is a central component of our corporate strategy. The Schaeffler Group aims to achieve climate-neutral operations by 2040. This includes the entire supply chain and is underpinned by ambitious medium-term sustainability targets. With this, we are now looking for new ideas in enabling our products and processes to be more sustainable and environmental friendly in the following areas: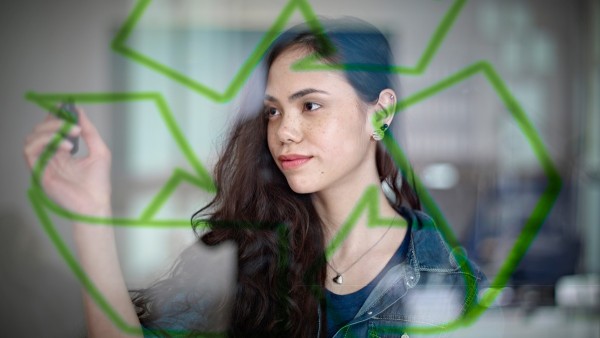 Green Materials
e.g., Circular Economy, Sustainable Materials (e.g. E-Steel & Green Steel, Polymers) & Packaging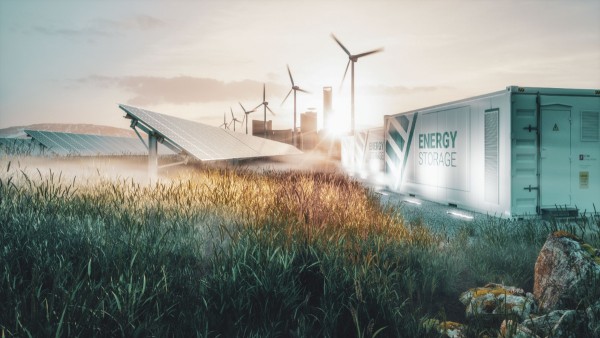 Green Energy
e.g., Renewable Energy Solutions, Energy Storage Systems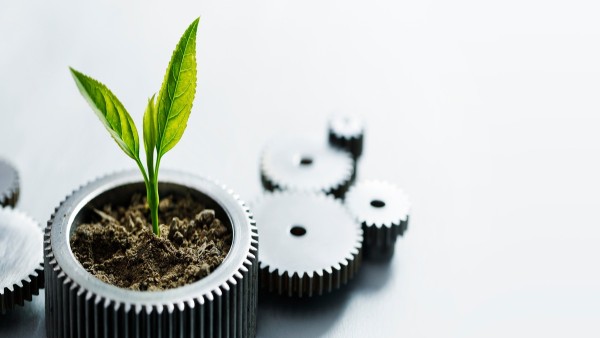 Green Production
e.g., Circular Economy, Waste Reduction & Recycling, Eco-Friendly Logistics Solutions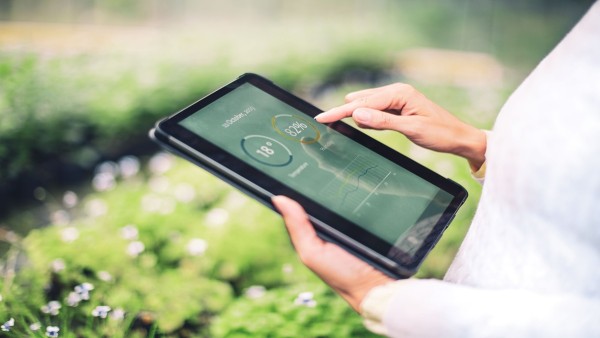 Green Data
e.g., Data Analytics Solutions, CO2 Reduction Solutions and Traceability
Route to the finish line – how does this work?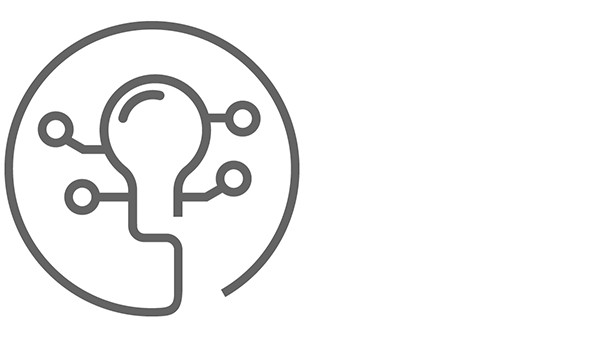 Application
Submit your solutions online
September 29 – October 22, 2023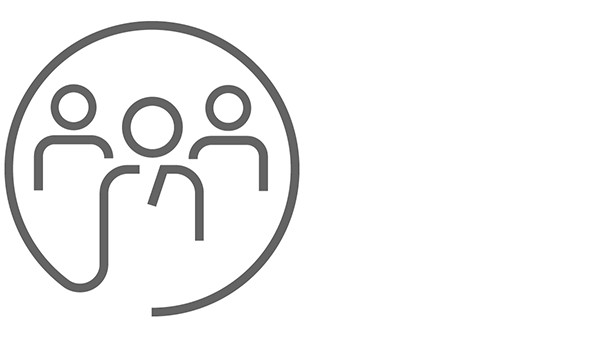 Evaluation
Review of submissions
October 23, 2023 – November 1, 2023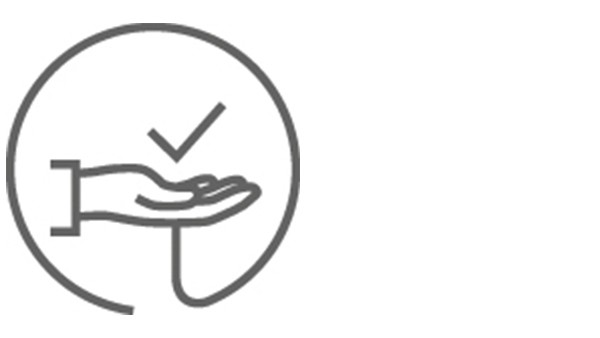 Invitation
Shortlist of applicants for finale
November 2 - 3, 2023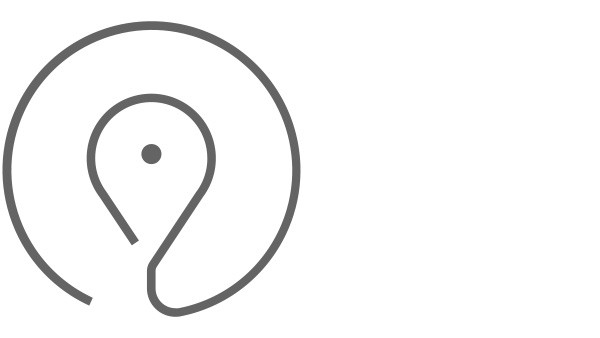 Finale - Event Day
Pitches of shortlisted suppliers
November 9, 2023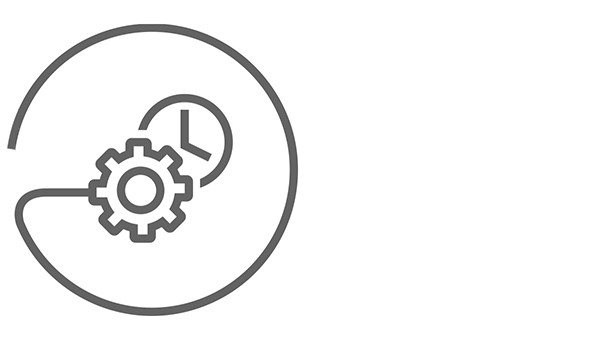 Follow-up discussions with selected suppliers
Discussion of potential solution implementations
November 9, 2023 onwards
We offer a chance to suppliers with the best ideas by onboarding them into our supplier pool and engaging in deeper discussions.
Who we are – the innovation ambassadors!
Present your ideas and innovation in this special event hosted by our purchasing leadership team. The event also provides direct access to purchasers, research & development managers, and business owners from Schaeffler.
The current session will be hosted by: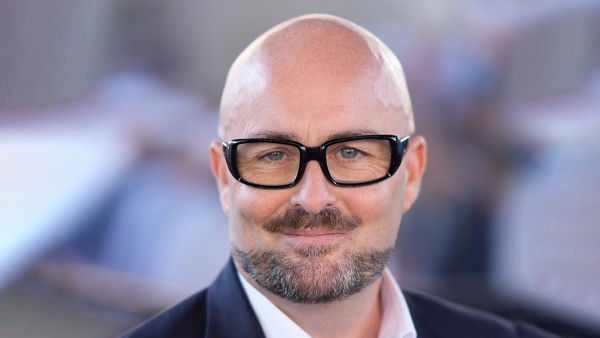 Mark Pirie
Vice President Purchasing & Supplier Management
Executive Board Member - Asia Pacific
Do you have an innovative solution, you would like to share with us?
Kindly utilize our application form when seeking participation in the Schaeffler Supplier Innovation Hour. We would greatly value your submission of a brief video presentation (maximum duration of 5 minutes) detailing your company and its innovative contributions. The provision of presentation materials is mandatory.
Submissions will close on 6 pm IST on October 22, 2023.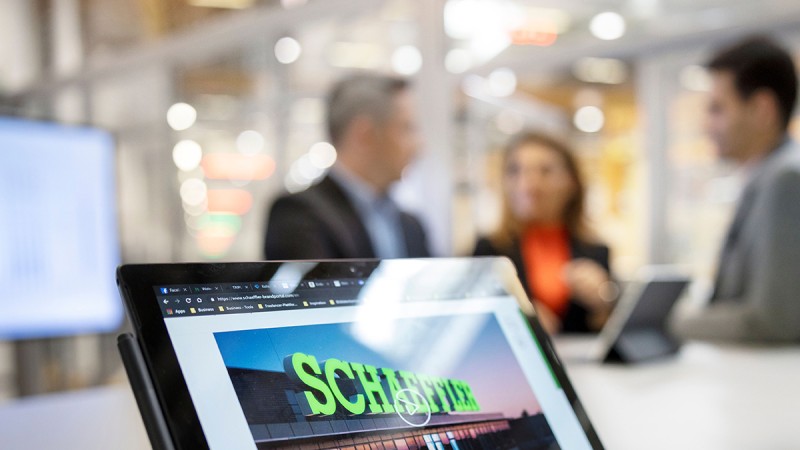 Shortlisted applicants will be invited for the live pitch session – the Schaeffler Supplier Innovation Hour Sustainability India – which will be hosted digitally on November 9, 2023 from:
11:30 am – 13:30 am (IST)
Welcome address: Mr. Harsha Kadam, CEO and Managing Director Schaeffler India
Finale: Breakout pitch sessions of shortlisted applicants (each supplier separately)
Closing: Mark Pirie, Vice President Purchasing & Supplier Management, Executive Board Member - Asia Pacific
Share Page