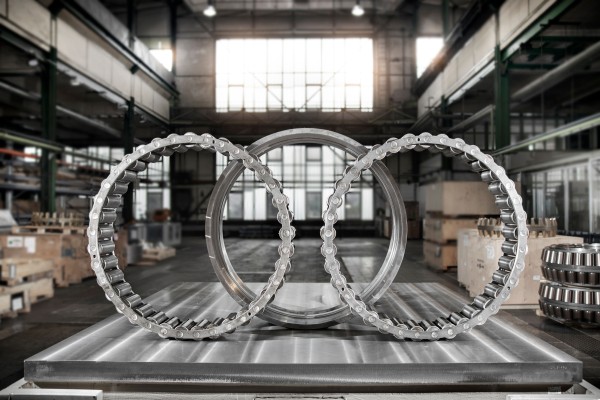 Refurbish. Recondition. Renew.
Large size bearing refurbishment to increase the productivity and profitability of the large-scale continuous process industries.
Reduce Cost. Reinforce Performance.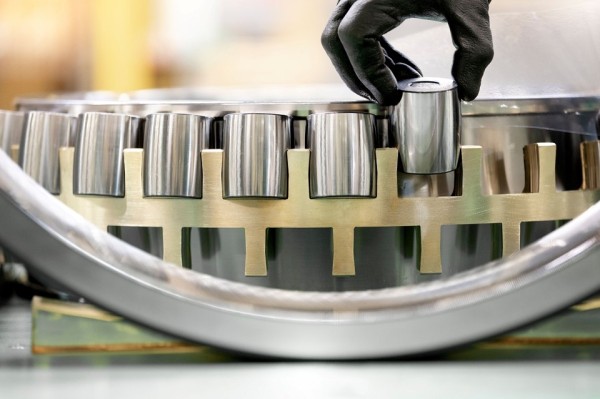 For industries with large scale operations, the performance of large size bearings is critical to productivity and profitability. But replacing such bearings means long lead times and significant replacement costs - both problematic and expensive.
The performance of large size bearings is critical to the productivity and profitability of the large-scale continuous process industries. These bearings are generally replaced during equipment maintenance, resulting in significant replacement costs and lengthy lead times, which may prolong the operational downtime.
Bearing refurbishment is an ideal solution for large-size bearings. Beyond delivering immense cost savings, it can also significantly extend the operating life of bearings.
Led by 'zero defect' commitment refurbishment of rolling bearings and rolling bearing units is a core competence at Schaeffler's Industrial services division.
Bearing refurbishment is a sustainable and green maintenance procedure, which delivers significant reduction in raw material consumption as compared to manufacturing new bearings.
Other Key Benefits
Reduction in life cycle costs (LCC)
Increase in operating life
Savings in material and energy costs
Reduction in inventory costs
High flexibility through short lead times
Feedback on the characteristics and frequencies of damage
This means that level 2 refurbishing of a 2-row Tapered Roller Bearing can result in savings of 49 tons of CO2 that is equal to a distance of -
World Class Refurbishing Standards Followed by Schaeffler
Schaeffler performs reconditioning operations with great attention to detail and adhering to uniform global standards.
Our meticulous quality standards and pioneering experience of development and manufacture of rolling bearings enables us to deliver global standard bearing refurbishment services.
Led by a dedicated team of bearing repair experts, all Schaeffler refurbishment sites apply identical processes and guidelines and are processed in accordance with the original drawings.
The Schaeffler Methodology
Refurbishment operation at Schaeffler authorized facility, under Schaeffler standard and guidance and according to Schaeffler drawings
Use of original components, if required
Done by experts with excellent sector, application and bearing knowledge using advanced testing methods
Refurbishment takes into account the manufacturing parameters on the new bearing
Types of Bearings for Refurbishment
Refurbishment and modification can be carried out on rolling bearings with diameters from 100 mm to 1000 mm, as well as other sizes.
Sectors Suitable for Bearing Refurbishment
*Refurbishment beyond the above mentioned sectors is also possible on request