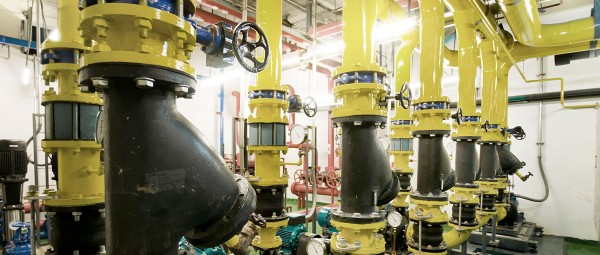 Fluid
The extensive range of Schaeffler products for hydraulic systems and fluid pumps is included in the area of "Fluid Technology." Bearings and components for these demanding applications need to be extremely reliable and yet cost-effective. "Fluid Technology" mainly meets these requirements with individualized, customer-specific developments or – in certain cases – with sophisticated standard products.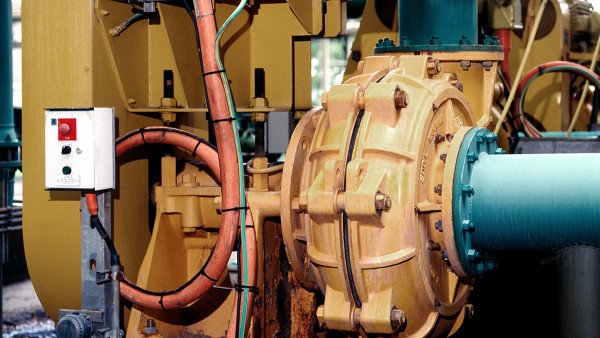 Pumps convey fluids from a state of lower pressure to a state of higher pressure, from a lower geodetic level to a higher geodetic level, or from a lower flow speed range to a higher flow speed range.
A distinction is made here between two basic principles: the positive displacement principle and the centrifugal principle. In centrifugal pumps, the fluid flows in from an axial direction and is set in motion by a rapidly spinning blade wheel. In piston pumps, the fluid in the cylinder is compressed by a moving piston.
Conveyed media
Water, concrete, wastewater, oil, condensation, fuel, coolant, acid/alkali, foodstuffs
Applications
Food industry, construction industry, watering, irrigation and drainage, chemical industry, extinguishing systems, heating technology, cleaning, hydraulics, petrochemistry, swimming pools, ship technology, water supply, mining, power plant technology
Schaeffler products for fluid technology:
Single row cylindrical roller bearings
Single row angular contact ball bearings
Double row angular contact ball bearings
Spherical roller bearings
Tapered roller bearings
Deep groove ball bearings
Four point contact bearings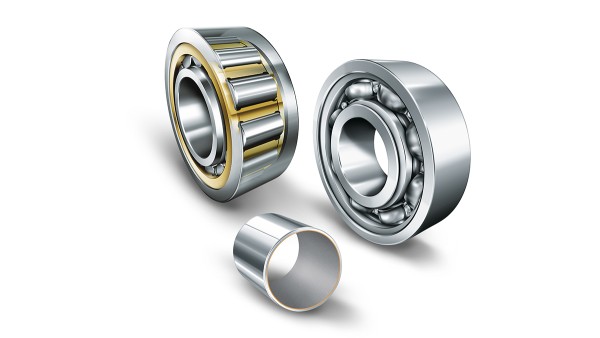 CONTACT SCHAEFFLER INDIA
Do you have any questions about our products?
We want to ensure that you receive fast, expert answers to your questions about our product portfolio. By using the form below, your question will be sent directly to our experts at Schaeffler India. Our engineers will then contact you.
Share Page