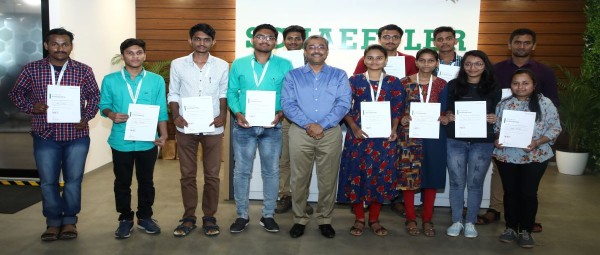 The Schaeffler HOPE Engineering Scholarship Program
Engineering is by far the most pursued course in India. According to reports, India leads in the number of engineering and science graduates, accounting for nearly 25% of engineers worldwide. While there are many quality institutions such as IIT's, NIT's and some other prestigious private colleges, the competition is huge and seats are limited, in a vastly populated country like India. Futhermore, with the cost of living and education going up every day, many students are often deprived of their rights to education due to skyrocketing fees of educational institutions. As such, many talented students belonging to low-income and less privileged families often find it difficult to pursue higher education due to financial difficulties and hence have to let go of their dreams and ambitions. Under the HOPE CSR program, Schaeffler India has been undertaking many initiatives over the years to address such issues, encouraging and promoting talent from lesser privileged sections of the society through education, skilling and employability. As part of Schaeffler India's continuous endeavor towards empowerment through education, last year, Schaeffler India had launched the HOPE Engineering Scholarship Program 2019-20, to support the engineering ambitions of talented students from economically disadvantaged families.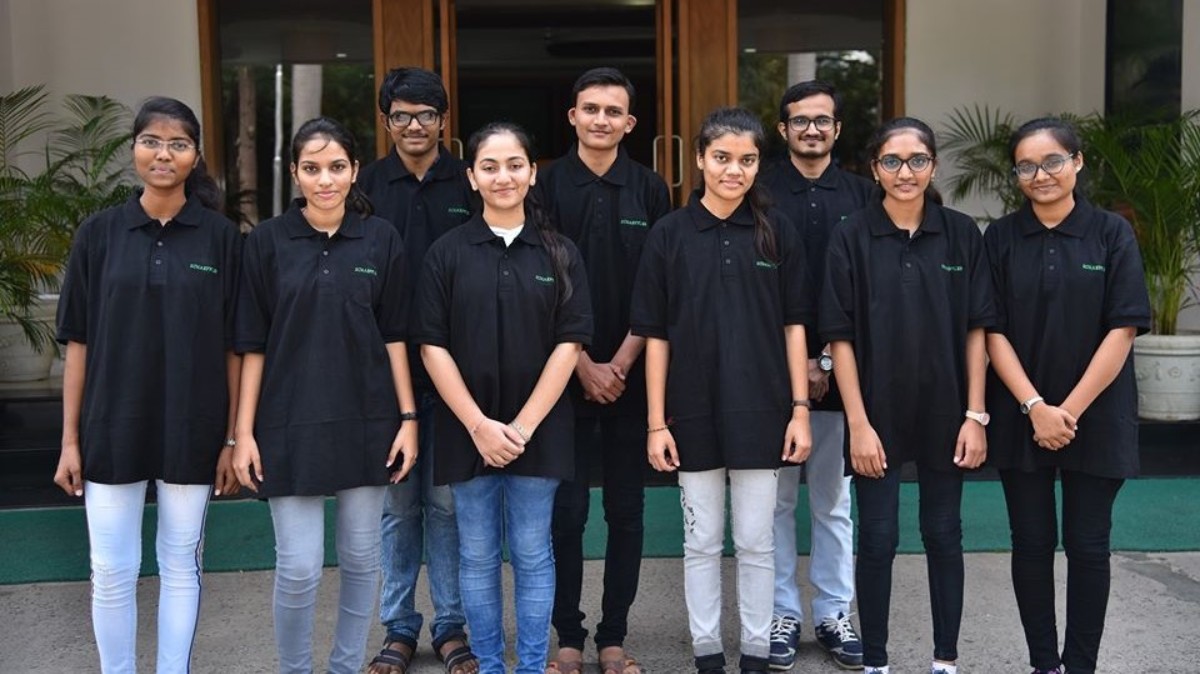 The beneficiaries of the scholarship program includes talented students from the states of Gujarat, Maharashtra and Tamil Nadu, selected on the basis on their academic merit. Coming from small towns and villages, these students belong to various family and educational backgrounds. Some of their parents are farmers, daily wage labourers, while some of their parents are retired servicemen. Schaeffler India has been sponsoring the entire engineering curriculum of these students, who continue to pursue their dreams across a wide range of courses, such as Mechanical Engineering, Electronics and Communications Engineering, Instrumentation and Control Engineering etc. Despite the differences in their academic choices, each of these students have a few things in common – talent, intelligence and a strong determination to fulfill their goals and ambitions.
Ensuring talented students like Keyur Unadkat have the necessary financial support to pursue their engineering dreams
Keyur Unadkat, one of the scholarship beneficiaries from Mithapur - a small town in Dwarka district in Gujarat. Keyur is currently pursuing Computer Engineering at GEC Gandhinagar. The son of a retired serviceman and a housewife, Keyur has two elder sisters in his family, both of whom are pursing higher education.
An immensely bright and talented student, Keyur's intelligence and knowledge has also attracted global recognition. His research paper on 'Eco Friendly Liquid Organic Manure' recently got published in the 'International Journal of Science & Engineering Development Research'. Keyur had initially presented his project and research paper at a CBSE Regional Level Science Exhibition in 2018, which saw young enthusiastic participants from around 30 schools in Gujarat. The paper explains how chemical fertilizers are harming our environment and human health and focuses on methods which will help replace such harmful fertilizers with easy to manufacture Eco-friendly fertilizers. "This project was aimed at providing a solution for growing concerns of land degradation and chronic diseases caused by chemical fertilizers. The key idea was to use the chemicals inside some special plants either with ability to repel insects or ones which have no economic use. Our project was highly appreciated by experts of various fields and judges as well," says a visibly excited Keyur.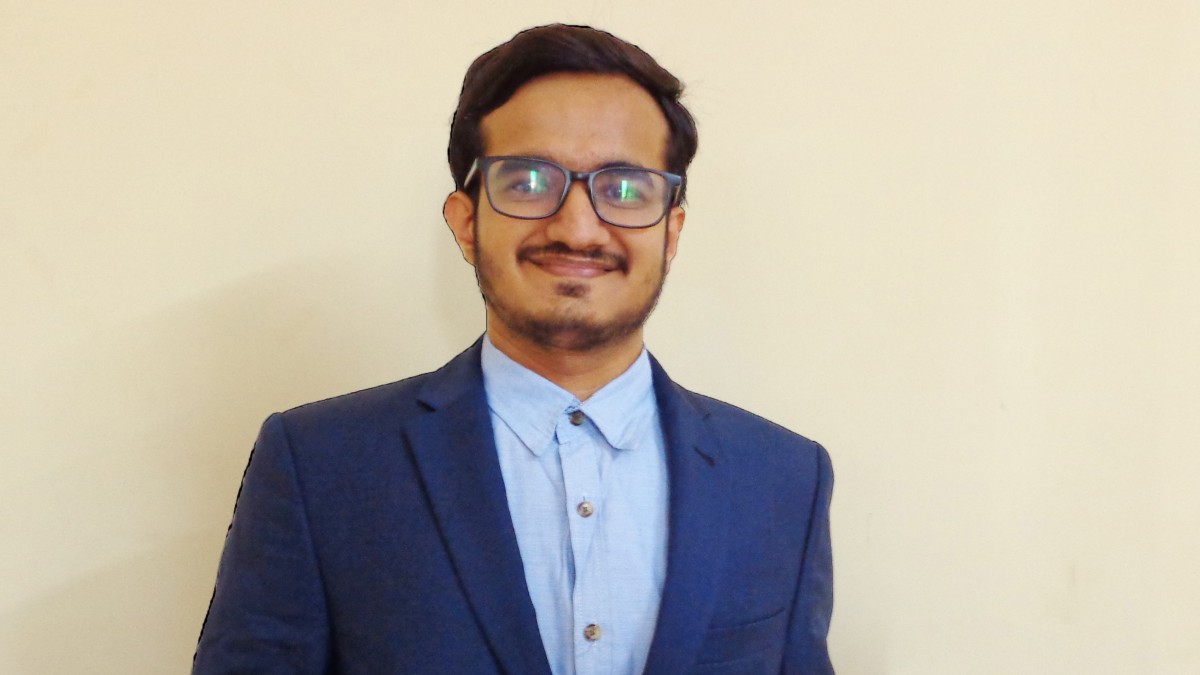 Keyur has always been fascinated by Artifical Intelligence and aspires to become a Data Scientist in the future. "I dream to unleash the potential of data science for making lives better and safer. I want to pursue research on developing fully organic and intelligent system for production of crops which would not only benefit farmers but also ensure healthier lives."
Keyur's selection as a HOPE Scholarship beneficiary, ensured that Keyur could continue focussing on his education without having to worry about the financial expenses. He remains thankful to Schaeffler India for providing him with an opportunity to pursue his engineering dreams, which his family might not have been able to afford otherwise. "Last year, I got selected for the Schaeffler India HOPE Engineering Scholarship Program. I would like to thank Schaeffler India for recognizing my efforts and for providing me a platform to achieve my career goals", says Keyur.
Beneficiaries continue to come forward and thank Schaeffler India for it's continuous support and encouragement
Harbouring dreams of becoming successful engineers, IAS officers, researchers, the HOPE Scholarship beneficiaries continue to keep working hard towards achieving their goals. Recently, the semester results of the various colleges in India were declared and all of the HOPE Engineering Scholarship beneficiaries performed well, securing good grades in their respective subjects. For many of these students, this wouldn't have been possible without Schaeffler India's financial support and guidance. Just like Keyur, other HOPE Scholarship beneficiaries continue to come forward and thank Schaeffler India for their continuous support and encouragement.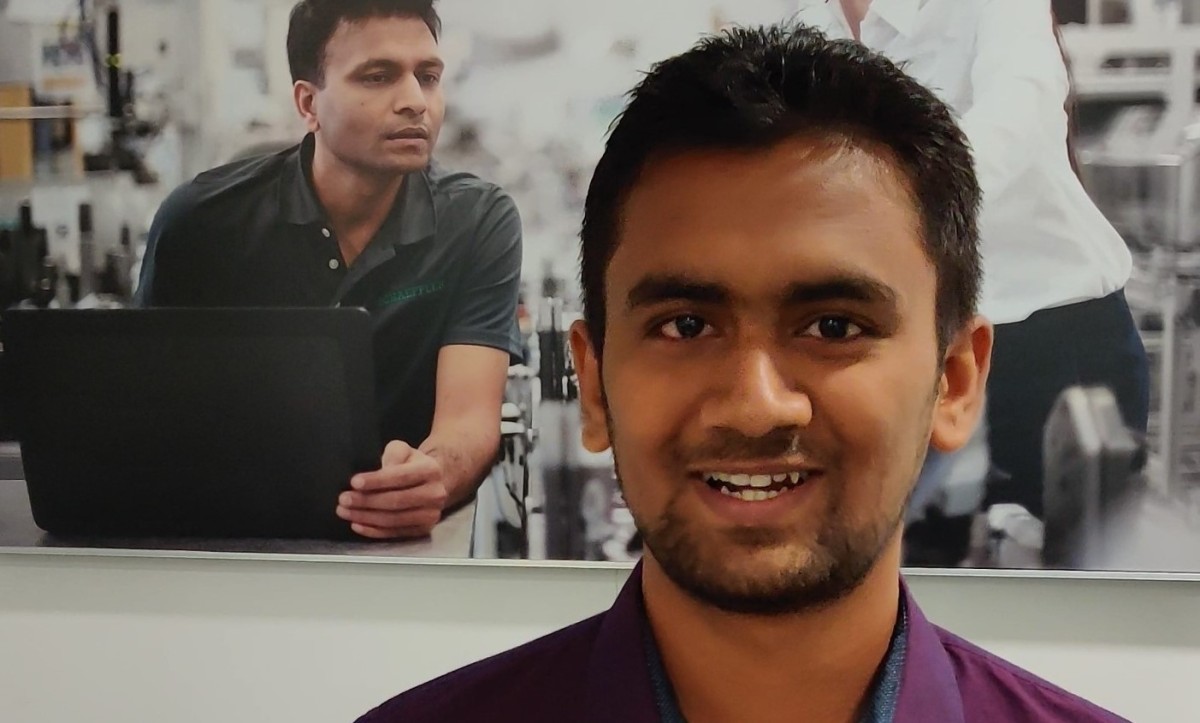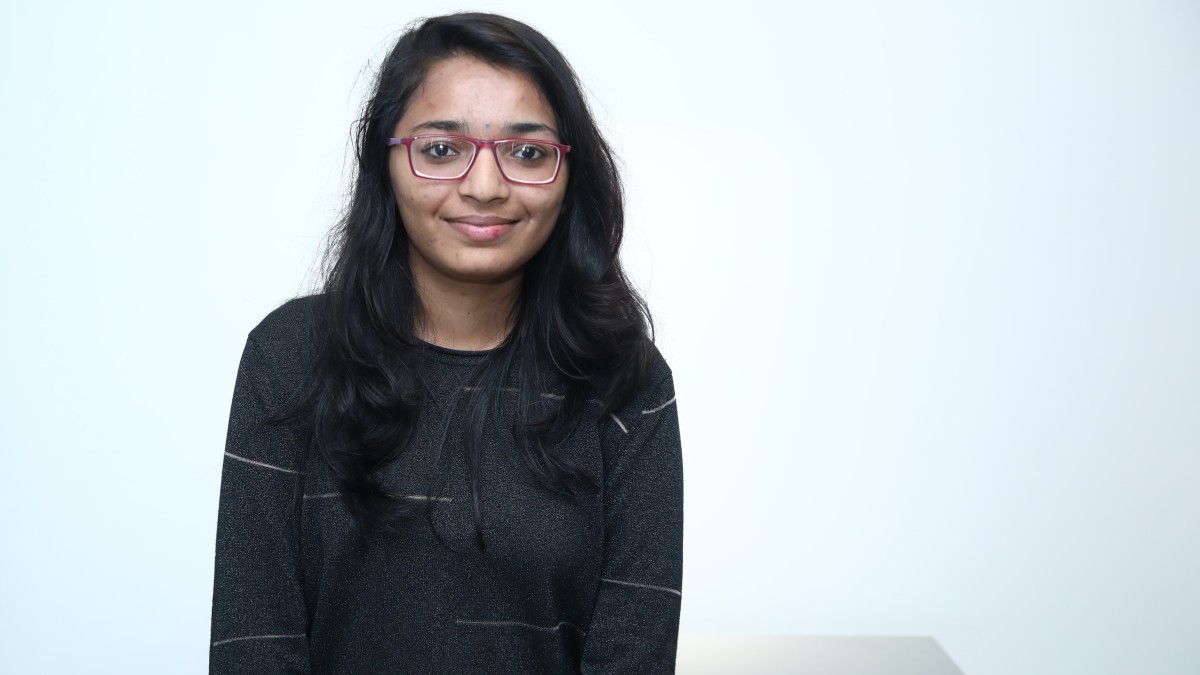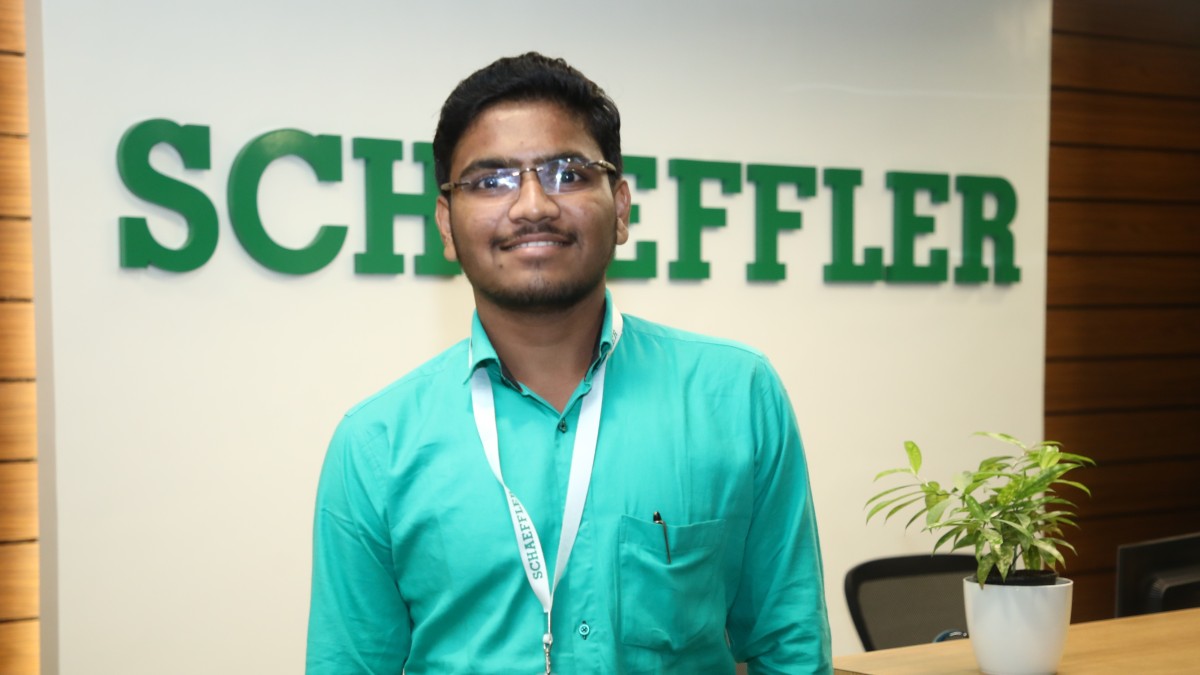 Committed towards empowering India's youth with their Right to Education
Renowned Nobel laureate Kofi Annan once said - "Education is a basic human right with immense power to transform! On its cornerstone lies the foundation of freedom, democracy and sustainable human development". Through the HOPE Engineering Scholarship Program, Schaeffler India endeavors to ensure that intelligent and talented youngsters like Keyur, Harshal, Pranjal, Aniket and many others who are less-privileged, don't miss out on an opportunity to pursue their educational dreams due to financial problems. The performance of these scholarship students proves that with dedication, hard work and support, talented underprivileged individuals can scale great heights. As a socially responsible organization, Schaeffler India has always been committed to giving back to society and vows to continue its support with more such initiatives in the future as well.
Share Page