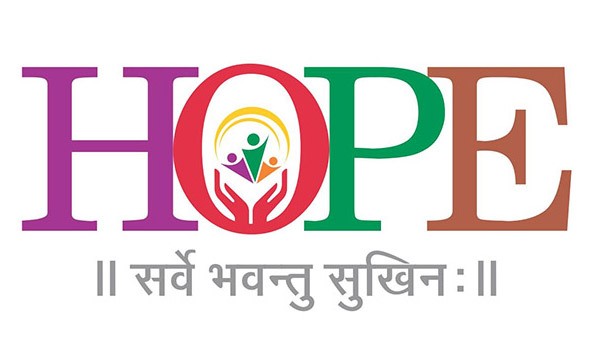 A Heritage Walk for the Younger Minds
A nation's riches are reflected through the past treasures like heritage buildings, art forms and unique cultures. We are helping create a greater awareness about our rich traditional art and cultural history for the future generations and potentially assist in their preservation.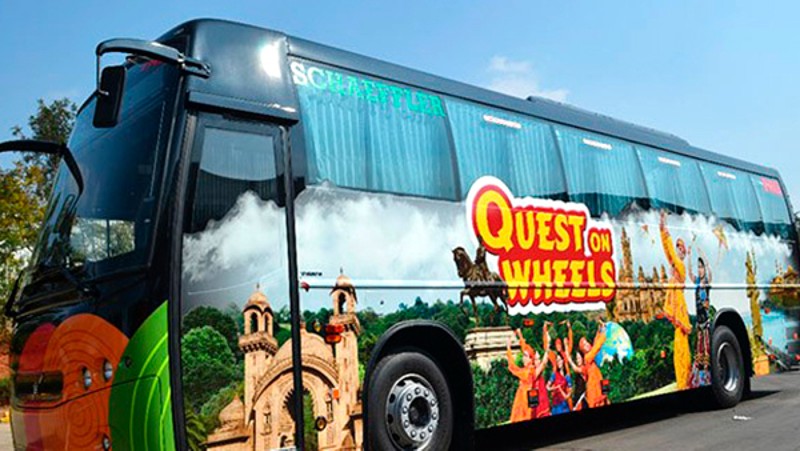 Quest on Wheels
Through this initiative we aim to inspire young minds to explore the beautiful city of Vadodara through its history, traditions and people.
As part of the initiative, Schaeffler India has invested in a Volvo bus christened as "Quest on Wheels" which is specially designed with all safety features to conduct trips. Through this we organise educational trips for the young children from Government schools, slum areas, communities, shelter/ Observation Homes etc. to nearby heritage and educational sites.
The objective of this initiative is to encourage children to learn about national heritage as well as gain exposure to different heritages around the city.
Share Page