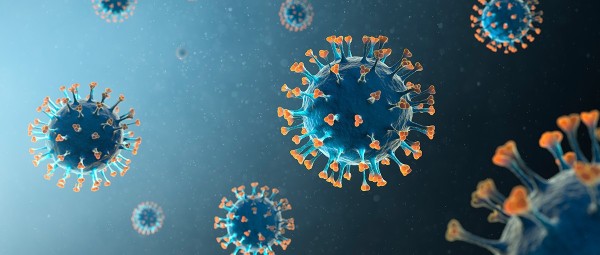 Schaeffler India is helping in Corona crisis
How can we help? This is a question many people are currently asking – including at Schaeffler. Here are some examples from around India.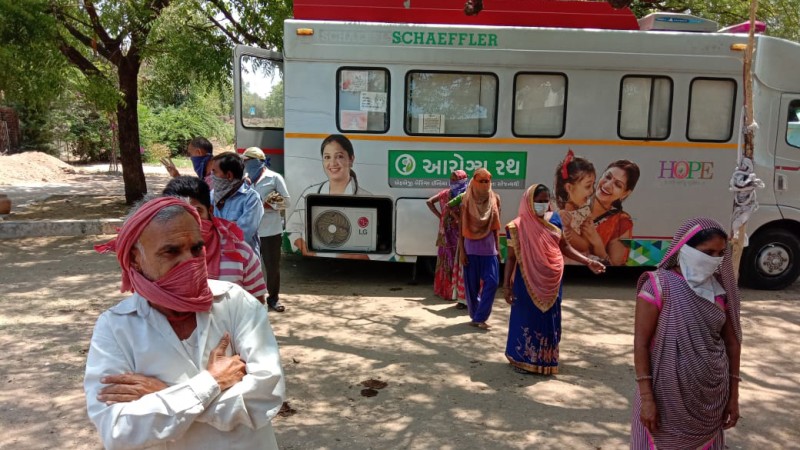 Schaeffler India improves medical care in rural communities
Many rural communities in India have limited access to prompt medical care. Especially in times of corona this presents a major challenge. In order to take targeted measures to improve the situation in the underprivileged communities in Vadodara and Pune, Schaeffler India's Mobi-Health units have been reletenlessly reaching out to remote villages as part of its CSR program HOPE.
With these mobile healthcare units, Schaeffler is making a significant contribution to the provision of primary healthcare for those in needy – free of charge, of course. The three Mobi-Health units are staffed by healthcare professionals and equipped with state-of-the-art technology. At present, these Mobi-Health units are in operation in more than 80 villages. They are also working to raise the population's awareness of corona protection measures such as social distancing and relevant government regulations as well as precautionary measures.
Recently, at an exchange and awareness program at Kunpad village at Savli in Vadodara; conducted as part of NDRF's Chemical Biological Radiological & Chemical emergency response, Schaeffler India's MHU team was lauded for its dedicated efforts in providing primary medical aid, educating and spreading coronavirus awareness in rural villages in the region, thereby playing an important role in controlling the rapid spread of the coronavirus.
Donation to PM CARES Fund
Schaeffler India employees voluntarily donated a part of their April salaries, while the company matched the amount to contribute to PM CARES fund set up by the government. The total amount contributed by employees and the company was INR 12.70 million.
Schaeffler India has been continuously reaching out far and wide to contribute to human progress and positively touch the lives of the surrounding communities. Through their flagship CSR initiative called HOPE, which stands for Healthcare, Occupation Skills for Employability, Preservation of National Heritage, Art and Culture and Empowerment of Society.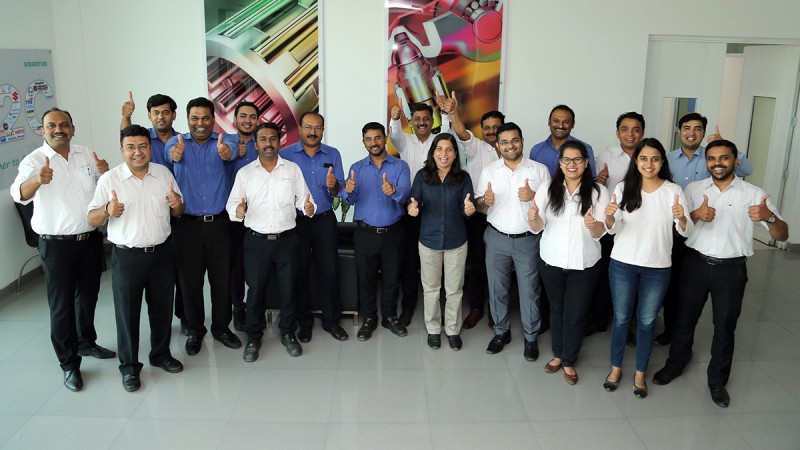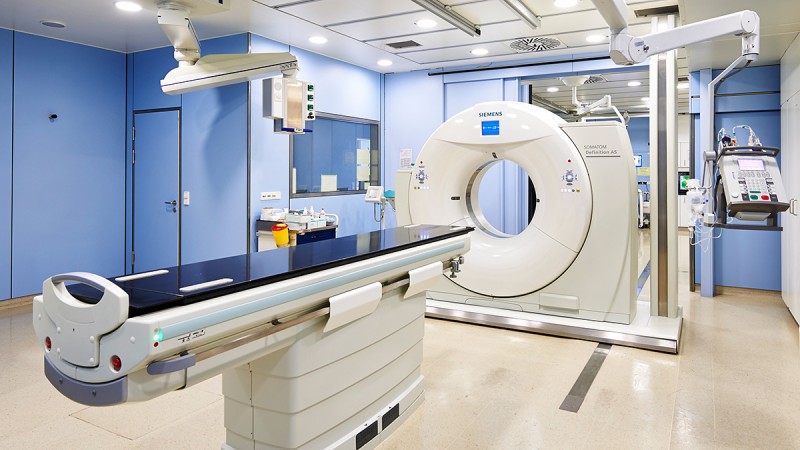 Procured and donated emergency medical equipment and essentials for Aundh hospital in Pune
Schaeffler India procured and donated emergency medical equipment and essentials worth INR 60 lakhs for a government run hospital (Aundh hospital) in Pune city. The Aundh Hospital that specializes in treating diseases related to the respiratory system has been identified as a dedicated COVID-19 hospital by the ministry. It is a 300-bed facility, with allocation of 50-beds to their isolation ward to treat COVID 19 patients and 10 beds to the ICU facility. The equipment and essentials provided by Schaeffler India has significantly improved its capacity to fight against COVID 19 pandemic and treatment of patients.
Donation of Medical Relief Kits in Vadodara
Schaeffler India's team in Vadodara arranged over 6500 medical relief kits comprising of PPE kits, gloves, N-95 masks and VTM testing kits and handed them to the local District Health Department of Vadodara, Government of Gujarat.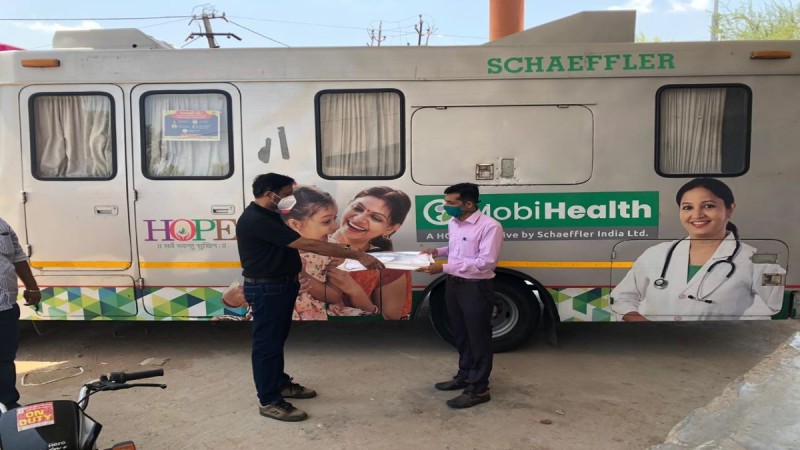 Share Page