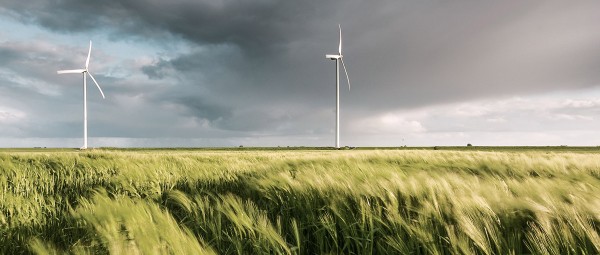 Wind Tracking and Blade Adjustment
Optimizing the Power Curve of the Wind Turbine
Long-term Maneuverability
Wind turbines must be aligned optimally to the wind in order to prevent extreme loads and allow cost-effective operation. Wind turbines adjust automatically due to active systems with azimuth drives and gearboxes.

Slewing gears turn the nacelle into or out of the wind. They serve to position the machine room in such a way that the surfaces of the rotors are perpendicular to the wind.

In order to optimize the power curve of the wind turbine, the blade angle must always be adjusted according to the wind speed. The rotor blade angle can be adjusted using electric or hydraulic drives. Schaeffler offers bearing supports for both systems.
Azimuth Drive / Pitch Drive
Input Shaft, Planet Gear & Output Shaft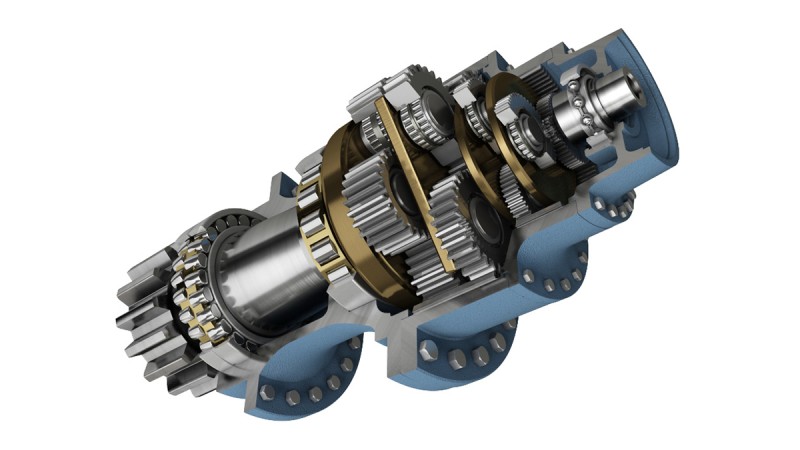 Schaeffler offers bearing supports for slewing drives for nacelle and blade angle adjustment from one source.
Challenges for the bearing support:
High loads
Oscillating motion
Vibration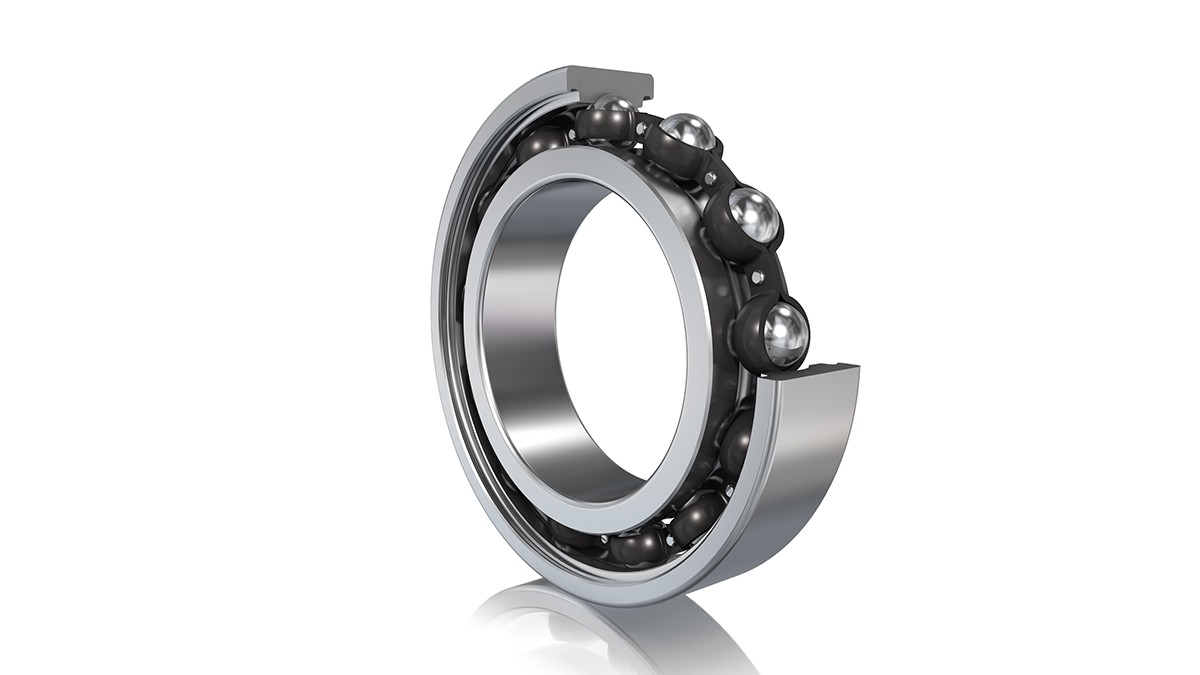 Advantages
Higher speeds
Reduced heat generation
Lower energy consumption/increased efficiency
Lower overall costs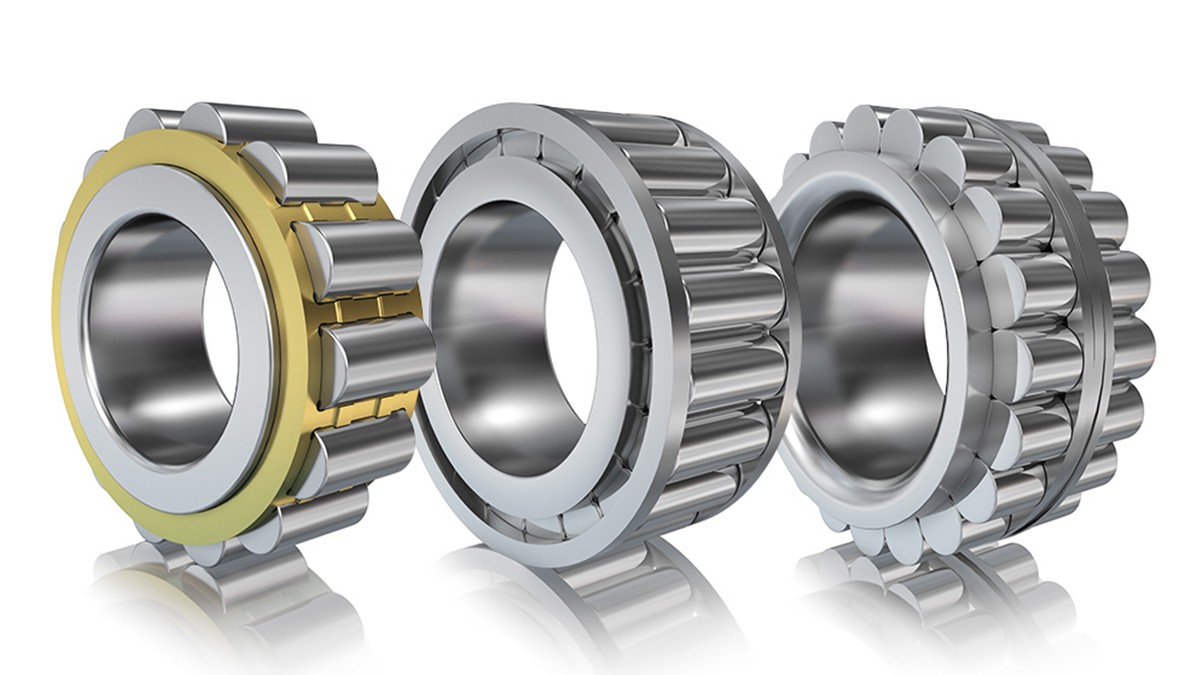 Advantages
Simple to mount on the planet gear
Cost-effective overall solution
Compact solution with optimized mass facilitates downsizing
High radial load carrying capacity
Suitable for higher accelerations (FAG cylindrical roller bearing RN)
High power density (INA cylindrical roller bearing RSL)
Features
Cylindrical roller bearing with cage without outer ring
Raceway is integrated in the planet gear
Reinforcement of planet stud by enlarged radius on one side of the bearing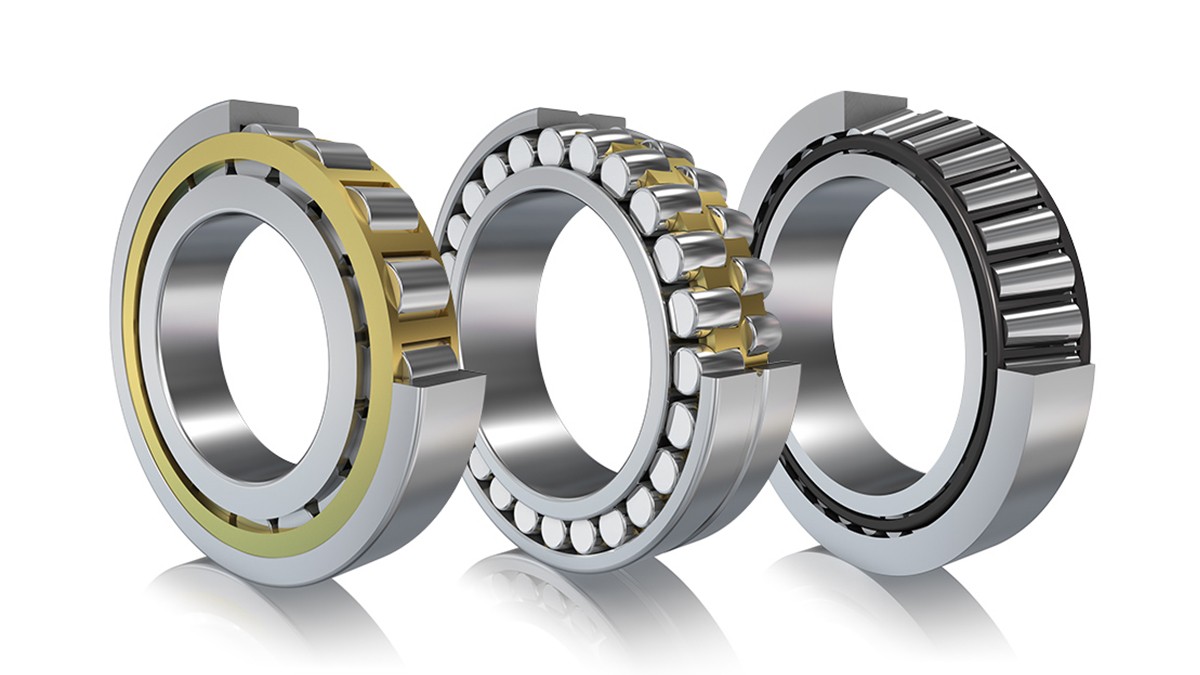 FAG cylindrical roller bearing – Advantages
Non-locating bearings with displacement within the bearing
High radial load carrying capacity
Simplified mounting and dismounting due to separability of the cage bearings
FAG spherical roller bearing – Advantages
Can be used as locating and non-locating bearings
Optimized internal bearing design for high demands
Angular adjustment facility
FAG tapered roller bearing – Advantages
Narrow guidance of shafts due to clearance-free setting
High bearing rigidity due to large support base of pressure cones
Suitable for high radial and axial loads
Hydraulic Blade Adjustment
Spherical Plain Bearings and Plain Bushes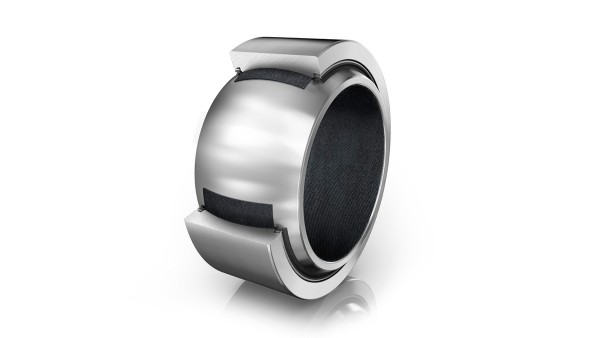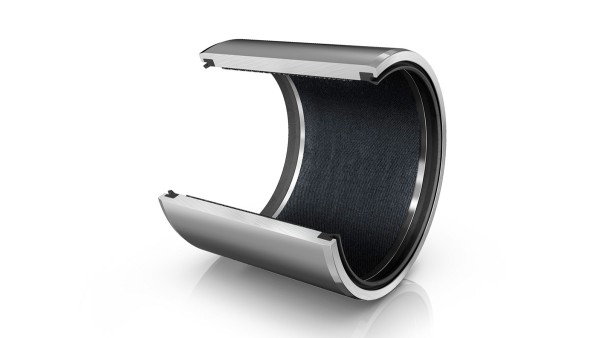 Advantages
Long operating life
High load carrying capacity
Absolutely maintenance-free due to ELGOGLIDE
Protected against contamination
Corrosion protection with Corrotect
Features
ELGOGLIDE sliding layer
Sealed on both sides
Contact Schaeffler India
Do you have any questions about our products?
We want to ensure that you receive fast, expert answers to your questions about our product portfolio. By using the form below, your question will be sent directly to our experts at Schaeffler India. Our engineers will then contact you.
Share Page