Vadodara – Maneja and Savli
Schaeffler India's headquarter and manufacturing facilities are located at Vadodara, Gujarat, India. Our key Maneja facility was incorporated in 1962 and was renamed to 'Schaeffler India Limited' on July 7th, 2017.
Schaeffler India has a strong presence across the automotive and core industrial segments. And this unit produces a vast range of ball bearings, cylindrical roller bearings, and spherical roller bearing and wheel bearings, which are sold under the brand name of FAG.
This plant is ISO 9001 and TS 16949 certified and has a strong tradition of active environmental protection as an integral part of all business areas. The plant's ISO 14001 certification is proof of our conviction that positive environmental management helps to secure the progress and success of our Company.
Schaeffler India is serving the Indian Railways on a large scale and is recognized as the most reliable source for critical applications viz. Traction Motors, Journal Roller Bearings, Transmission, Auxiliary Motors, etc.
Savli plant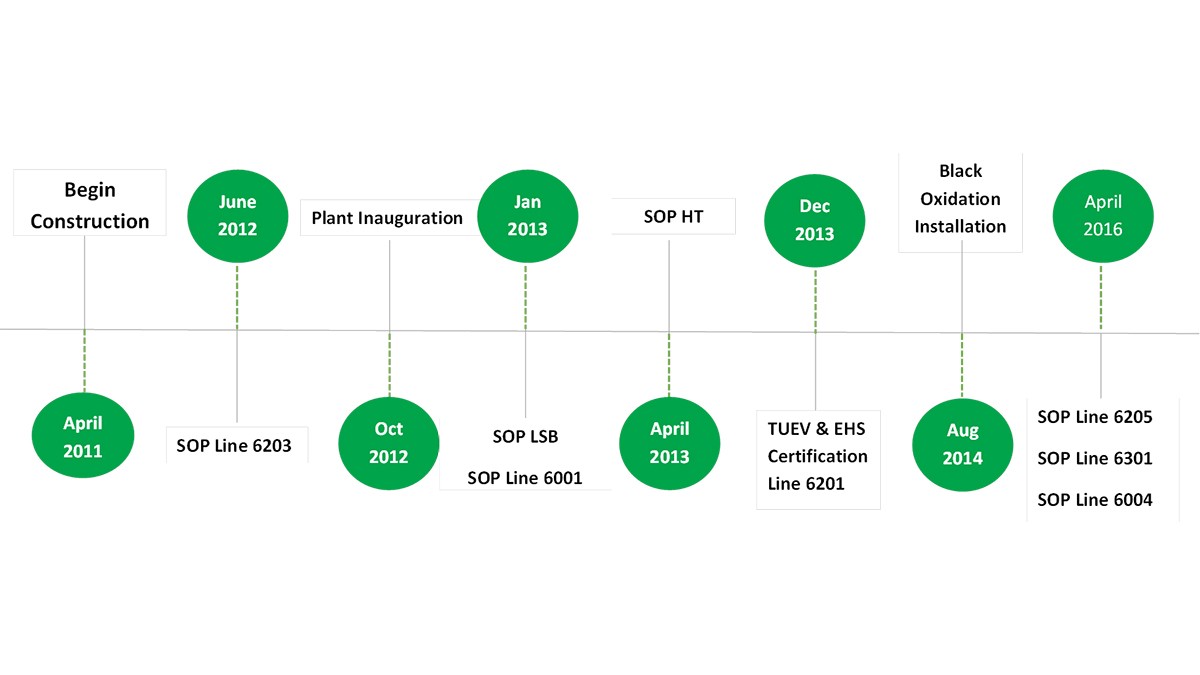 All quality related work, such as heat treatment of raw material, Face & OD grinding and honing (precision grinding) the inner and outer rings of rolling bearings is carried out in-house. Assembly is carried out for the most part on linked and automated manufacturing lines.
Online quality checks at various assembly points ensure the highest standards of quality consistency across all products. While our in-house special machine and tool manufacturing department develops solutions that are specially adapted to the needs of our production. This means we can manufacture our products flexibly and cost-effectively.
Share Page