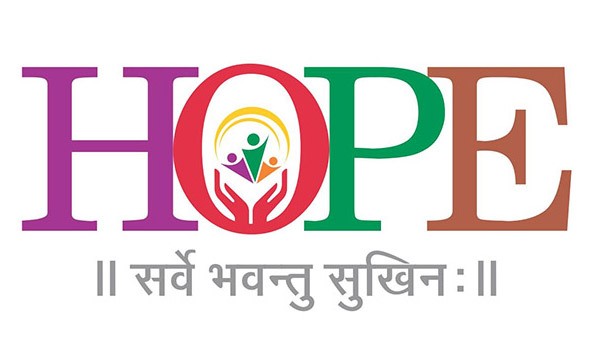 Corporate Social Responsibility
Taking active responsibility underlines every CSR action and initiative at Schaeffler. Led by the values of being sustainable, innovative, excellent, and passionate. We are translating economic success into responsible prosperity for all our stakeholders – business partners, employees and the society.
As one of India's leading automotive and industrial supplier, Schaeffler India is reaching out far and wide to contribute to human progress and positively touch the lives of the surrounding communities.
Being a responsible organisation, we are motivated by the Indian ethos of 'Dharma' as a key plank for organizational self-realization. Through our CSR Initiative HOPE, we strive to contribute, in our humble way, to the motto \''सर्वे भवन्तु सुखिनः \' (May everyone be happy) and help create welfare of communities in which we operate. We are consolidating our activities to focus exclusively on four core areas:
Health Care
Occupational Skill for Employability
Preservation of National Heritage Art & Culture
Empowerment of Society
Share Page