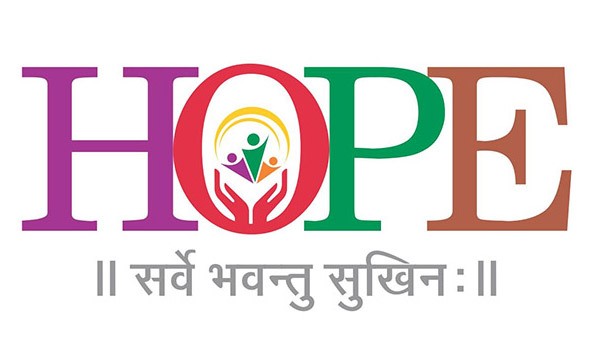 Healthier Lives are Happier Lives
Improving the lives of communities is our primary responsibility. Not only does it help make lives better, but gives us the opportunity to understand and address the most pressing concerns of the community. With this goal, Schaeffler India has fostered partnerships with some of the leading care givers in the region and amplified the impact to some of the most pertinent health challenges.
Mobile Health Unit
In India, costly healthcare is out of reach for millions below poverty line every year. This formed the basis of our mission to improve the delivery of public health services. For this, preventive and curative health care services are provided through a Mobile Health Unit across selected 25 villages of Savli and 26 villages of Padra and Sindhrot block of Vadodara along with 35 selected villages near Talegaon and remote tribal areas of Maval block of Pune, Maharashtra.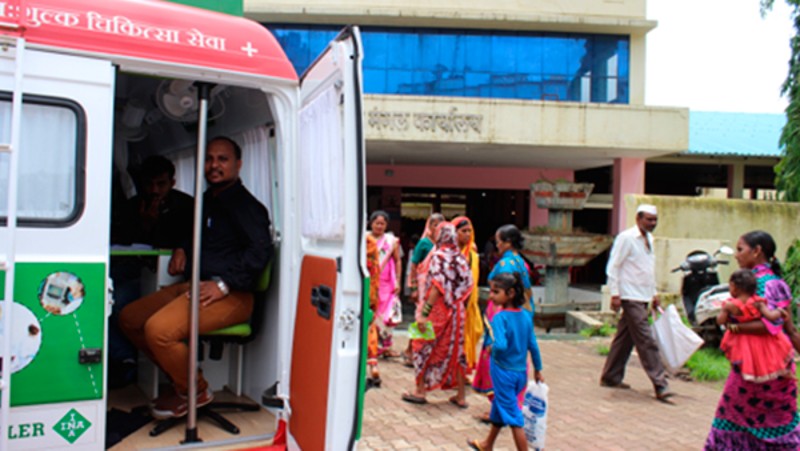 The Mobile-health unit is fully equipped with state-of-the-art technology including systematic Management Information System (MIS) to store patient information and plan community programs. It provides necessary health care services, free of cost and at the doorstep of beneficiaries through periodic visits.
The objective of this initiative is to improve the health profile of underprivileged communities by providing a mobile doctor/clinic facility which would improve health profile of underprivileged communities.
Till date the Mobile health units have covered over a lakh of people in remote areas where access to health care continues to be a challenge.
In addition to the above initiative, Schaeffler India in the past also undertook the following projects:
'Santushthi'
Free Medical check-up camp was setup to provide basic healthcare facility to nearby schools and villages. This initiative was undertaken in collaboration with Dr D.Y. Patil Hospital and Research Centre, Pimpri.
Jagriti Project
We are focused on utilising any opportunity to provide livelihood as well as ensuring menstrual hygiene for rural women through a social enterprise model. The project was undertaken in the nearby vicinity of Vadodara. Wherein, the key focus group of this project were adolescent girls in the age group of 10 to 19 years & young mothers.
The emphasis was on "de-stigmatising menstruation", to move forward and reclaim the fundamental right to life, equality and dignity for women.
Share Page