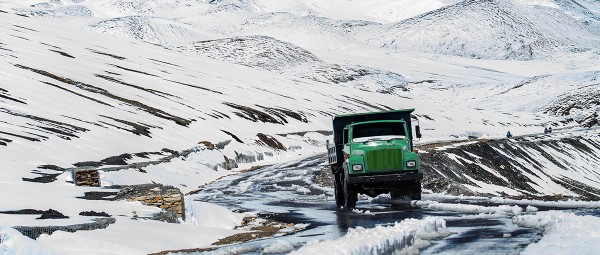 At every turn, our bearings keep rolling. So your world keeps moving.
We pioneer motion to advance how the world moves
Motion and mobility are key factors for successfully meeting our global challenges. Our success will depend largely on our ability to rethink and produce pioneering solutions for motion and mobility. We design both rotary and linear motion, in automobiles, machines, wind turbines, and many other industrial applications. This passion for technology and innovation has always been a core element of our DNA, and it is precisely this pioneering spirit, together with our courage and curiosity, that continues to drive us forward.
Company's strategic priorities
Vision
We are a select automotive and industry supplier that leads with innovation, agility, and efficiency.
Mission
We develop and supply innovative and intelligent components, systems, and services that enable sustainable mobility and motion.
Values
We have distilled all the aspects into four core values: Sustainable, Innovative, Excellent, and Passionate. These values are the cornerstone of everything we want to achieve with our strategy.
How do we pioneer motion?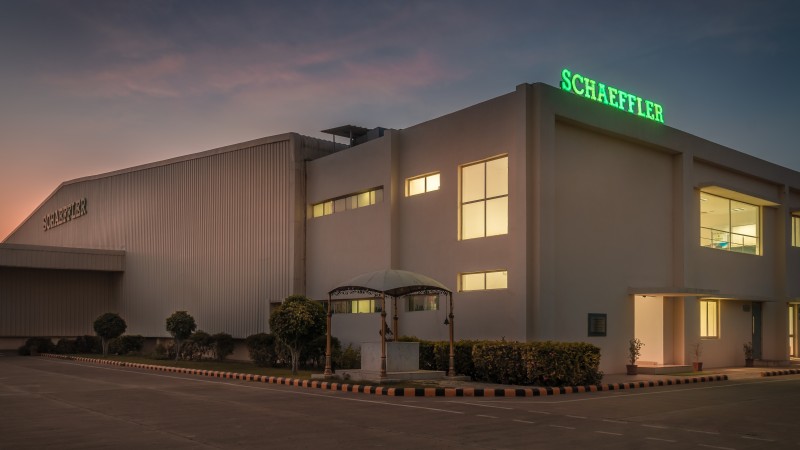 Our purpose in today's environment is therefore just as relevant as it was at the beginning of our almost 75-year history. It tells us why we are here, and how we respond to the global challenges of today and contribute to building sustainable value for our stakeholders and society as a whole. It also offers our people a sense of meaning and identity, particularly in times of major and constant change.
To remain a genuine pioneer in increasingly dynamic and complex environments with changing customer needs, we will have to keep developing as a company and become even more innovative, agile, and efficient, always putting our stakeholders at the center of what we do.
The Schaeffler Group's technology magazine "tomorrow - Experiencing Technology with Schaeffler" provides access to all the most recent technological news for clients, partners, and suppliers. 
With its products and system solutions for the automotive and industrial markets, Schaeffler is assisting in the development of innovative, sustainable transportation solutions for the future.
The power to shape the future of technology
You may know little about us, but chances are that you have used our products and solutions directly or indirectly. We play a crucial role in enhancing how the world moves and stays in motion, and our solutions are designed to improve various aspects of mobility.
Your partner in mobility and motion
We are a global company with a local presence committed to transform mobility and motion. With over 40 locations in Asia Pacific, we collaborate with our customers, partners, and society at large to shape the future of mobility and motion. Catch a glimpse of our innovation-driven world.
Share Page