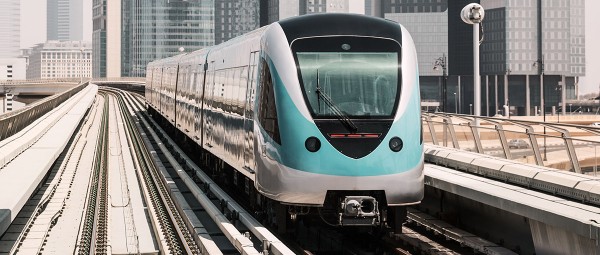 Axlebox Bearings for Freight Cars
Axlebox Bearing Housing Units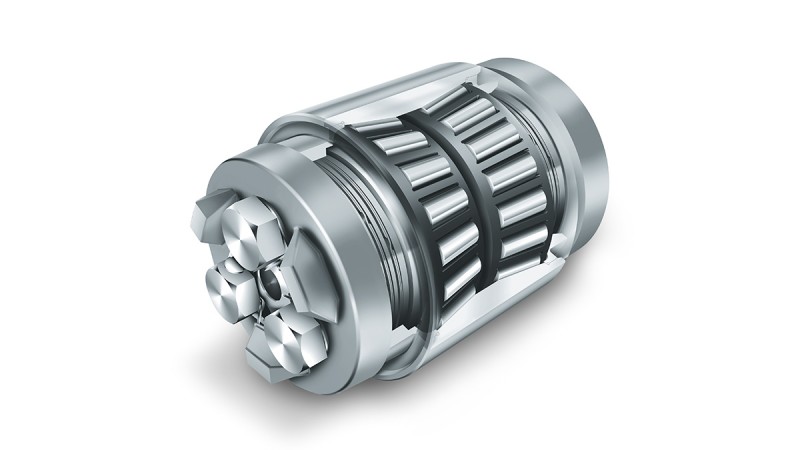 Freight transportation includes a great many cars for special applications, e.g. ore and coal cars, tank cars, cars for transporting automobiles, refrigerated cars, and cars for bulk cargo and mixed cargo. Either FAG WJ/WJP axlebox bearings or FAG TAROL tapered roller bearings are used, depending on the railway operating company and region. TAROL bearings in inch dimensions are mandatory within the jurisdiction of the AAR (Association of American Railroads). Here, adapters are frequently used instead of closed housings, which means that at least the bearings' outer rings have to be made from case hardened steel in order to prevent damage due to fracturing. EN12080 and EN12082 apply for axlebox bearings used in freight transportation within the EU. For application within the AAR's jurisdiction, approvals are carried out according to the valid AAR regulations; in other cases, regional regulations apply.
The selection of the size and design of the axlebox bearings is based on regional requirements and on the application. In freight car bogies used in the Deutsche Bahn's rail network, FAG WJ/WJP 130x240 cylindrical roller bearings are in widespread use in combination with Y25 housings.
CONTACT SCHAEFFLER INDIA
Do you have any questions about our products?
We want to ensure that you receive fast, expert answers to your questions about our product portfolio. By using the form below, your question will be sent directly to our experts at Schaeffler India. Our engineers will then contact you.
Share Page