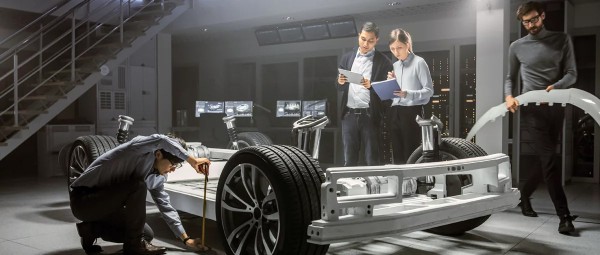 Schaeffler Technology Solutions
The new address for innovation
Where Inspiration and Innovation Merge
At Schaeffler we believe in solving tomorrow's mobility challenges, today as we envision a sustainable future and take steps forward to realize it. Mobility platforms are dynamic and increasingly becoming smarter and complex, yet offering simple interfaces for end customers. As a leading supplier of mobility and motion solutions, we understand this complex environment, and are working on developing our capabilities to offer future mobility solutions. Our newly inaugurated technology solutions center in Pune, will play the role of a key strategic location and competence center for software and electronics development for Schaeffler's automotive components and systems in multiple mobility applications. The newly established company, Schaeffler Technology Solutions India Private Limited, is a cornerstone of innovation and transformation that will advance the future of mobility across the globe.
Building in India for the World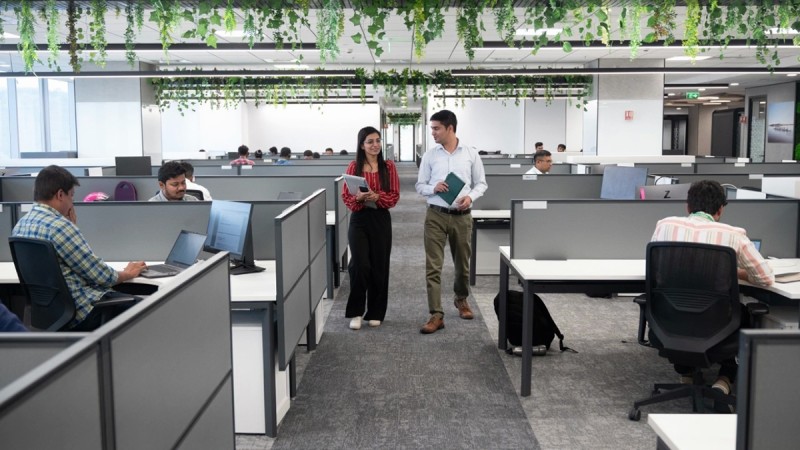 As a leading global automotive as well as industrial supplier, Schaeffler is an attractive employer, especially in the areas of mechatronics, electronics, and software. As we harness the power of India's rich engineering talent pool in the software and electronics field we understand that an optimal working environment is crucial. Schaeffler is creating new offices with a state-of-the-art software and electronics laboratory for current and future employees in Pune, totaling a size of nearly 5,000 square meters. These offer professionals modern workplaces with communication zones, meeting places for spontaneous discussions, and special areas where they can work in a concentrated and focused manner.
Where Intelligent Technology Meet Curious Minds
As an equal opportunities employer, we promote and challenge our employees with exciting opportunities. As part of our future mobility vision, the technology solutions center plays a direct role towards global projects in shaping the future of mobility with a focus on digitalization and sustainability. Working with Schaeffler's global network of R&D facilities, we are creating opportunities for growth and development across various positions. Interested in joining this innovative team? Don't wait.
About Schaeffler Technology Solutions India Private Limited
Schaeffler Technology Solutions India Private Limited is a wholly owned subsidiary of Schaeffler Group and will operate as Schaeffler's overseas development center from Pune in India. The center will provide software, electronics development and validation services to support Schaeffler's technology offerings. The center is a part of E-mobility division of Schaeffler Group, focusing on Electronics and Smart Components and Systems Solutions enabling greater system reliability and efficiency. The center is based in Pune and will continue to leverage on Schaeffler's strong brand presence in India. Currently the Technology Center employs 200 engineers and will continue to ramp up in the future.
Get in touch with us:
Schaeffler Technology Solutions India Pvt. Ltd.
M-Agile, 8th Floor, Sr. No. 33 (Part)
Pancard Club Road, Baner
Pune 411045
Maharashtra
India