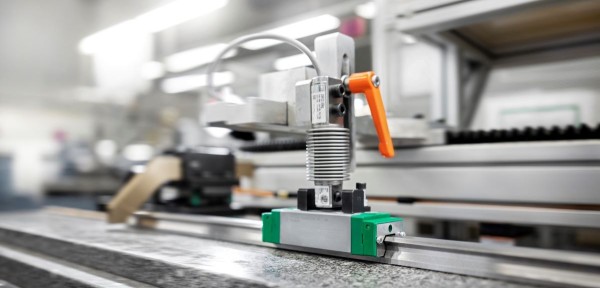 Schaeffler INA Monorail Guidance Systems
INA Monorail Guidance Systems for smooth and linear motion guide applications
All About Linear Motion Systems
Linear motion is a one-dimensional motion along a straight line, and thus the linear motion bearing or slide concept is evolves that provide free motion in one dimension. The linear motion is supported by Linear Guidance Systems that consist of blocks and rails that help support the motion in all applications. These systems are very common in measurement applications, optical industry and electronic industry where mechanical systems are required for special purposes.
Schaeffler offers ready-to-fit with precise specification INA Monorail Guidance System for applications with long, unlimited stroke length, high-load carrying capacity and rigidity with high running and positional accuracy as well as low friction.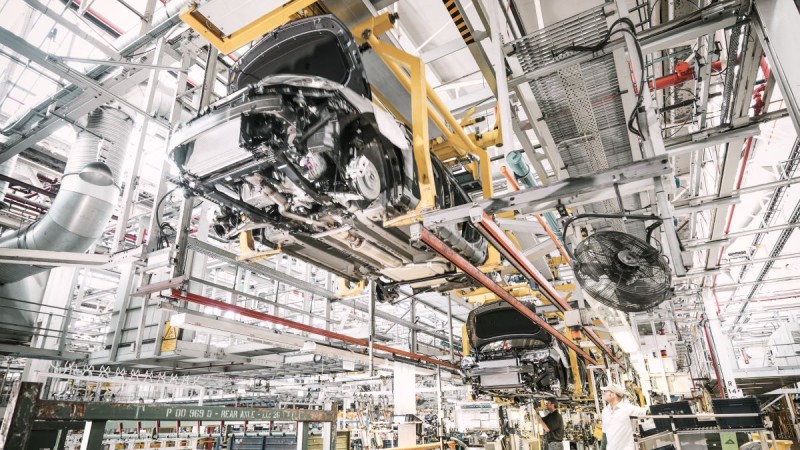 High load capacity, rigid, flexible, cost-effective guidance systems
Compact and Complete Linear Guidance Systems Having High Rigidity and Load Carrying Capacity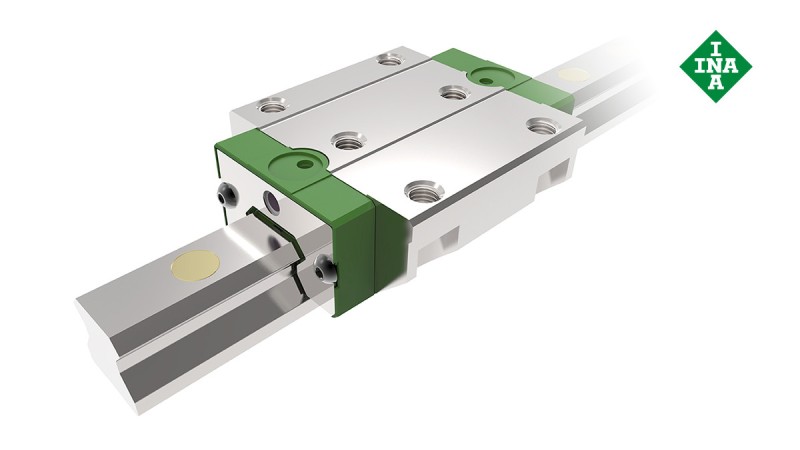 INA Monorail Guidance Systems are compact linear guidance systems that are supplied as standard with high rigidity and load carrying capacity as a complete package. They can support forces from all directions, apart from the direction of motion, as well as movements about all axis. It can be supplied in various accuracies and preload classes. As a result, they are also suitable for applications with high guidance and positioning requirements.
In most series, the carriages and guideways can be used in any combination within the same accuracy class. This gives a high degree of design flexibility with simplified fitting and reduced stockholding costs. In order to reduce maintenance costs, the linear recirculating ball bearing and guideway assemblies have a lubricant reservoir. As a result, they are low-maintenance for many applications.
Product Variants
Various Types of INA Monorial Guidance Systems
Applications
Applications That Use Monorial Guidance System
Wide range of applications include Printing Machinery, Medical Equipment, Food Processing and Packaging, Textile Machinery, Machine Tools, Woodworking Machinary, Rubber and Plastics, Assembly and Parts Handling, Industrial Robots and Power Tools, Productronics.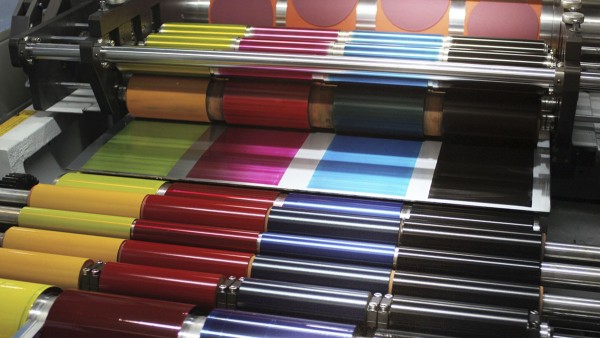 Printing Machinery
High-precision and wear-free bearing support for print rollers has everything to do with producing high-resolution printed images. For decades, the Schaeffler Group has been specializing in all applications in this segment with its INA and FAG brands and is therefore the global leader in technology and market shares for printing machines.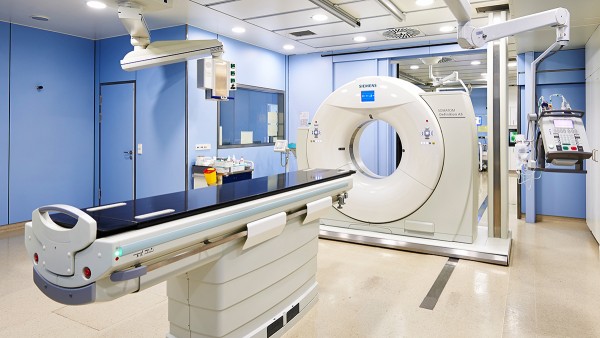 Medical Equipment
Reliable and efficient bearing support for moving machine parts – that has been our expertise for more than 100 years. As far as movement in medical technology is concerned, we are both a development partner and a reliable supplier, providing our customers with harmonized system solutions.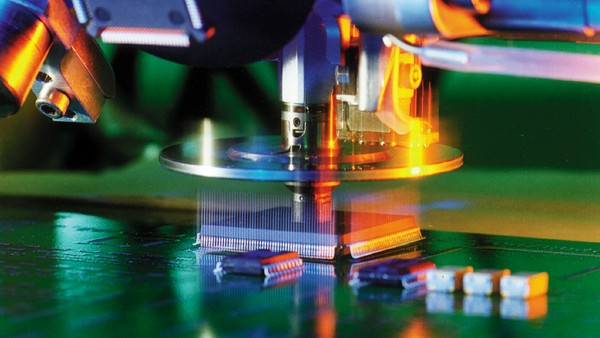 Productronics
Perfect movement sequences depend on having just the right bearing arrangement. This is particularly important for highly precise, rapidly repeated work and here is when electronic production steps in, which is why it is absolutely essential for you to bring in an expert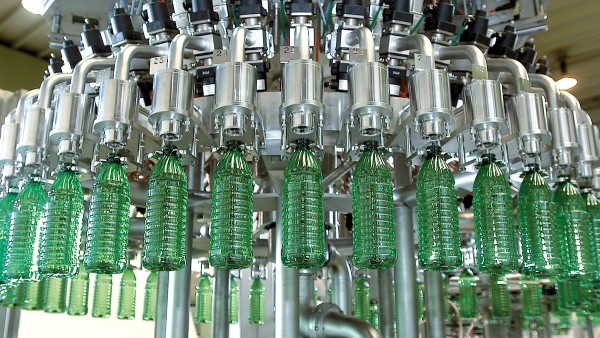 Food Processing and Packaging
Schaeffler bearing solutions can be used in all types of packaging machines, filling lines, automatic baking ovens, and other food and packaging industry machines.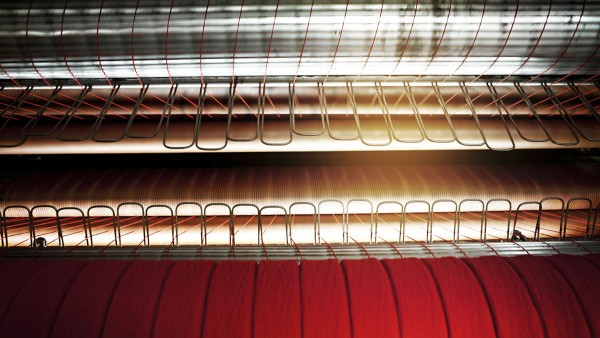 Textile Machinery
Schaeffler's innovative products and system solutions sustainably increase machine output while simultaneously reducing the costs – whether in spinning mill preparation, thread production, fabric production, finishing, or assembly.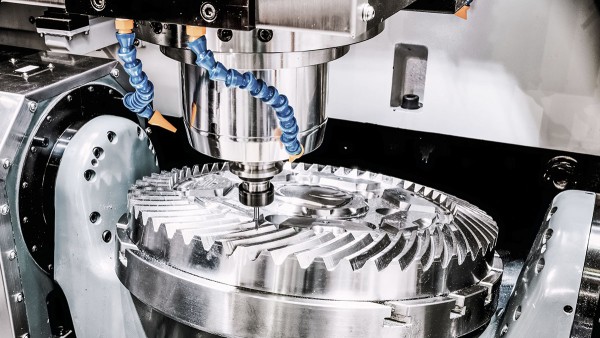 Industrial Robots or Power Tools
Linear robots with multi-joint assemblies have high levels of repeatability that simulates the movement of human arms which make them most productive in mundane, repetitive tasks. They're especially well equipped to perform in environments where parts can be presented in a highly consistent, reliable manner. Schaeffer products offers to these joints sections a high swing accuracy and high rigidity ensuring that sudden stops do not put them off-track.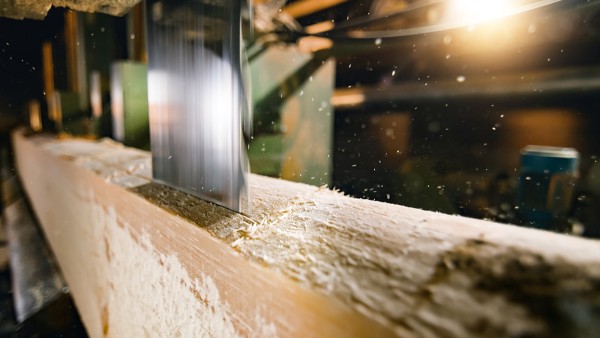 Woodworking Machinery
Schaeffler's solution for harsh environment application of woodworking industry used to automatically create mill notch in heavy logs used in prefabricated log homes, automated multi-head drilling machine drills, multi-lateral drill press table that pre-drills sections for mounting door hardware and CNC Router & Lethe machines.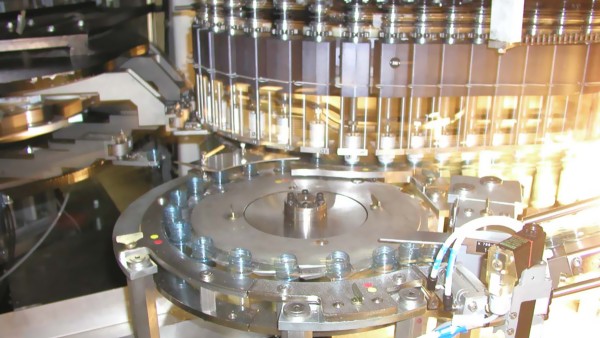 Machine Tools
Schaeffler's INA and FAG brand products in the bearing arrangements of rotary tables, feed spindles, main spindles, and linear axes have been world leaders for many decades. Precise and durable, low-maintenance and immediately ready to install at Automotive, Auto component industry, Agri machinery and Consumer Goods industries.
Assembly and Parts Handling
Efficiency is measured in terms of productivity, reliability, performance and safety. Schaeffler product support high-volume operations and reduced production time that in return provides immediate savings, by reduction of maintenance costs and increased productivity.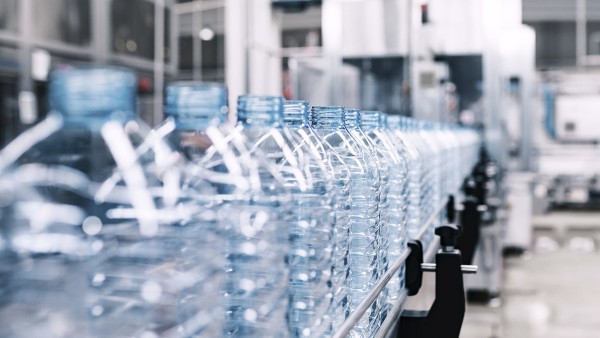 Rubber and Plastics
A range of products to support a variety of machines and equipment's for the plastics and rubber industry. Application included are injection molding machines, extruders and extrusion lines, blow molding machines handling and automation and thermoforming machines and presses.
Key Components
Components Of Linear Guideway Assembly
Carriages
Stainless steel strip
Magnets
End cap anchors
End seal
Return guides
Rail
Grease Fitting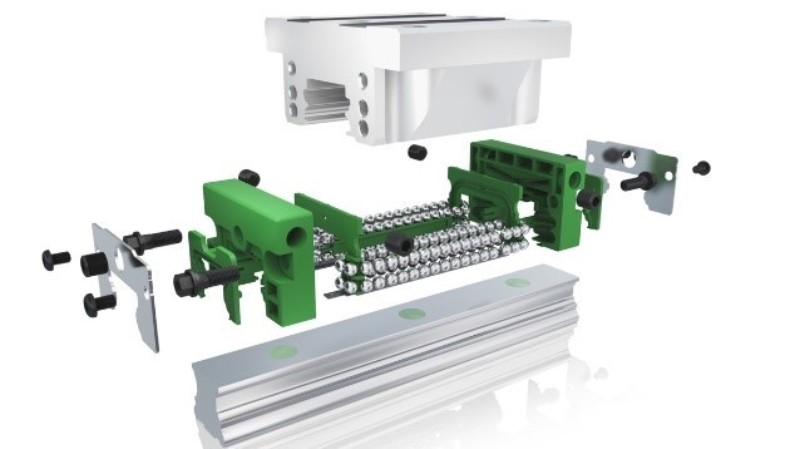 Schaeffler India Quick Centre
Customization and Supply in Just 1/10th Time at Quick Center in India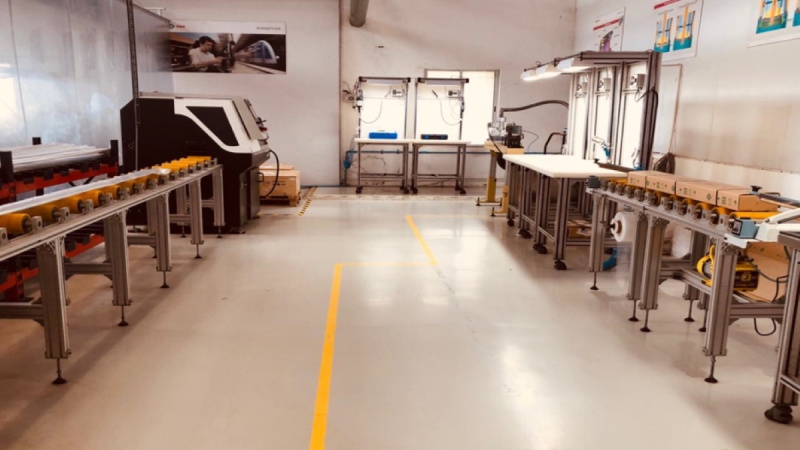 Schaeffler now offers ready-to-fit customized linear guides solution as per customer application need in no time. Introducing Quick Center in India where the products are customized and made ready to supply to customers in less stipulated time.
Key Benefits
Advantages Of Linear Guideways
High positional accuracy
Long life with highly accurate motion
Attains high speed motion with less driving force
Equal loading capacity in all directions
Easy installation
Easy lubrication
Interchangeability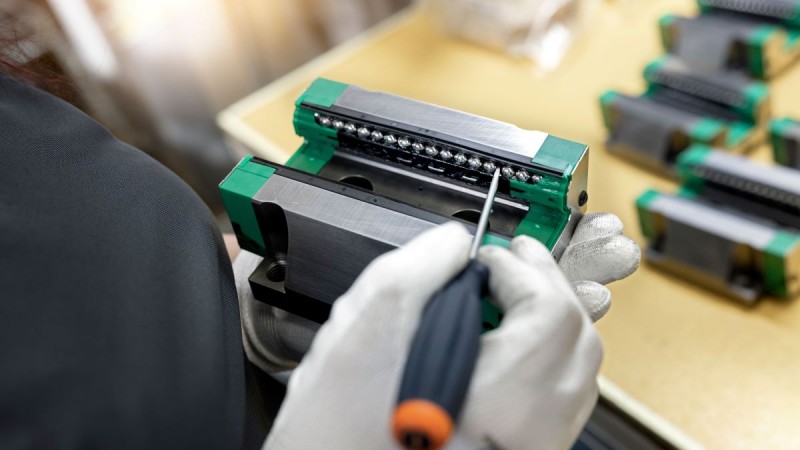 CONTACT SCHAEFFLER INDIA
Do You Have Any Questions About Our Products?
We want to ensure that you receive fast, expert answers to your questions about our product portfolio. By using the form below, your question will be sent directly to our experts at Schaeffler India. Our engineers will then contact you.