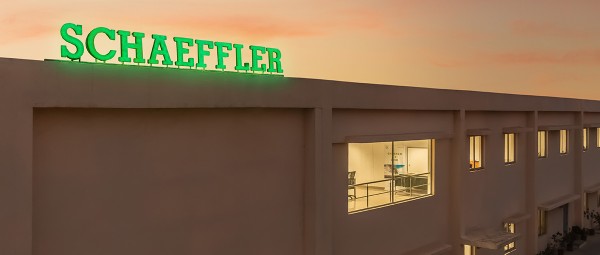 Board of Directors
The Board of Directors closely monitor the performance of the Company and Management, approves the plans, reviews the strategy and strives to achieve organizational growth. Your Board ensures statutory and ethical conduct with high quality financial reporting. It holds itself accountable to the shareholders as well as other stakeholders for the long-term well-being of the Company.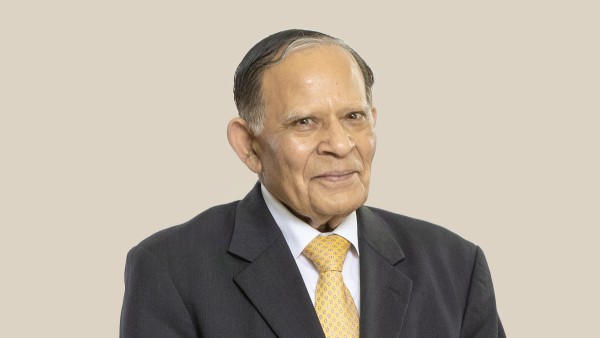 Mr. Avinash Gandhi
Chairman
Independent Director
Mr. Avinash Gandhi is a Mechanical Engineer by qualification. He is a professional, having vast experience in the Automotive Industry. He is a freelance consultant who advised on strategic matters to Indian automobile component manufacturers. At present, he is a member of supervisory Board of Ashok Minda Group and also a Director General of India Republic of Korea Friendship Society. He is also a Chairman and Member of Board of other Reputed Companies. Mr. Avinash Gandhi is not related to any Director of the Company.
---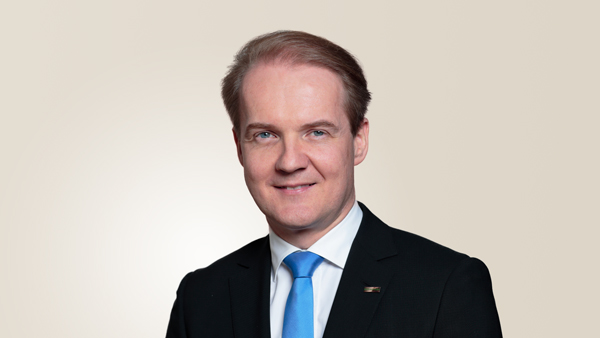 Mr. Andreas Schick
Non-Executive, Non-Independent Director
Mr. Andreas Schick has 27 years of experience in the field of technology and has worked with Schaeffler Group for more than two decades in different roles. He is a member of Executive Board of Schaeffler AG as Chief Operation Officer and is responsible for Production, Supply Chain Management and Purchasing within the Schaeffler AG.
Mr. Schick has studied Automotive Engineering at the University of Munich. He started his career as Product Engineer and worked in different roles in Brazil, USA, China, and Singapore.
---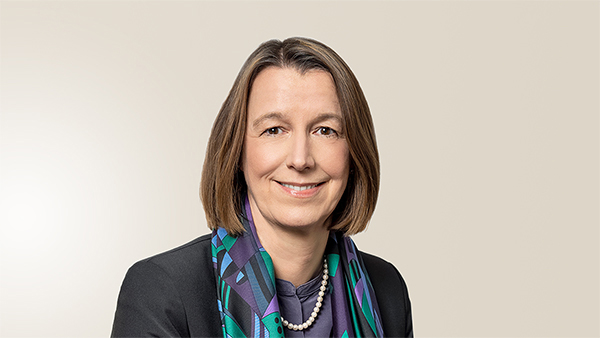 Ms. Corinna Schittenhelm
Non-Executive, Non-Independent Director
Ms. Corinna Schittenhelm has 27 years of professional experience in numerous industries including banking and mostly in wide range of technology driven industrial segments in various countries including China and USA. She is a member of Executive Board of Schaeffler AG as Chief Human Resources Officer with responsibility for HR and sustainability. She also holds the position of Labour Relations Director of the Schaeffler Group.
Ms. Schittenhelm holds degree in Business Administration from University of Applied Sciences for Economics & Technology in Kempten. She has vast experience in HR and has worked with Unicredit, Siemens, Osram Licht before joining Schaeffler AG.
---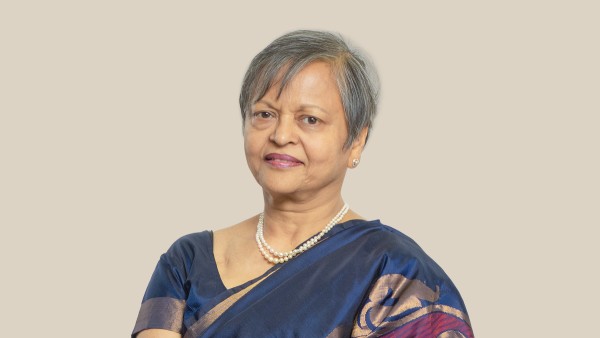 Mrs. Renu Challu
Independent Director
Mrs. Renu Challu holds Master's Degree in Economics (Gold Medallist) from University of Lucknow.
Mrs. Challu has worked with State Bank of India (SBI) Group for over 38 years, holding top management positions like DMD (Corporate Strategy and New Business) SBI, MD State Bank of Hyderabad, President & Chief Operating Officer, SBI Capital Markets Ltd and MD & CEO, SBI DFHI LTD.
---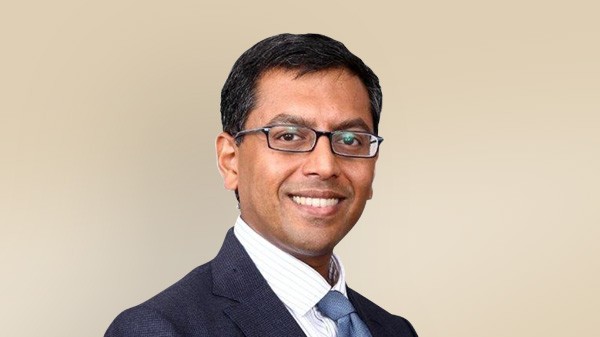 Mr. Arvind Balaji
Independent Director
Mr. Arvind Balaji holds a Bachelor's degree in Mechanical Engineering from BITS Pilani, a Master's degree in Manufacturing Systems Engineering from Stanford University and an MBA in Finance from Wharton School, University of Pennsylvania.
Mr. Balaji presently holds the position of Joint Managing Director of Lucas-TVS Limited and Managing Director of India Nippon Electricals Limited.
Prior to joining Lucas-TVS, Mr. Balaji worked in the investment banking division of Bank of America in the General Industrials group where he focused on helping automotive companies in financing and M&A transactions. Mr. Balaji also worked at Oracle Corporation in their consulting division.
Mr. Balaji is also a Past President (2015-16) of the Automotive Component Manufacturers Association (ACMA) and led the Technology, Safety and Regulatory (TSR) Committee of ACMA (2017-18).
---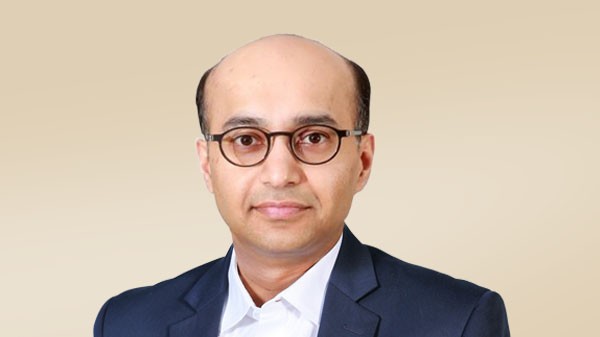 Mr. Amit Kalyani
Independent Director
Mr. Amit Kalyani is B.E. in Mechanical Engineering from Bucknell University, Pennsylvania, USA. He is also a Harvard Business School OPM graduate and a YPO member. He is extremely passionate about manufacturing and technology and regularly participates in the World Economic Forum, Davos.
Mr. Amit is the Deputy Managing Director at Bharat Forge Limited. He is also a member on the board of various companies. He has been a part of many committees of the Government of India on manufacturing, education, skill development and bilateral relations.
---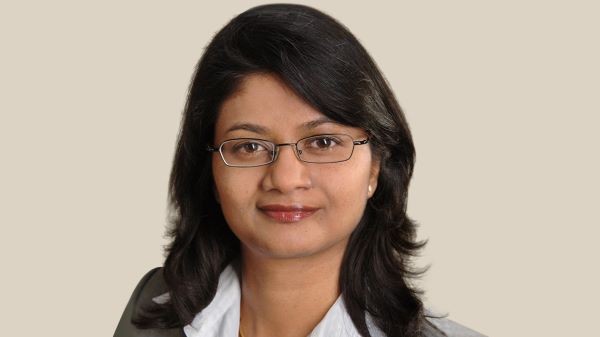 Ms. Eranti Sumithasri
Independent Director
Ms. Eranti Sumithasri has over 25 years of experience in business leadership, technology, consulting and financial services industry. She has held various roles in technology companies - global line-of-service leadership, CXO collaboration, P&L ownership, large account management, business consulting and product development. She possesses multi-cultural experience of living and working in 11 countries including Germany, India, USA, UK and The Netherlands.
In her last executive role at SAP, she was Global Head of Value and Innovation Management Service portfolio, which was a strategic, long-term partnership with SAP's top customers (Fortune 500) at CXO level, focusing on business success with Information Technology. An offering of business consulting arm of SAP, this portfolio formed a significant part of SAP digital business services and strategy. Each top customer of this portfolio was championed by a dedicated Vice-President/Director level management consultant from SAP.
Ms. Eranti has a special familiarity with Schaeffler. She used to live in Erlangen in Germany for more than 10 years. As a young consultant, she has also previously worked on a project for (INA) Schaeffler.
---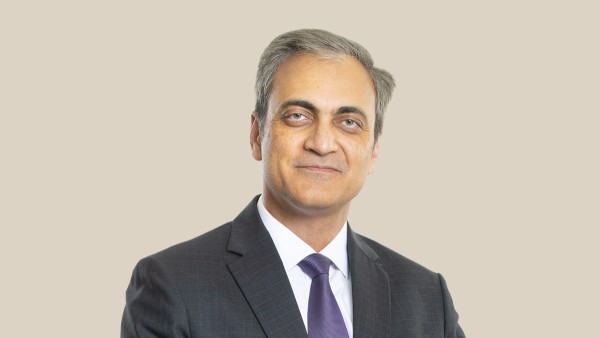 Mr. Dharmesh Arora
Non-Executive Non-Independent Director
Mr. Dharmesh Arora is a Mechanical Engineer from University of Mumbai and holds the TRIUM Global Executive MBA degree from Stern School of Business, NYU; London School of Economics and HEC Paris.
He began his career as a product engineer with Maruti Suzuki and after a successful stint, he joined General Motors where he worked in the areas of product engineering, supply chain and purchase. Dharmesh Arora held key senior management and global leadership positions at General Motors in India, Thailand, Mexico and USA in a career spanning over two decades.
In 2012, Dharmesh Arora joined Schaeffler as the CEO India and President Automotive business. Under his leadership, Schaeffler India has consolidated its position as a leading supplier of high-quality components and systems for industrial and automotive applications through three product brands – FAG, INA and LuK. He successfully led the merger of 3 Indian entities to form one strong Schaeffler entity in India.
Since October 2019 he has been Regional CEO Asia/Pacific for the Schaeffler Group and is based in Singapore.
---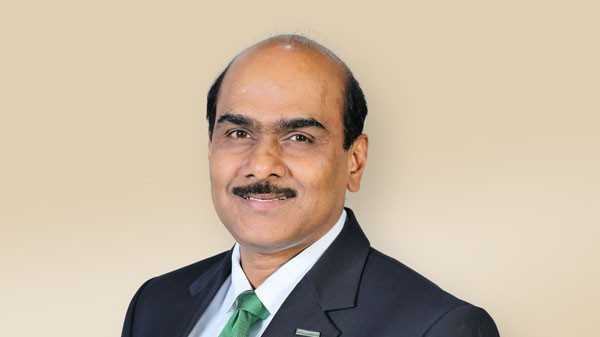 Mr. Harsha Kadam
Managing Director
Mr. Harsha Kadam is CEO and Managing Director of Schaeffler in India. In addition, Mr. Kadam is also responsible for Schaeffler's Industrial business in India.
Mr Kadam has studied Mechanical Engineering at Bangalore University and later acquired further qualification in business management, specializing in Marketing, Finance & HR.
He joined Schaeffler in 2018, as President – Industrial Business, a role he continues to hold. Prior to Schaeffler, Mr. Kadam was the CEO of AGI Glaspac (India). Before AGI Glaspac, he was with SKF India till December 2016 as Director, Automotive Business and held several key leadership positions in the organization across manufacturing and sales, for over 20 years. Mr. Kadam has more than 25 years of experience in functions including Sales, Manufacturing, Product Design and Development. Besides leading business successfully, he has filed for several patents and won global awards for innovation excellence in his professional stint.
He resides in Pune with his family and in his spare time, he enjoys adventure sports and sketching.
---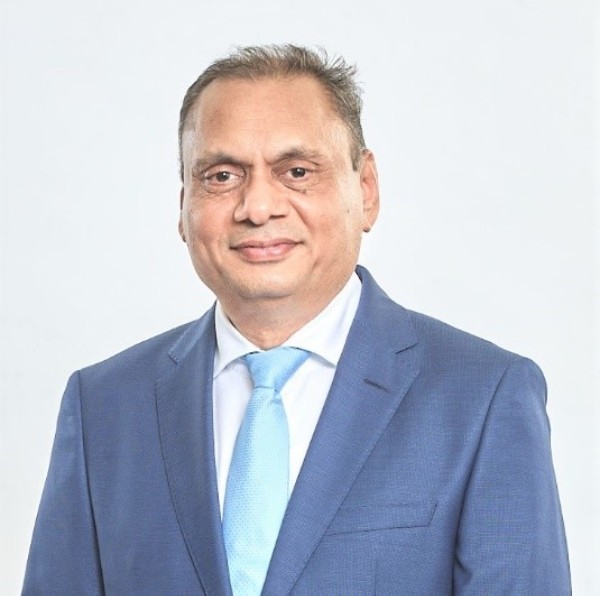 Mr. Satish Patel
Director – Finance & CFO
Mr. Satish Patel is Director-Finance & CFO of Schaeffler India Limited. In his role, he is responsible for the Finance & IT functions of the company.
Mr. Patel is associated with the company since 1992 and has a vast experience of over 28 years in the field of controlling and finance management. Mr.. Patel brings in rich experience in the areas of controlling, budgeting, accounting, taxation, corporate finance, treasury, risk management, internal controls, strategy, governance and corporate affairs. He has played a crucial role in strategy development and execution as well as M&A matters. He also oversees IT & digitalization function of the company. He is a key member of the Executive Leadership Team of Schaeffler India. He has held various incremental leadership positions during his long tenure with the company and has been in the leadership role since over 15 years.
Prior to joining Schaeffler, Mr. Patel had worked with Elecon group for two years.
Mr. Patel is an Associate Member of the Institute of Cost Accountants of India and holds a master's degree in Commerce.
Mr. Patel is currently based out of Pune.
Share Page