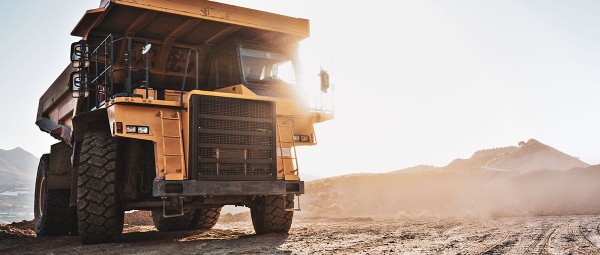 Construction machinery
The construction industry demands high-capacity machinery capable of performing construction projects efficiently. In order to achieve and guarantee this level of efficiency, construction machinery manufacturers count on corresponding solutions from the supply industry. Rolling and plain bearings from Schaeffler play a large part in achieving peak performances in a wide variety of construction machinery around the world. The INA and FAG brand products used are characterized by a high performance density, long operating life, and maintenance-free bearing solutions at many installation points.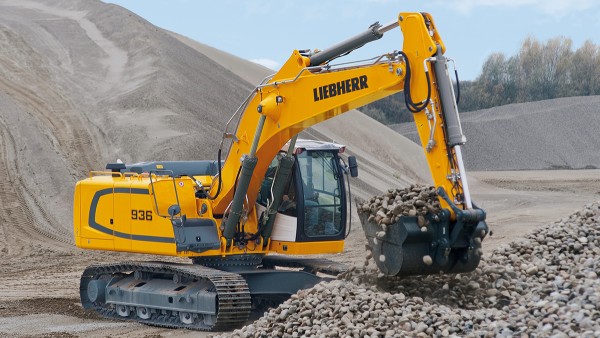 A broad field of application with a very wide variety of requirements necessitates a broad bearing product range and broad application experience: From wheel loaders with environmentally friendly solutions to mobile cranes with assembly-friendly solutions to vibration machines with bearing supports subjected to extremely dynamic loads. Here are a few application examples to illustrate the breadth of Schaeffler's solution options and application experience:
Mobile cranes – cable sheave bearing supports
Wheel loaders – lifting frames
Construction machinery – pivot joints
Vibrating rollers – eccentric shaft bearings
Mining trucks – wheel bearings
Special construction machinery – hose reels
Working closely together with the manufacturers of construction machinery, engineers in the Schaeffler Group develop bearing solutions that meet the extreme requirements in this field. To do so, they incorporate the ever increasing demands – such as greater automation, higher safety standards, and easier operability – into the further developments and innovations for our bearing arrangements, with new drive and gearbox forms being just as in focus as technical solutions for preserving the environment and resources. Schaeffler provides bearing solutions for:
Travel drives
Slewing gearboxes
Slewing bearings
Cable sheave bearings
Eccentric bearings
Bearing arrangements for pivot joints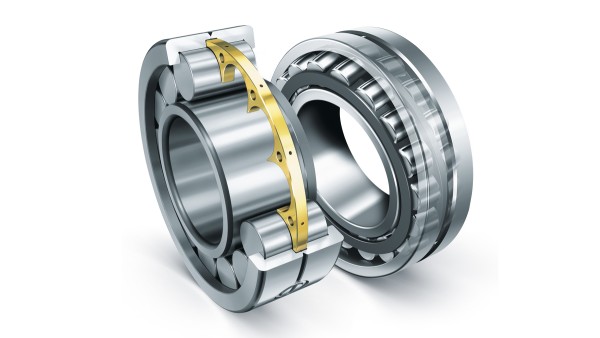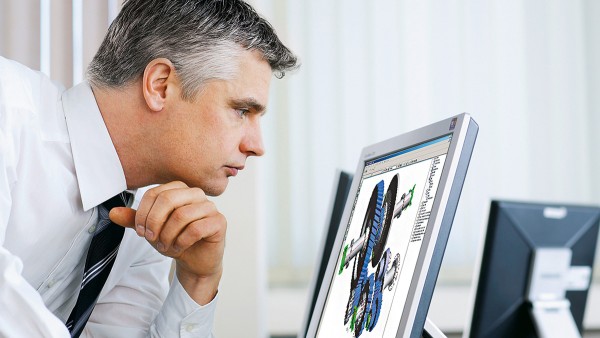 Modern construction machinery is subjected to high loads and is often used in products with critical deadlines. Therefore, the associated rolling bearings need to be selected with the greatest care. When doing so, it is good when the construction machinery manufacturer can rely on the experience of a competent rolling bearing manufacturer. Schaeffler attaches great importance to working together as partners – from the development phase to producing and assembling the components to putting the bearing to practical use. We are the right partner for:
Application-based consultation
Calculation and design
Assembly service / training / workshops
Condition-related maintenance
CONTACT SCHAEFFLER INDIA
Do you have any questions about our products?
We want to ensure that you receive fast, expert answers to your questions about our product portfolio. By using the form below, your question will be sent directly to our experts at Schaeffler India. Our engineers will then contact you.
Share Page