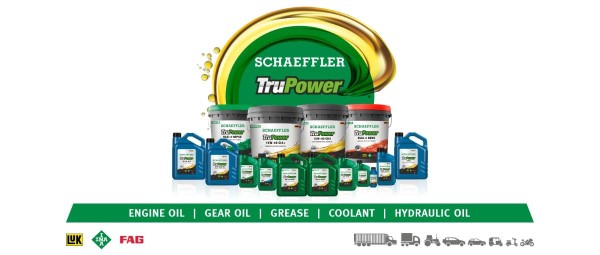 Schaeffler TruPower Lubricant
Schaeffler TruPower Lubricants
Experience the True Power of Lubricants with Schaeffler TruPower
Schaeffler TruPower offers a comprehensive range of lubricants including Engine Oil, Gear Oil & Transmission Fluid, Grease, Coolant, Hydraulic oil and Shock Absorber oil for all automotive & industrial segments in various convenient sizes. High-tech and premium base oil with enhanced additive technology designed to meet demanding requirements for Indian vehicle parc.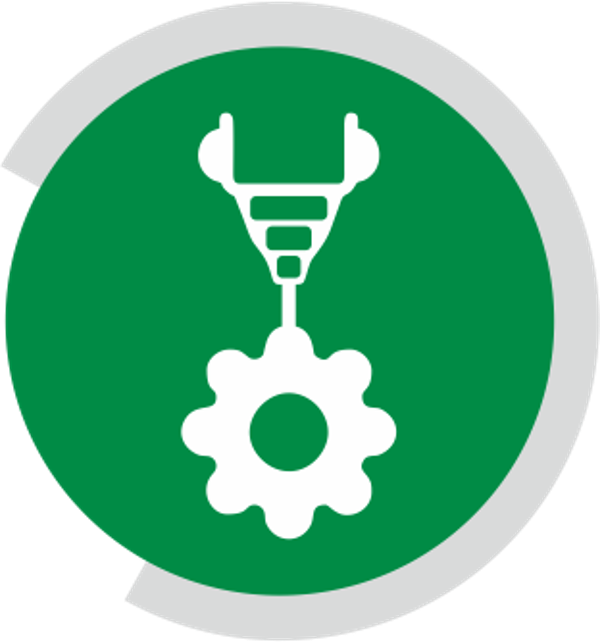 Premium base oil with enhanced additives technology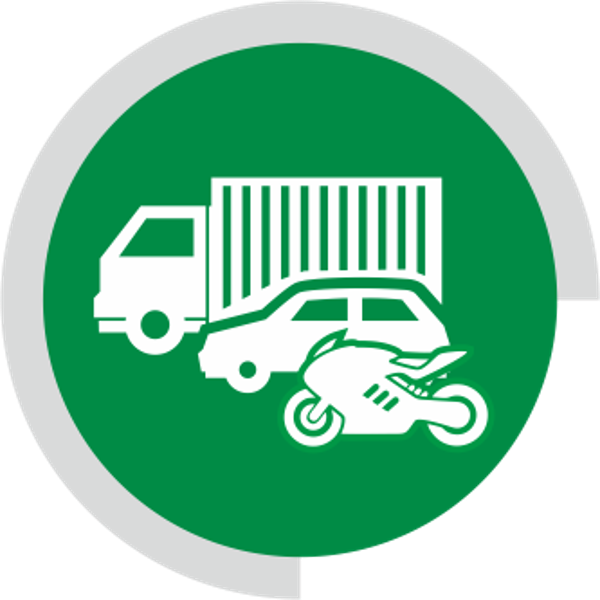 Comprehensive range across vehicle segments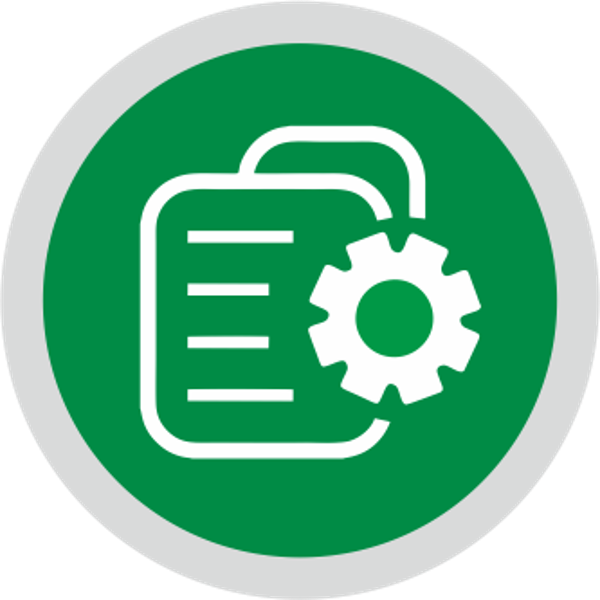 Future ready oil meets upgraded specification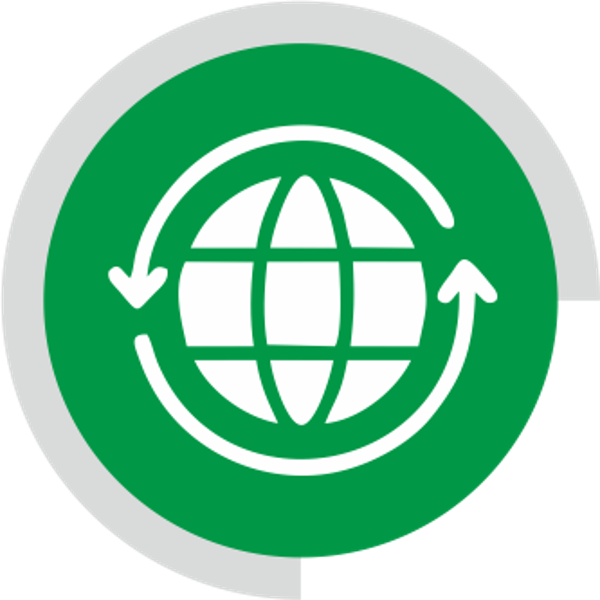 From Globally trusted brands (LuK, INA, FAG)
CONTACT SCHAEFFLER INDIA
Do you have any questions about our products?
We want to ensure that you receive fast, expert answers to your questions about our product portfolio. By using the form below, your question will be sent directly to our experts at Schaeffler India. Our engineers will then contact you.
Share Page