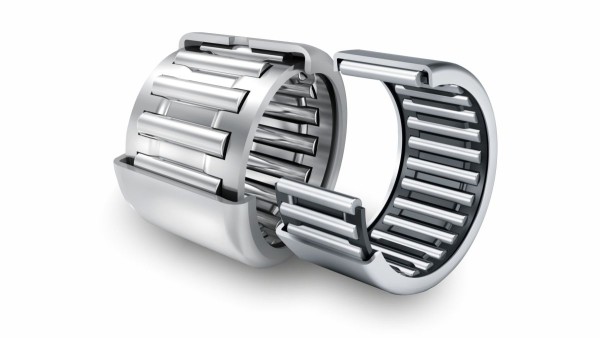 INA Needle Roller Bearings by Schaeffler
Schaeffler Needle Roller Bearings
Stronger, Smoother and Quieter Bearing Solutions
Needle roller bearings have a long track record as proven machine elements for the design of radially compact bearing arrangements with very high load-carrying capacity. Schaeffler's INA brand's needle roller bearings, with substantially improved load ratings, offers higher performance, longer service life, reduced friction and lower bearing temperatures. The result is greater efficiency for your applications and an unbeatable price-to-performance ratio.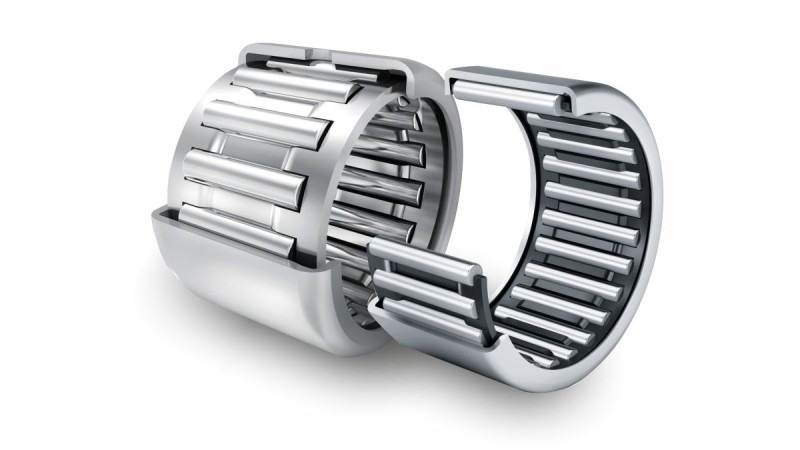 Benefits
Value Added Solutions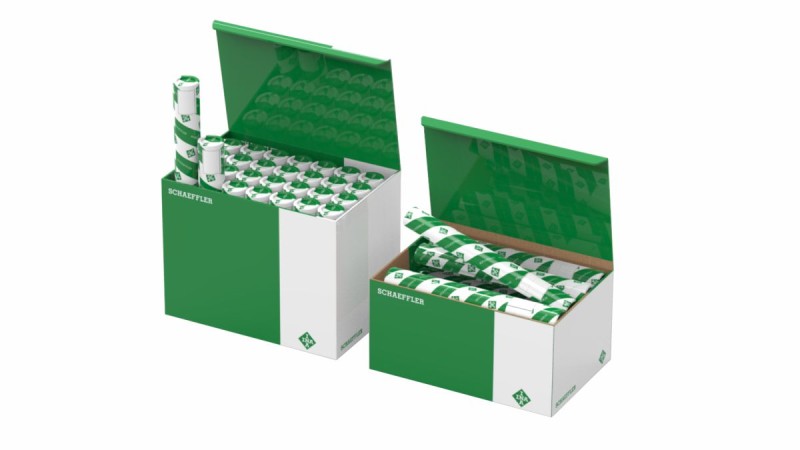 German engineering, world class quality made in India
Smoother transmission, powerful performance

Reduced noise and increased durability
Improved lifetime, reduced maintenance cost

Reduced friction and lower oil demand

Reduced CO2 emission through innovative engine components
Product Variants
Types of Needle Roller Bearings
Designed For Radially Compact Bearing Arrangements With Very High Load-Carrying Capacity, Delivering Upto 50% Longer Service Life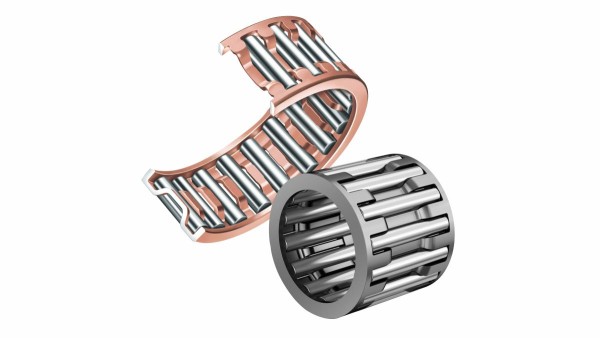 Needler Roller and Cage Assemblies for Crankpin Bearing Arrangements
Needle roller and cage assemblies are single or double-row units comprising cages and needle rollers. As their radial design height only corresponds with the diameter of the needle rollers, needle roller and cage assemblies can be used to realize bearings with a minimal radial design envelope. They have high load carrying capacity, are suitable for high speeds and are particularly easy to fit. If the raceways are produced to high geometrical accuracy, bearing arrangements with high runout accuracy can be achieved.
The radial internal clearance can be influenced by the needle roller sort as well as by the shaft and housing tolerances. Needle roller and cage assemblies require a hardened and ground raceway on the shaft and in the housing.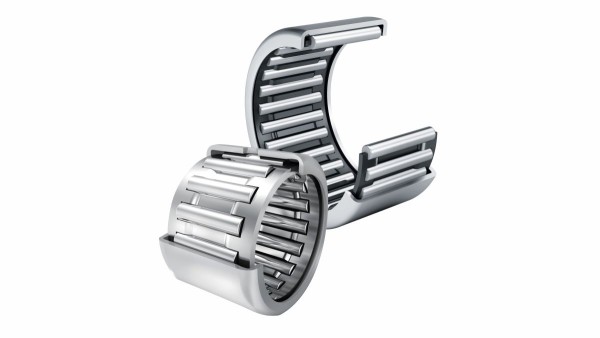 Drawn Cup Needle Roller Bearings with Open Ends
Drawn cup needle roller bearings with open ends are supplied with a needle roller and cage assembly or a full complement needle roller set. Bearings with needle roller and cage assemblies allow higher speeds than the full complement designs.
Full complement drawn cup needle roller bearings with open ends
Full complement drawn cup needle roller bearings with open ends have the maximum number of needle rollers and therefore offer extremely high load-carrying capacity within a very small design envelope. However, their use at high speeds is restricted.
Since the needle rollers are not retained by mechanical means, they are secured for transport and fitting by means of a special grease (DIN 51825–K1/2K–30). However, this does not have adequate long-term lubrication capacity. Relubrication is therefore recommended after fitting.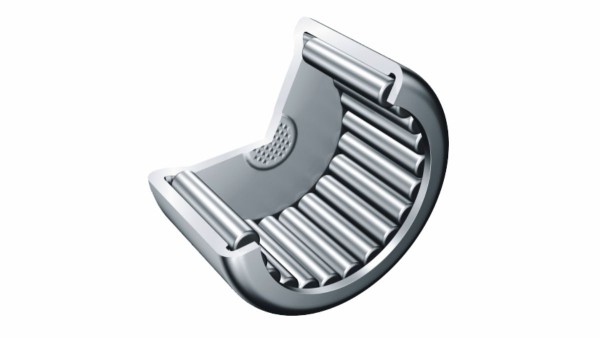 Drawn Cup Needle Roller Bearings with Closed Ends
Some designs of drawn cup needle roller bearings are closed at one end. They are thus suitable for closing off the shaft ends of bearing arrangements. This provides protection against injury by rotating shafts and protects the bearing against contamination and moisture.
Depending on the size, the base is either smooth or lock-beaded (stiffened). Due to the profiled base, small axial guidance forces are possible.
Applications
NRB Solutions for 2-Wheeler and 3-Wheeler Engine Applications
Our range of Needle Roller Bearings provide quality, operational reliability, and a high load carrying capacity for high speed applications in 2 wheelers and 3 wheelers. The bearings are used across a wide range of engine components, such as connecting rods, hubs, crankcase, CVT, starter gear.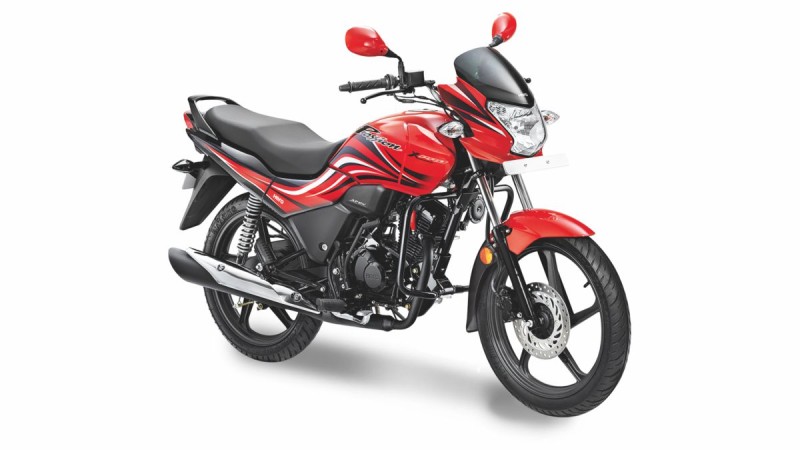 CONTACT SCHAEFFLER INDIA
Do you have any questions about our products?
We want to ensure that you receive fast, expert answers to your questions about our product portfolio. By using the form below, your question will be sent directly to our experts at Schaeffler India. Our engineers will then contact you.