Schaeffler India launches the Social Innovator Fellowship Program 2021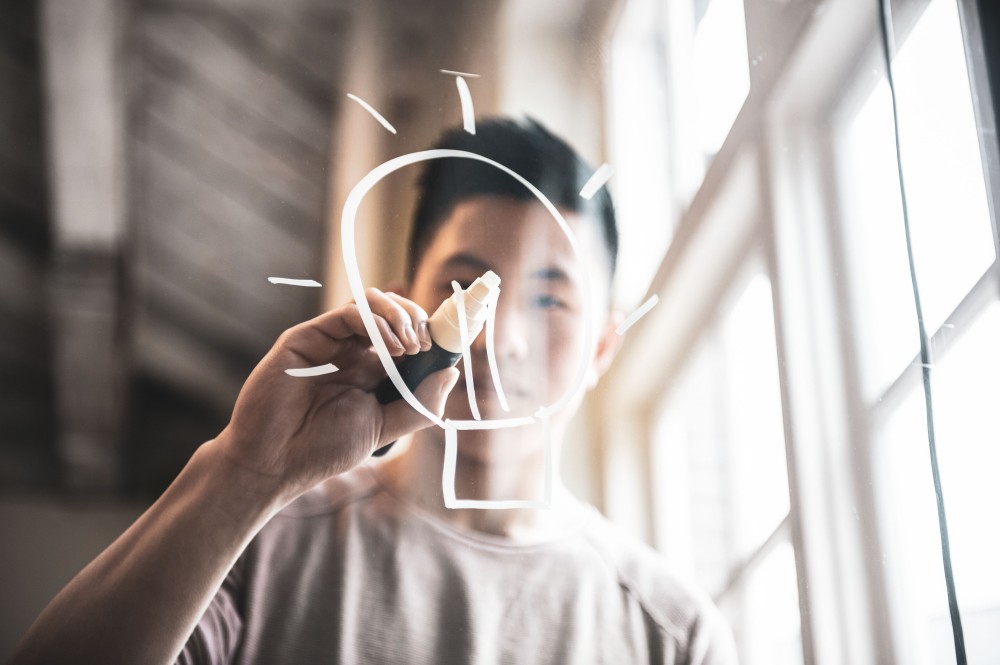 2021-09-29 | Pune
Enabling young innovators solve social problems with innovation & technology
Winner will receive a grant of INR 5 lakh and the remaining 10 will receive grants of INR 1 lakh each
The integrated automotive and industrial supplier, Schaeffler India announced the launch of the Social Innovator Fellowship program 2021. Under this fellowship program, a total of 11 individuals between 18 to 30 years of age will be provided with fellowship grants worth INR 15 Lakh.
As part of the CSR initiative, the company will have five focus areas of impact that include transforming education for the underprivileged, health & nutrition, renewable energy & environment, water conservation, and waste management. The candidates can also apply for other areas of impact that have a social innovation element. This initiative will make a positive impact and translate into responsible prosperity for all stakeholder – society, employees, and business partners.
Mr. Santanu Ghoshal, Vice President – Human Resources and Head – CSR, Schaeffler India said, "We at Schaeffler have always celebrated the pioneering spirit of innovation and in India, we have some of the brightest minds striving to make a social change and make progress. We want to celebrate that spirit and aim to fulfill their goals and ambitions. This initiative will help us to identify those social impact initiatives support them to make it scalable and sustainable in nature. In line with our purpose of pioneering motion, we want to advance how our communities progress and prosper."
Details on the Selection Process
There are two parts of the selection process. The first one is an online application from candidates. The detailed application includes basic details, ideation, number of team members, and briefing the idea with a social mission.
The second part is about evaluation wherein the applications will be shortlisted followed by telephonic interactions. The final round is a 2nd level interview round with these candidates and provide the finalist or Schaeffler India will setup a final Jury round, where esteem panelist will evaluate the final candidates and declare the winners.
To apply visit - Schaeffler India Social Innovator Fellowship Program 2021
Results Announcement
Fellowship announcement and induction to online/residential mentoring in partner institutions will tentatively take place in January, 2022.
Publisher: Schaeffler India
Country: India
Share Page