Linear recirculating ball bearing units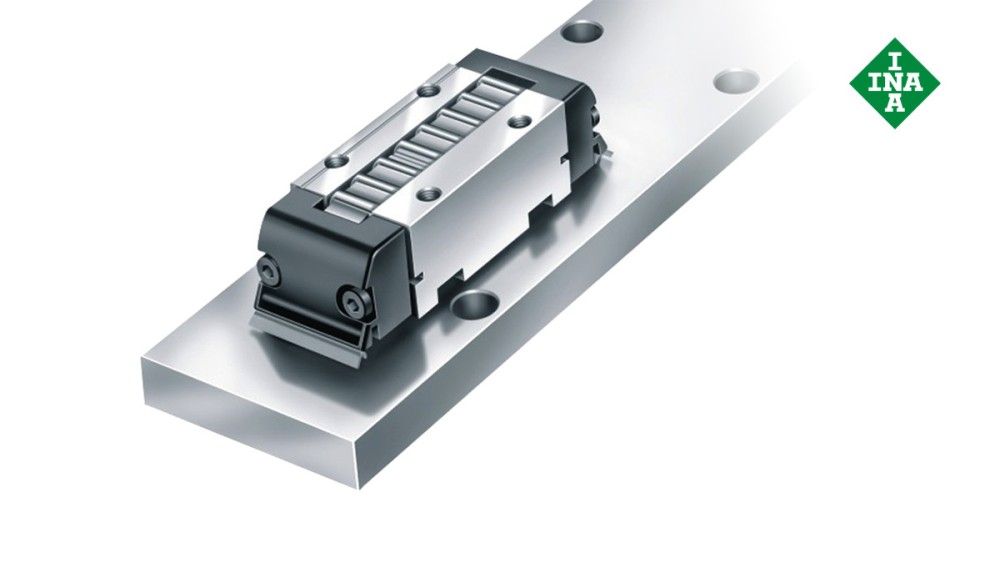 The linear recirculating roller bearings are available in a variant with the cylindrical rollers separated by spacers, as a full-complement variant and as a angular element. The design with spacers is particularly quiet and is sealed on the face. Full-complement linear recirculating roller bearings are suitable for high temperatures, speeds and acceleration. Angular elements are especially well suited for closed arrangements thanks to the 90° alignment of two recirculating rollers. This design is sealed on all sides.
Contact Schaeffler India
Do you have any questions about our products?
We want to ensure that you receive fast, expert answers to your questions about our product portfolio. By using the form below, your question will be sent directly to our experts at Schaeffler India. Our engineers will then contact you.
Share Page