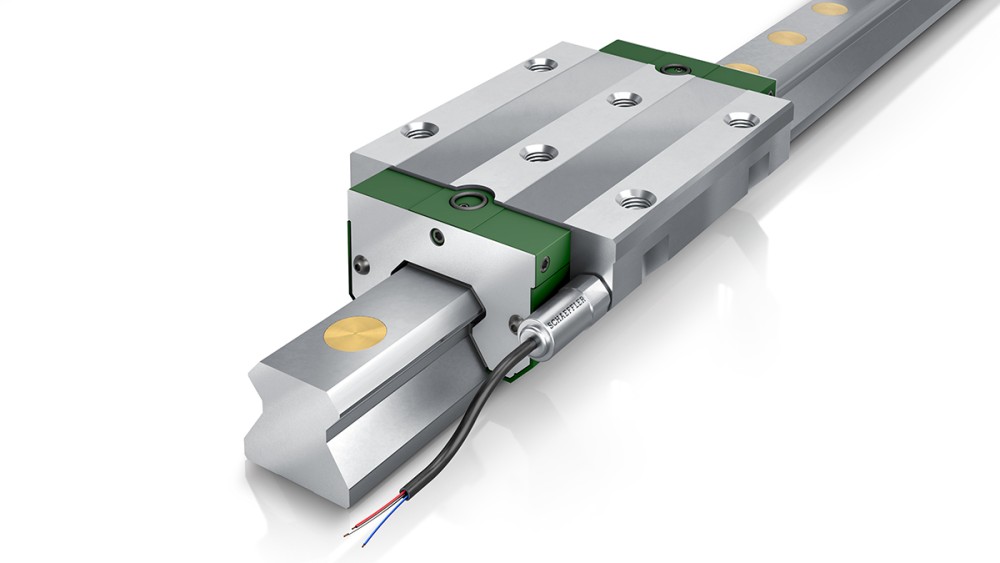 Lubrication condition monitoring and requirement-based lubrication
Your benefit:
Machine availability is increased by reducing the number of unplanned downtimes
Planning is made easier, which reduces maintenance costs
Production supply costs are reduced
Publications with further information
Comprehensive reasons to use DuraSense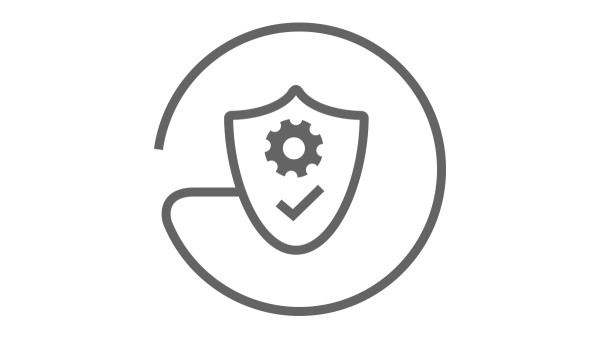 Increased operational security
DuraSense monitors lubrication conditions in linear guidance systems and triggers the signal for a relubricating impulse from a relubrication unit when, for example, insufficient lubrication occurs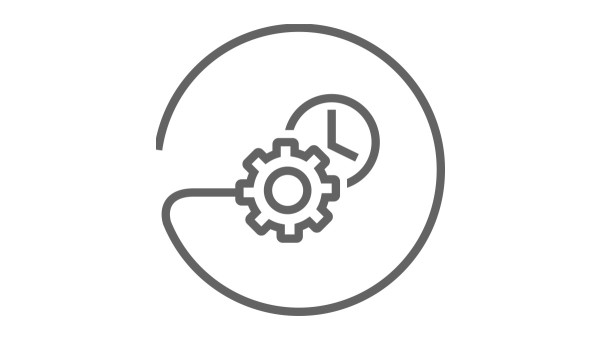 Lubrication monitoring
DuraSense ensures that the lubricating impulse also reaches the carriage. If this is not the case (e.g. due to a loose or blocked lubricant supply line), DuraSense triggers the corresponding signal.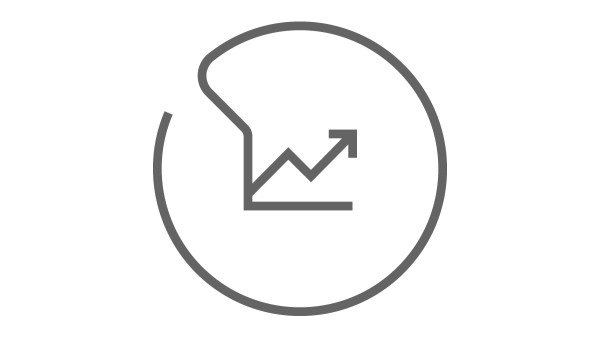 Reduced lubricant consumption
Up to 30% less lubricant consumption
Features
One sensor element per carriage
Sensor element on the end face of the carriage; PPU (pre-processing unit) in a stable aluminum housing
PPU with connections for up to seven sensors, as well as Ethernet, field bus, and SPS connections
Connection to the Schaeffler Smart EcoSystem will be possible in the future
Contact Schaeffler India
Do you have any questions about our products?
We want to ensure that you receive fast, expert answers to your questions about our product portfolio. By using the form below, your question will be sent directly to our experts at Schaeffler India. Our engineers will then contact you.
Share Page