YRTCMA/YRTSMA measuring system bearings
Measuring system bearings with MHA measuring heads for absolute inductive angular measurement
Robust and functional safety compliant measuring system for excellent machining quality, and maximum machine availability with an ideal form factor for electrically driven axes in machine tools
Your benefit:
Excellent positioning accuracy and extremely small positioning scatter band
High machine availability
Extremely short initial operation times
A reference search is not required
Lower installation space requirements
Free space in the center of the machine
Functional safety compliant measuring systems for safety-relevant, electrically driven axes
No additional components for the measuring system
Publications with further information
Comprehensive reasons to use YRTCMA/YRTSMA measuring system bearings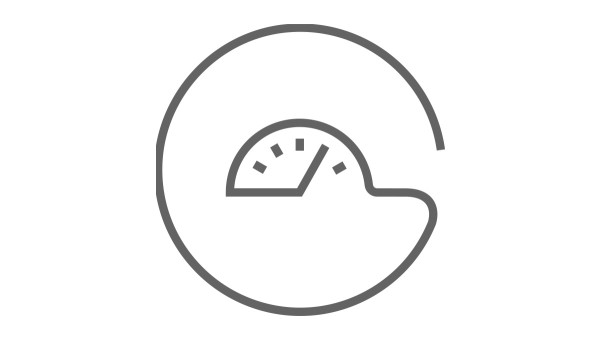 Extremely high machining quality
YRTCMA/YRTSMA measuring system bearings allow precise, reliable angular measurement to be carried out directly in the machine axis, which produces extremely high machining quality and high machine availability.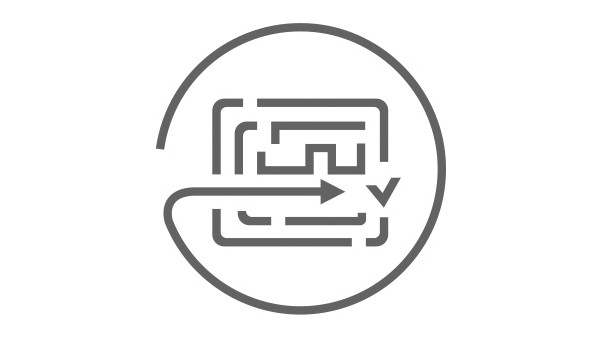 Absolute angular data
The omission of the reference search leads to uniform start behavior for all axes in machine tools.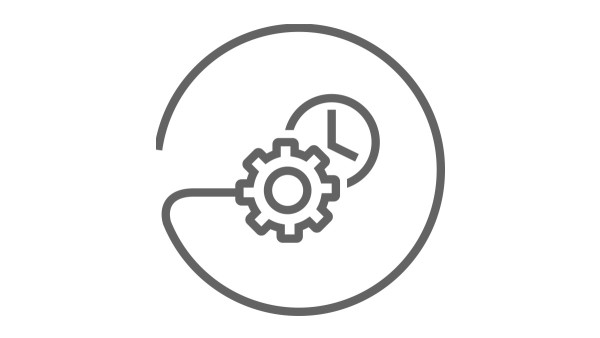 Inductive operating principle
As a result of the reliable and fail-safe inductive operating principle, machine failures are prevented and outstanding levels of machine availability achieved.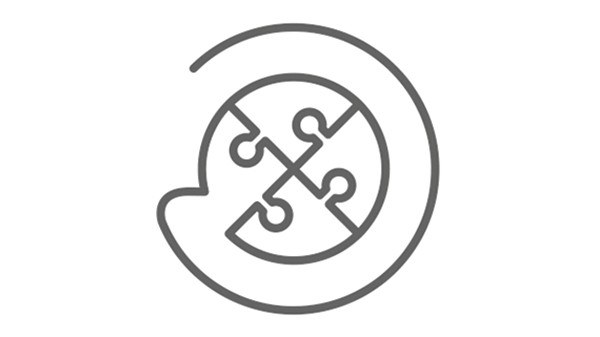 Integration of the angular measuring system into rotary table bearings
The required installation space is reduced, which increases the size of the available machining area and makes the space in the center of the axis available for power cables, data cables, and media supply lines.
Features
Absolute angular position values
Inductive operating principle
Integrated into the bearing
Hollow shaft and free space in the center of the axis
Electronic interfaces: EnDat22, DRIVE CLiQ, Fanuc alpha, SSI+1Vss
Electronically compatible with all conventional machine tool control systems
Precise angular measurement and maximum positioning accuracy
Extremely high levels of control rigidity thanks to an angular measuring system integrated directly into the axis
High reliability
Functional safety
Contact Schaeffler India
Do you have any questions about our products?
We want to ensure that you receive fast, expert answers to your questions about our product portfolio. By using the form below, your question will be sent directly to our experts at Schaeffler India. Our engineers will then contact you.
Share Page