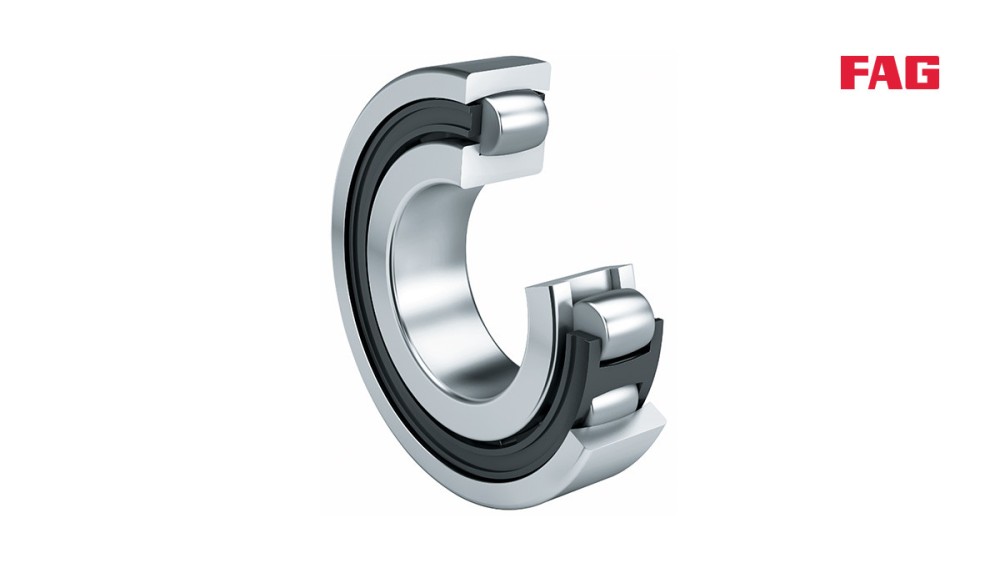 Barrel roller bearings are single-row, self-aligning roller bearings. They comprise solid outer rings with a concave raceway, solid inner rings with two ribs and a cylindrical or tapered bore as well as barrel rollers with cages. The bearings cannot be dismantled.
Barrel roller bearings are particularly suitable where high radial shock type loads occur and misalignments must be compensated; see section on compensation of angular misalignments. They have only a low axial load-carrying capacity.
Contact Schaeffler India
Do you have any questions about our products?
We want to ensure that you receive fast, expert answers to your questions about our product portfolio. By using the form below, your question will be sent directly to our experts at Schaeffler India. Our engineers will then contact you.
Share Page