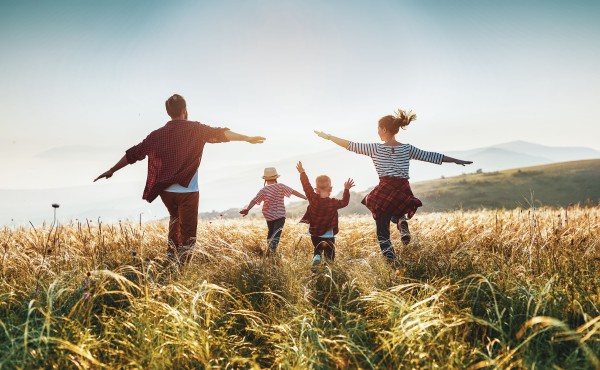 The spirit of Schaeffler - Our Culture
At Schaeffler we help inspire our people to be the best that they can be. Through exposure to the expansive landscape of innovations in mobility, our highly diverse and networked talent pool across the globe works on real time on customer projects. Customer centricity, active employee development, and sustainable management are what give the competitive edge to Schaeffler group.
Our Purpose
We pioneer motion to advance how the world moves
Motion and mobility are key factors for successfully meeting our global challenges. Our success depends largely on our ability to rethink and produce pioneering solutions for motion and mobility. The invention of the cage-guided needle roller bearing positioned Schaeffler at the forefront of motion and mobility right from the outset. We design both rotary and linear motion, in automobiles, machines, wind turbines, and many other industrial applications.
Hence our purpose in today's environment is just as relevant as it was at the beginning of our 70-year history. It tells us why we are here, and how we respond to the global challenges of today and contribute to building sustainable value for our stakeholders and society as a whole. It also offers our people a sense of meaning and identity, particularly in times of major and constant change.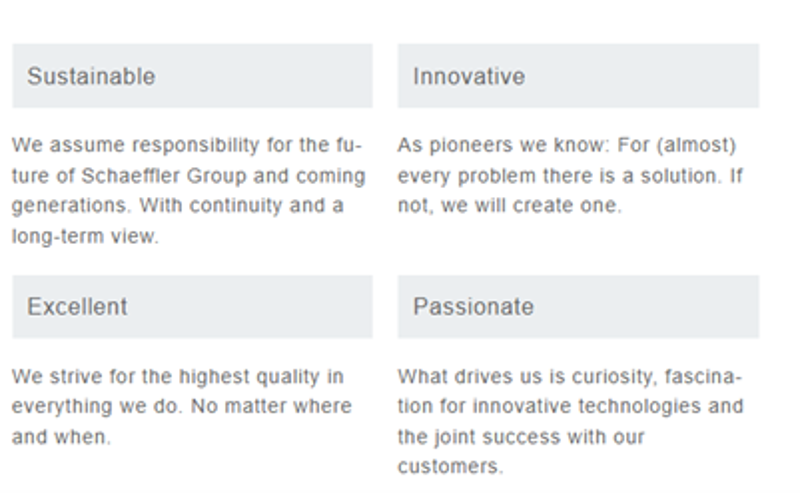 Our Values
The Schaeffler Group is a publicly listed family business, a company built on the strong values of its founders. Alongside a strong will to achieve success, the Schaeffler Group's corporate culture consists of its people's willingness and ability to challenge themselves, try new approaches, and take a long-term view.
At Schaeffler, to strive for success is to strive for superior quality and first-class technology. We have distilled all these aspects into four core values: Sustainable, Innovative, Excellent, and Passionate. These values are the cornerstone of everything we want to achieve with our strategy.
At Schaeffler we offer a suite of benefits, no matter where you work in company.
Unique benefits we offer are:
Endless opportunities for you to explore
We have numerous opportunities for you to explore. Whatever your passion be, we have the role within our organization.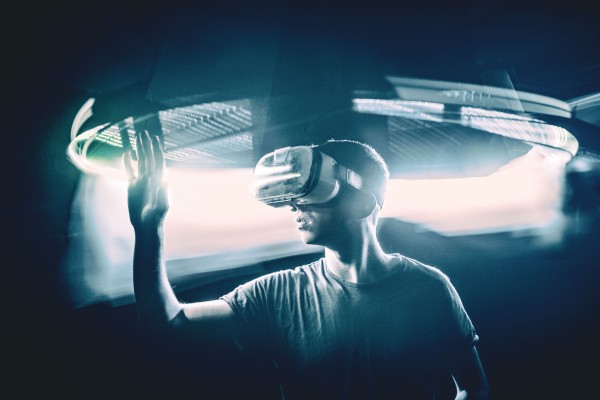 Work with cutting edge technology
Imagine yourself working with leading technologies in an organization, where innovation is ingrained in company culture.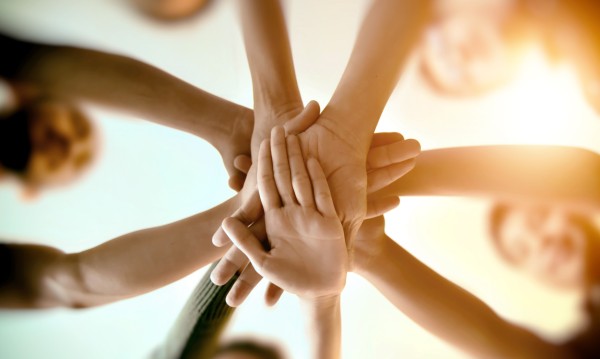 Collaborate with global teams
Our values unite us irrespective of our location. Our global and local diversity inspires innovation and helps us understand customers' needs.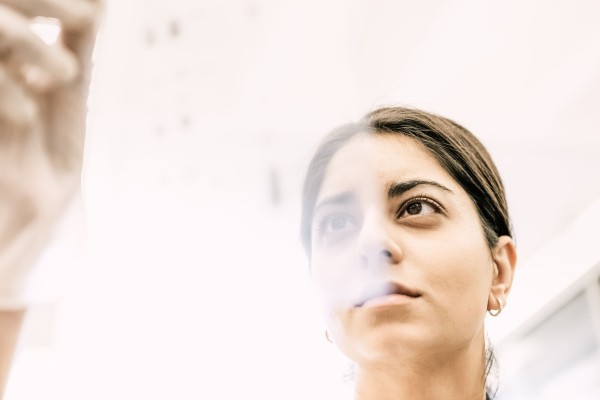 Shape your own career
At Schaeffler, you are given room to grow and the opportunity to shape your career the way you want it.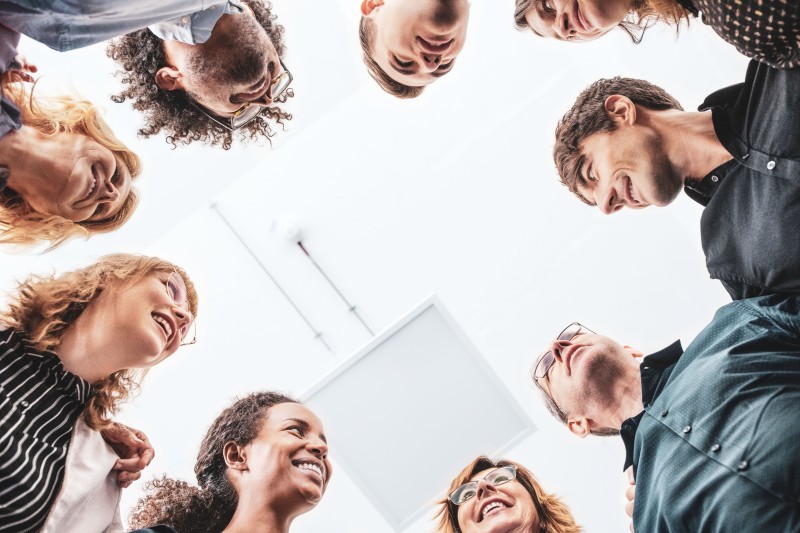 The beauty of a rainbow is in the wide spectrum of its many-hued colors. For Schaeffler we believe in culture of belonging irrespective of your location, gender, age, sexual orientation, religion, or ethnicity. At the end of the day, we look out for each other and provide the best care and support as part of One Schaeffler, One team, One Voice.
Diversity for us is recognizing, appreciating, and collaborating different points of view, experiences, and expert competencies across all hierarchy levels and business units.
Meet our colleagues to know more about life at Schaeffler.
Here is a short film of Ms. Sophia Flörsch, our brand ambassador of doing things by her way.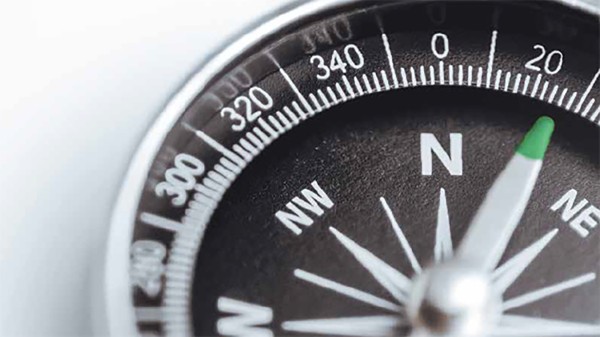 We have a long history of ethical and responsible business conduct. Schaeffler's code of conduct describes the values and principles of conduct whose letter and spirit is observed by all of us.
Read more about our Code of Conduct.