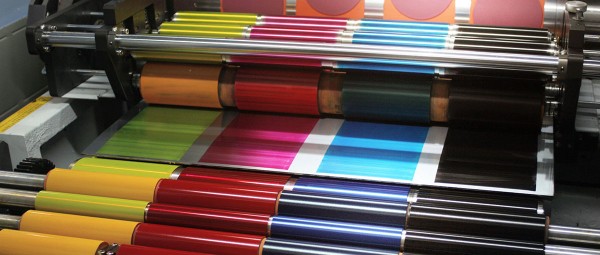 Printing machinery
High-precision and wear-free bearing support for print rollers has everything to do with producing high-resolution printed images. For decades, the Schaeffler Group has been specialized in all applications in this segment with its INA and FAG brands and is therefore the global leader in technology and market shares for printing machines. Thanks to its extraordinary application know-how, the Schaeffler Group has repeatedly achieved cost savings paired with improved performance, often in the very same product – for example, track rollers with the Triondur coating system that are used in sheet-fed offset printing machines to greatly increase functional reliability and operating life.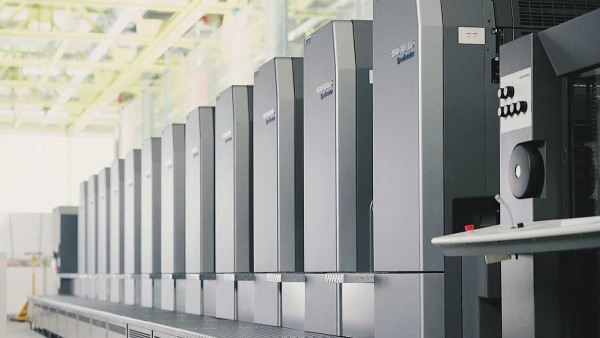 Systematic bearing solutions
For decades, the Schaeffler Group has been specialized in all printing machine applications with its INA and FAG products. It has long been the case that potential for optimization no longer solely rests with continuously improving individual components: Maximum, reliable printing quality at minimum costs is not possible until all of the printing machine's subsystems have been fine-tuned to perfection. Understanding the complete system is becoming more and more important for meeting the constantly increasing demands for performance and cost effectiveness.
Whether for non-locating bearings, locating bearings, track rollers, oscillating bearings, or the entire linear technology range, whether for standard bearings or a customer-specific solution – the principle of "systematic solutions" applies for all of these INA and FAG products.
Classic printing cylinder bearing arrangement (needle roller bearings, cylindrical roller bearings)
Modern printing cylinder bearing arrangement (triple ring bearings)
Gripper shaft control
Ink distributor drive
Printing machine drive
From standard bearings to customer-specific system solutions
The Schaeffler Group not only supplies all bearing arrangements in printing machines with its extensive product range. INA and FAG bearings are also perfect for machines used in processes such as vibrating, cutting, binding, and stapling. The spectrum ranges from precise standard bearings to customer-specific system solutions.
Non-locating bearings
Locating bearings
Track rollers
Oscillating bearings
Linear guidance systems
Individualized solutions
Direct drives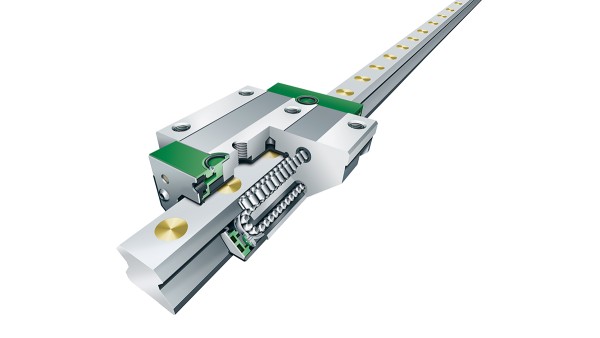 Services for our customers
As a development partner, the Schaeffler Group accompanies its customers throughout the entire product development process. Competent application consulting and extensive design know-how are just as much a part of our services as rolling bearing calculation, testing, and tribology. We work together to come up with the design solution that makes the most sense for every machine and application from a technical and cost-effective standpoint. And the number of services offered is constantly growing. This is why the medias product selection and consulting program is much more than just a virtual catalog. As a highly functional tool for selecting products on the basis of requirements, it contains everything that designers need – even including complete order documentation. And we have even more to offer:
On-site bearing analyses
Technical testing
Tribology
Material technology
Research and development
Training and continuing education
Assembly tools
Envelope circle, monitoring, and other measuring instruments
Lubrication systems
CONTACT SCHAEFFLER INDIA
Do you have any questions about our products?
We want to ensure that you receive fast, expert answers to your questions about our product portfolio. By using the form below, your question will be sent directly to our experts at Schaeffler India. Our engineers will then contact you.
Share Page