Individual system solutions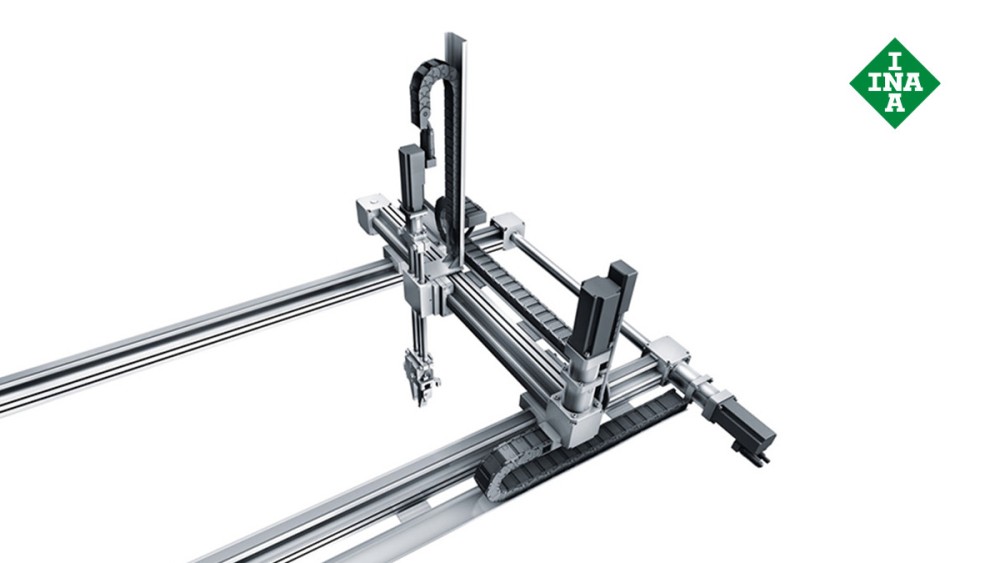 Upon request, you will receive your individual system solution supplied by us, completely assembled and ready for operation. Our portfolio of services includes all necessary operations and preparations such as:
Project planning and design
Overall design and detailed design
Preliminary and final assembly of components
Safety and operating equipment
Control systems and programming
Transport and final assembly of the positioning system
Initial operation and service
(Remote) maintenance
All the services listed above are of course offered worldwide.
Contact Schaeffler India
Do you have any questions about our products?
We want to ensure that you receive fast, expert answers to your questions about our product portfolio. By using the form below, your question will be sent directly to our experts at Schaeffler India. Our engineers will then contact you.
Share Page