J and S guideways with needle roller flat cage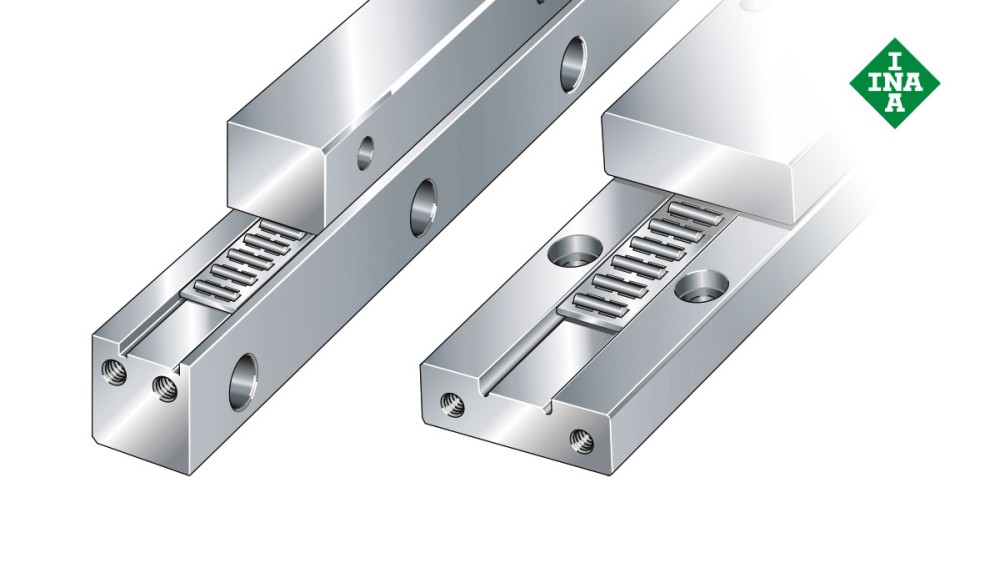 These guides comprise J and S guideways with intermediate needle roller flat cages. They are used as non-locating bearings and for restricted stroke lengths. The guides are available in tall and flat variants. The cages comprise metal or plastic and have a single or double-row design.
Contact Schaeffler India
Do you have any questions about our products?
We want to ensure that you receive fast, expert answers to your questions about our product portfolio. By using the form below, your question will be sent directly to our experts at Schaeffler India. Our engineers will then contact you.
Share Page