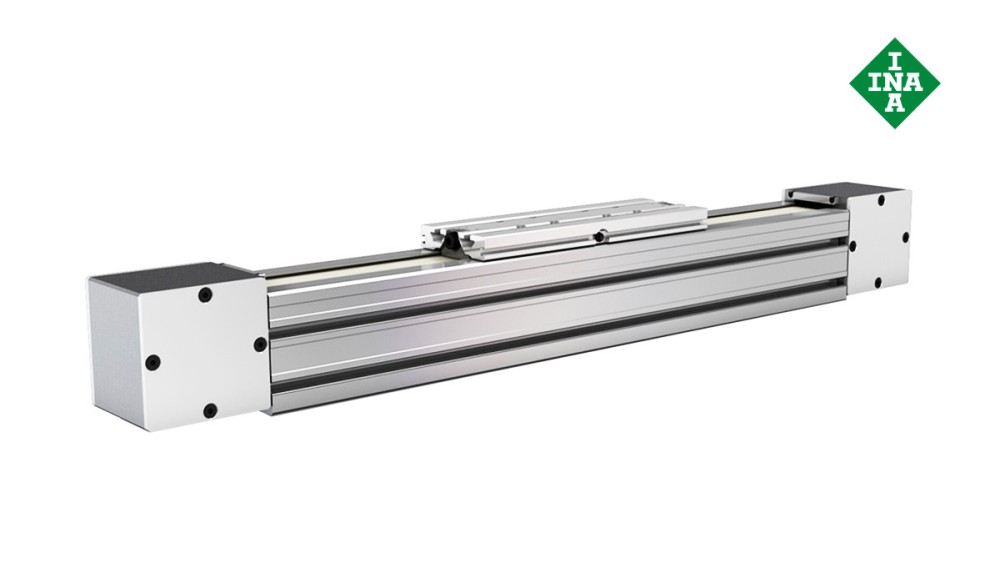 All components required for operation are integrated in the linear modules and are modular by design. Linear modules are guided by linear ball bearing and guideway assemblies of series KUVE or KUSE or are guided on track roller guidance systems of series LF. The drive function is implemented by a ball screw drive, toothed belt or direct drive (linear motor).
The range of driven linear units is complemented by control systems, motors and gearboxes that are specifically matched to each other for optimum performance.
Contact Schaeffler India
Do you have any questions about our products?
We want to ensure that you receive fast, expert answers to your questions about our product portfolio. By using the form below, your question will be sent directly to our experts at Schaeffler India. Our engineers will then contact you.
Share Page